Do you use several devices to view your online accounts?  You know, do you check your checking account on your phone or your website on your tablet. Here are some tips on organizing your mobile security.
Tip #1: Create policies for your small business on what devices to use.
Have your employees write down what devices they use for your business.  Devices are smartphones, tablets, USB drives, laptops, and even cloud storage like OneDrive, iCloud, and Dropbox.
If you have the money, issue devices like laptops and smartphones to your employees. Then, collect old devices when they receive new devices.
Add a section to the policies to have employees report lost devices ASAP.
Require a password on devices.
Require an up-to-date antivirus/malware software on devices.
Tip #2: Have a process for on-the-go connectivity security.
Do not use public wi-fi with your company's computer.
Give out a company issued mobile hot spot from your cellular provider.
Tip #3: Have a process for preventing prying eyes.
Tip #4: When making calls, use headsets.  
This tip will help keep your conversations private. Don't use speaker phone while moving around.

Tip #5: If you use credit card scanners, be sure you have a list of the people who have them.
Also, have your employees turn them in before they go on vacation, so it is left in the office.  Also, get the encrypted cubes to protect your clients and customers information as well.
***Ad***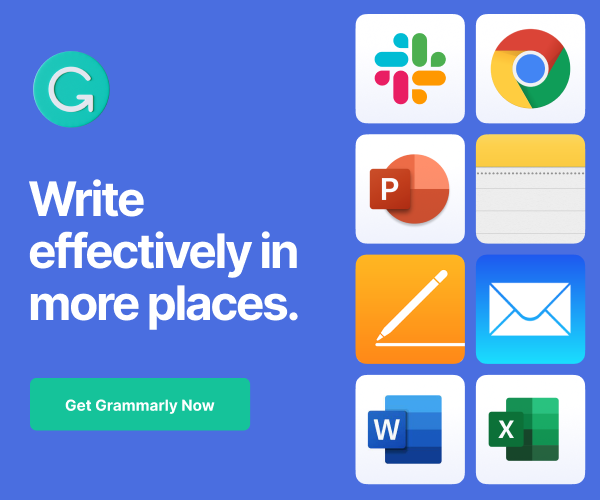 I hope this helps you get your small business more secure on the go. This post is intended to start your process to keep your small business privacy more secure.  You may find other security and privacy holes in your business.  Feel free to leave questions here, and I will do my best to get you the answer or give you direction to where to go.
Full disclosure: If you click-through to any links on this post, I will receive an affiliate fee for the referral.
(Visited 240 times, 1 visits today)