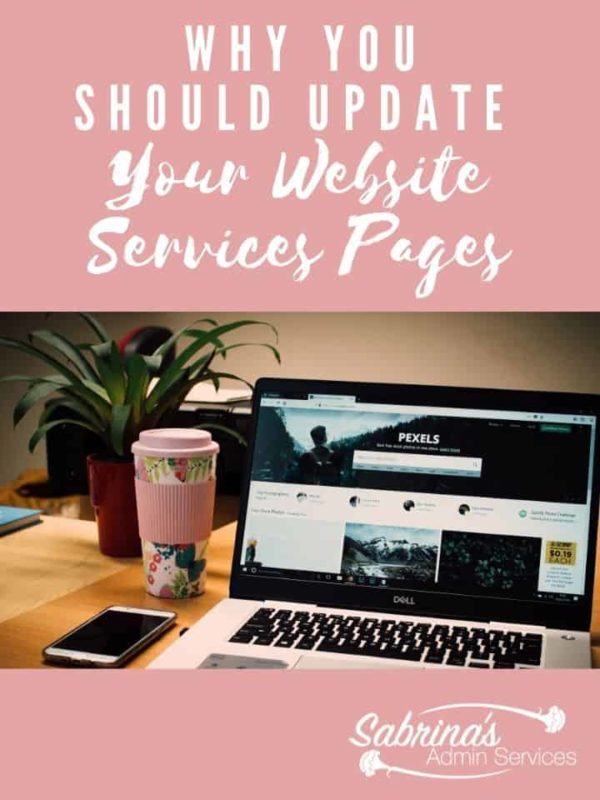 All startups and established service businesses evolve. And so do websites. With a growing business, updating your website services page is one key to capturing new potential clients. Otherwise, the website services pages may be left in the dust. Resulting in frustrated potential clients, missed leads and angry customers. There may be modifications of new services and new processes for existing services that may not be in place on the website because they started recently. During COVID, we started seeing a pattern of websites not updating their services or businesses that were closed, but the website was still showing they were open. But why do I need to do this right now, you may be thinking? There are many benefits to updating your website services pages. Please read on to find out.
Benefits for Updating your Small Business Website Services Pages
No confusion with clients
Potential clients and existing clients do not want to misunderstand additional services you may have or have just added.
No frustration with potential clients who call for that service
It makes it easier to explain services by email because you can email them the updated services page.
Increase your brand's exposure
When you update these pages, you can push your services up the ranking with search engines since they love it when pages are updated.
Helps you remember what your services include
When creating new services, we may only have one or two clients doing that service, so writing it out and sharing it on your services page allows you to see the big picture and determine the details and why potential clients would love to use them.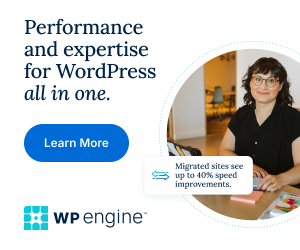 Keeping your content current
Some services may change their title or keywords resulting in outdated services and not getting enough of the right keyword to generate leads.
Keep your logos and images of your services updated and fresh
If images for these services pages are older and not the quality available on sites now, they can look less professional, resulting in missed opportunities. You may notice that there are missing things that your potential client may want to use.
Refresh testimonials
Some testimonials on services pages maybe about other services resulting in confused potential clients. Updating the services pages with fresh new reviews will give it life.
Gives you a fresh look at the services pages
It is essential to take a "potential client" view of the services pages. Ask yourself questions like, who is my ideal client? What would they want when looking at my services? Is there a reason they would visit this services page?
How should I update my website services pages?
Now that you see the importance of updating your services pages let's help you get started.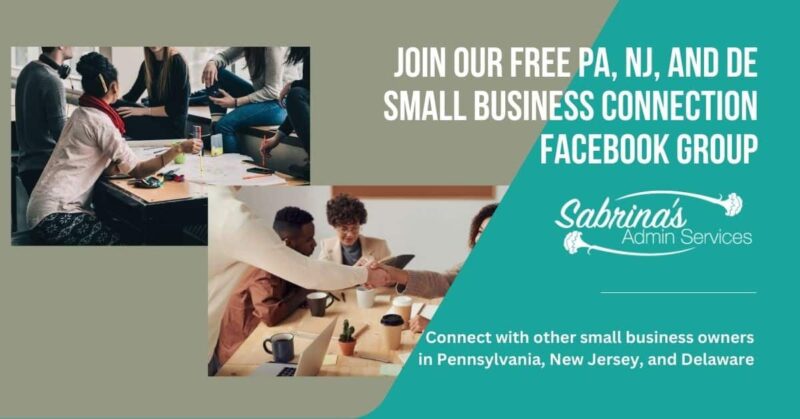 First, print out the pages on paper.
Printing it out on paper will help you jot down notes and write adjustments to the content. Note: this may be a lot of printed pages depending on the size of the service page.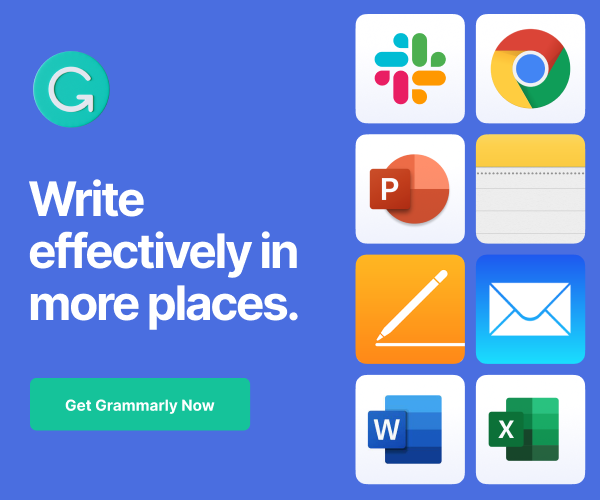 Mark up the pages with all your adjustments.
Writing down things like "make a new featured image" will remind you of changes you want to make online.
Update or have someone for you update the pages on the website.
If you can do it yourself, update each service page one at a time. Complete the SEO information and new images. Log into your account and go to the appropriate services page to update. Work on one at a time to finish the different services. Also, make sure that the updated page has a working form.
If you need help updating the content for your service website, we can help! Feel free to check out our small business' website help and maintenance services. We offer a retainer service where each month, we will help you get your posts content SEO ready, update images, and help you keep on top of the small business website tasks. Reach out, and we can talk about your particular needs.
And, do not forget to share the services page on social media and email it to your mailing list. This will give people a new look at your services and remind them that you are still waiting to service them.
I hope this post inspires you to update your website services pages as soon as possible. You will be grateful for doing this when new clients start rolling in and adding income to your small business.
Below are additional posts that will help you update your website to attract potential followers.
Ways to Update Your Business Website Now
6 Pages a Small Business Services Website Needs
How to Layout Your Small Business Services Website
7 Important Questions To Ask About Your Services
Please note these are affiliate links through Amazon and at no additional cost to you, I will earn an affiliate commission if you click through and decide to make a purchase.
(Visited 15 times, 1 visits today)