***Full Disclosure: Visit our "Disclosure Policy and Cookies" for details. Affiliate links appear on this page from Google Adsense, Amazon, Impact affiliate members, and Shareasale affiliate members.****
Many people have a January that is super crazy. It may not be a time to decide on the goals and update information for the new year. But it must be done to help you get your business ready for what comes next. Small businesses growth depends on the owner's will and the goals set in the early part of the year. Today, we will share small business things to do to make this year amazing. The goals range from keeping your primary social media account and website updated to keeping your advertising on track to focus on your perfect client.
What were this year's goals going to be? Do you have some plans?
Take this week to decide yours.
1. Determine your yearly business goals. Make sure you include all these areas and have a plan for each.
Financial Goals – These goals are goals for the profitability of the business. How much more do you want to make this year?
***Ad***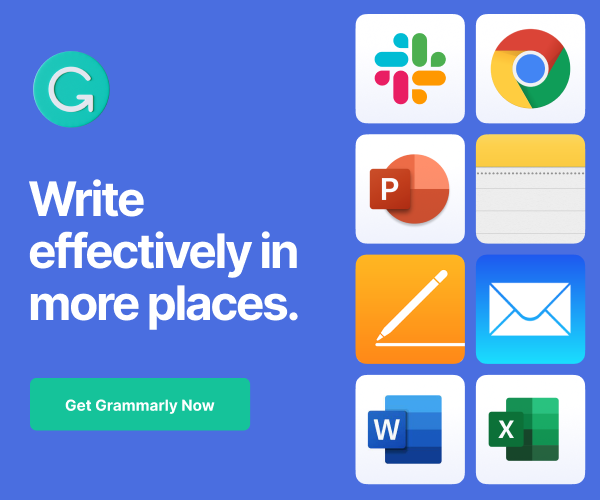 Growth Goals – You want to expand in a new industry, buy a business, or even increase a product line or service.
Employee / Staff Goals – The goal could be to get new people or reduce staff. It can also be for people to have more or rearrange responsibilities.
Process Goals – This goal should be a goal to streamline a process.
Effectiveness Goals – This goal is to determine which area needs to be most profitable/effective. Will the plan save you money, time, or both?
2. Determine your perfect client.
Figure out your perfect client. If you have a client that is perfect or not so perfect, what would make that client better? List out the characteristics of that client and decide what would help you help them better.
3. Update your Facebook and Google Ads campaigns.
Get fresh images for your social media and search network ads. Create pictures and update the page headers. This will give the page a new look.
4. Update any referral programs or customer loyalty programs.
Do you offer a loyalty program? Get a fresh update on a true customer favorite. Offer new incentives.
5. Promote your upcoming events or sales.
Are you planning on running new events or sales this year? Update them for a fresh new look and idea.
6. Update your Google My Business Profile.
Add new testimonials and reviews to your profile page on Google, your website, and other search engine pages. Visit our "questions to ask your clients for amazing reviews" post ideas.
***Ad***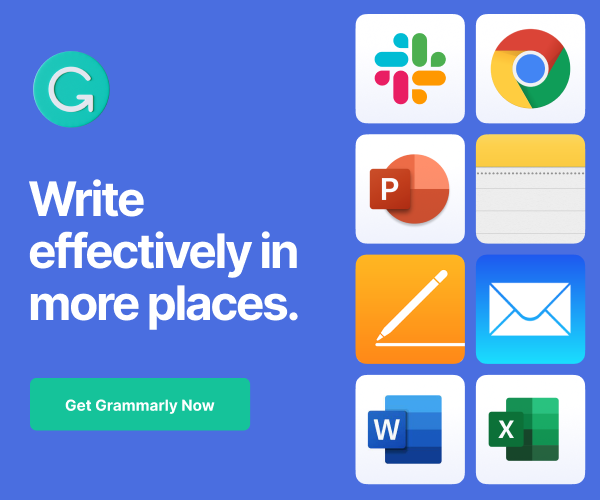 7. Update your Social Media Business Pages and review insights.
Visit your Facebook business/LinkedIn Business pages, and decide what needs updating. Several things have changed and can be updated for a fresh new look. Visit this page, How to Audit Your Facebook Page in 5 Steps from Social Media Examiner, for more ideas.
Review the insights to see your most popular posts and where people are leaving comments. This will give you ideas to help you make goals for the new year.
8. Update your Pinterest/Twitter/Alignable/TikTok/YouTube Business Profile page with new headers and other About Us content.
Now, visit your other accounts for your business. These areas could be ones that you may have as a blogger or solopreneur. Check out the insights for these pages to see who your audience is on these platforms. Not all audiences are the same on these sites. Make a note and create a plan and goals for what to share on these platforms.
9. Make your business product or idea more widespread through social awareness.
Another goal could be determining how to make your business product or idea more viewed. This goal will take some doing. You must select your target audience and understand what they want from a product or idea.
When determining your goals, ensure a measurable plan to determine your benchmark and help you see the improvements.
Remember to revisit these goals at the middle and end of the year to determine your progress.
I hope this post helps motivate you to generate some or all of these goals for your small business. Please share your goals below so we can support you.
Below are some of our other posts about business goals.
(Visited 22 times, 1 visits today)