Being a business owner is freeing but also time-consuming. We can make our schedule and work with and spend time with the people we choose. However, there are some downfalls. One such downfall is being able to keep focused on seeing the bigger picture for our business and creating new goals for your business.  Lucky for you, this post talks has a list of tips to make your business goals a success.
Here are some questions to ask yourself first before determining a goal.
Where do we want our business to go?
Where do we want to be in 5 years and ten years?
To help make successful goals for your business, get specific and direct on the target for the following areas.
Advertising/Marketing goals
Sales goals
Financial goals
HR goals
Overall business goals
To make useful goals, remember the word W.R.A.P.S.
Write down each area's goals. Determine the purpose of these goals. Then, make sure you are clear on your reason behind making this goal.
Re-read them and share them with a trusted person to get their option.
Add as much detail as possible to help you have a clear picture of your goals.  Visualize your goals. Even see yourself succeeding in these aims. What would you be doing?
Post the goals on your wall and refer to them every few months to remind you of the big picture. Add a reminder appointment to your calendar each month or quarter to read over the goals and see the progress.
Select steps to achieve your goals and write them down.  Include a complete by-date as well.  One goal per piece of paper. Then, take action!
Making your business goals a success through these steps will help you clear your mind and create a visual image of what you want and how to get to it.
Please note these are affiliate links through Amazon, and at no additional cost to you, I will earn affiliate fees if you decide to make a purchase.
***Ad***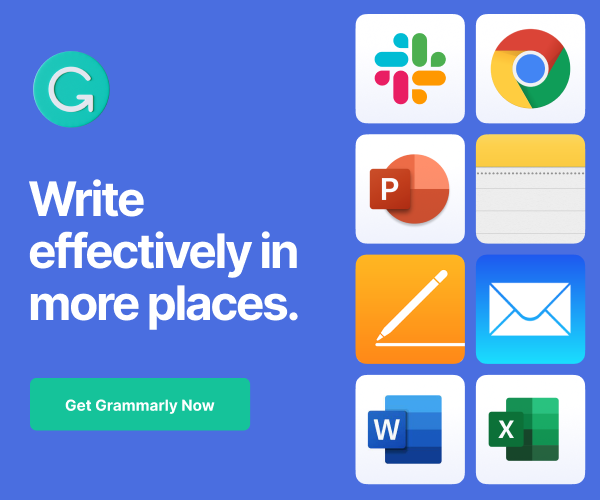 ***Ad***
Below are some additional articles to help you from other experts.
7 Key SMART Goals To Achieve Business Success by Brian Tracy
***Ad***
How To Write Business Objectives (With Examples) from Indeed.com
***AD***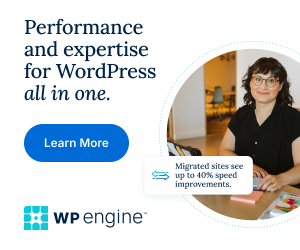 (Visited 317 times, 1 visits today)