Wikipedia refers to an affirmation as "the practice of positive thinking in New Age terminology."   Business affirmations to achieve your goals works wonders for a small business owner. They help a small business owner stay focused on what the goals are and help him or her with letting go of the fears and making him or her more inclined to take risks and try new things. When making affirmations to achieve your goals for your small business, use words like I am or we are so when you read the statements out loud, each day, it will reinforce to you what you want to aspire to be in the future. Here is a list of examples of affirmations you can use to better yourself and your small business.
Examples of Affirmations for the Small Business Owner:
I am getting better and better.
Someone judging me will not stop me from doing what is best for me.
I am smart and capable of being a winner.
I accept and deserve success.
I am a successful woman (man) and can make anything possible.
I am a successful smart, intelligent, creative woman (man) and can succeed at creating ______ income creatively.
I am a success at whatever I do!
I trust in myself.

While having your own affirmations as a business owner is a great start, you also need to create affirmations for your small business that is independent of you as a business owner. This step helps determine your goal for your business. As the company grows, you may lose track of your business goals. So, by creating separate affirmations for your business, it will remind you what the focus is and keep you on track to achieve it while the business grows. Here are some examples of declaration for a small business.
Examples of Affirmations for a small business:
We are here to serve the community.
***Ad***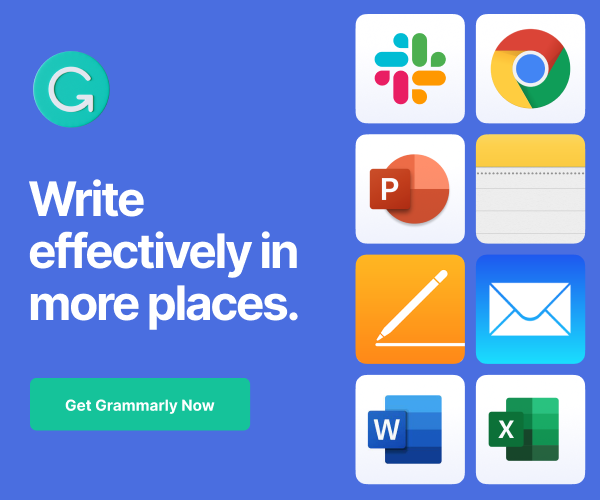 ***Ad***
We are here to be a success in ________ industry.
***Ad***
We are a massive success in our industry.
We make money at what we do best.
We will give up negative thinking.
We will express clearly in every way possible.
By spending a few hours in a quiet space creating these positive affirmations, hopefully, you will notice, over time, a positive change in your life because you took the time to figure out what you want in your life and small business. What examples of affirmations do you like? Will you have to change your small business goals because of the affirmations you created? I would love to hear about them. Please leave me a comment.
Read more about other business affirmations to achieve your goals from these other articles. 
30 Awesome Goal Setting Affirmations (How to Stop Procrastinating and Get Things Done)
Using the Power of Affirmations to Achieve Your Goals
10 Affirmation Quotes to Change Your Year for the Better
***Ad***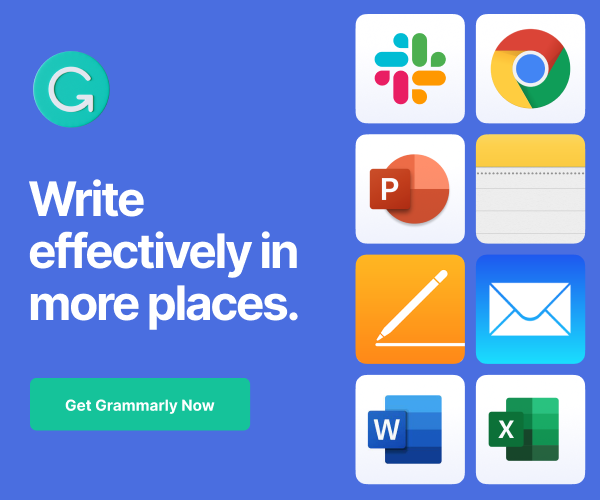 Please note the link above is affiliate links through Amazon and at no additional cost to you, I will receive affiliate fees if you click through and decide to make a purchase.
(Visited 1,234 times, 1 visits today)