When advertising on social media, your website, or traditional media, the phrase "Call to action" is defined as a phrase to help "prompt an immediate action." As small business owners, we need to create a call to action for every advertising media we create. We need to remind people what they can do next. So, getting familiar with these terms is important. Remember, these call-to-action words are only examples of phrases that you can use. There are plenty more out there. Now, here are some words of advice on how to use these terms.
But keep in mind, when advertising on social media, using a short phrase over and over again can become very spammy and may turn customers off from clicking through or buying your product.
Write up creative ways to incorporate these phrases into your posts. Remember it doesn't have to be the last sentence in the post. Check out these posts from Outback Steakhouse, Pepsi, and Bed Bath & Beyond. As you can see in this social media ad, the call to action is "Join us" and it is in the middle of the post instead of the end. The end sentence talks about what you need to do to "Join us" as well.
***Ad***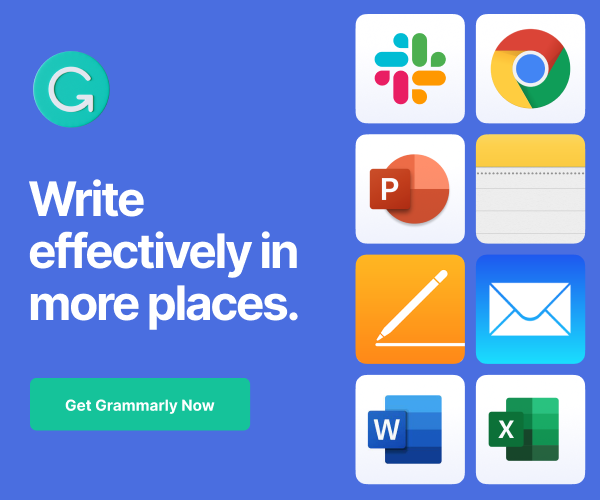 ***Ad***

In this Pepsi ad, they even used a created hashtag phrase with the "see for yourself" call to action phrase. This post gives you a creative suggestion on how to make a drink without saying "Make this drink."
***Ad***
This post is in the form of a comment, and then the call to action is "we've got you covered." While they could have been a little clearer in their call to action, this phrase comes across pretty clear on what they want you to do. They want you to click on the link and purchase a grill.
***AD***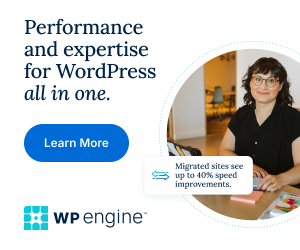 These posts are just examples of ways you can phrase your call to action, but you may not be able to think of any right off the top of your head. So, I created this printable to help inspire you to use them.
Call to action term Examples
Call now!
Click now!
Click now to take advantage of this great offer!
There are only ten left!
Call now!
Click here
Download Now
Click Here for details
Join Now
Start your trial now
Get a free…
Satisfaction Guarantee
Money-back guarantee, act now.
Top-rated…
Free shipping…
Reply today…
Call for a free…
Take our…
Add to cart…
Schedule an appointment
Send for your free…
Save on your …
***Ad***
These phrases can be used in all types of industries.
Tip: Create a list of your favorite 'call to action' terms to remind you what is available to use when creating posts and ads. You can even check off the ones you used so you don't use the same ones over and over again. Below is a printable for you.
***Ad***
There you have it. I hope this helps you get creative with your call-to-action phrases. What is your favorite call to action? I would love to hear from you.
If you are looking for more information about social media posts, feel free to visit: 12 Questions To Ask Before Posting On Your Company's Social Media Page
Need even more call to action terms? I found these fantastic articles below.
11 Kick-Ass Call to Action Examples, and Why They Work
***Ad***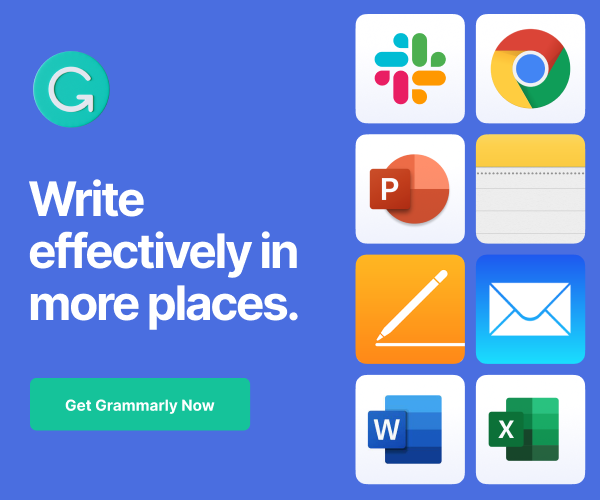 How To Write A Call To Action In A Template With 6 Examples
42 Call To Action Examples You'll Want to Copy
If you need help creating posts for your social media pages, feel free to contact me to get a quote (Sabrina's Admin Services Social Media Marketing Services).
Please note these are affiliate links through Amazon and at no additional cost to you, I will earn affiliate fees if you decide to make a purchase.
***Ad***
(Visited 1,515 times, 1 visits today)