To continue with the holiday maximize holiday sales for small businesses, here are holiday marketing ideas to help you in your small business. Some will work for business to business, some work for online businesses, and some work for brick and mortar stores.
While I know we are in the midst of COVID restrictions, that should not let it stop us from marketing our business during this holiday season. Below I added several CDC-approved during COVID tips to help you market your business with others. I hope they help!
10 Holiday Marketing Ideas for Small Businesses Before, During, And After COVID
Before and After COVID: Have a B2B Customer thank-you dinner or lunch.
If you do not want to go out, you can have people over to your home or office and set up a catered lunch.
***Ad***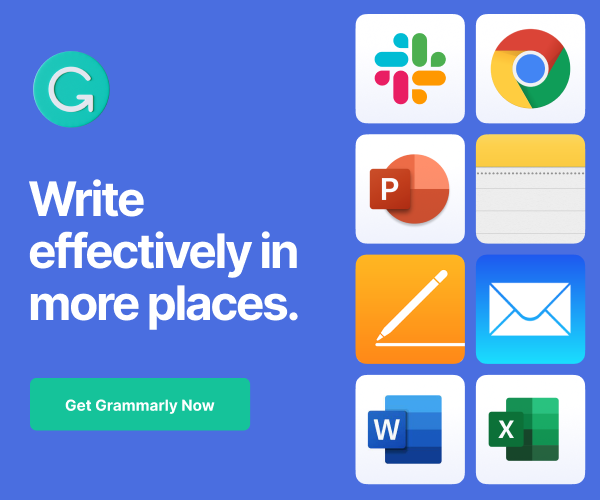 ***Ad***
During COVID: Do a Zoom Happy Hour Call with B2B Customers.
While there are many remote working these days, try scheduling a Zoom call with your clients and offer them a gift card code or something that would show them how much their loyalty means to you.
***Ad***
Before, During, and After COVID: Join with other small businesses and create a sidewalk sale.
Since stores are opening up again, this would work during COVID as well. Do it the week after Black Friday to keep the momentum going.
***AD***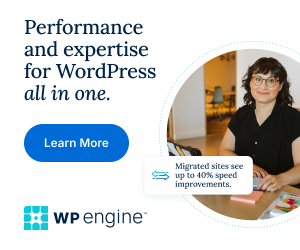 Before, During, and After COVID: Join with other small business owners with the same customer demographic and create an at-home event.
For example, if you service other moms, match up with someone who also services moms. Create an event on social media and invite all the business' customers to the event. Facebook Events works nicely to do this. You can easily invite customers to the page using the URL link of the event.
This event would work during COVID as well because usually it involves online purchases and communication. It will eliminate physical interaction with customers.
***Ad***
Before, During, and After COVID: Pick a Charity and give to it with every purchase.
Create a discount offer if they donate something to the charity. Or, say you will give a $1.00 or a percentage to the charity when people buy this item. Picking local charities may make it more appealing to your customers.
Before, During, and After COVID: Hold a special sale just for your email newsletter list.
You can include things like free shipping or free gift with purchase works nicely. This shows your customer that you appreciate them during this holiday season.
***Ad***
Before, During, and After COVID: Send real holiday cards with your signature on it to your client.
This holiday marketing tip works great for solopreneurs or 1-5 employee business where you do not have many clients. You can even write a quick personal message and add a coupon for them to use in January.
Before, During, and After COVID: Give branded items to your frequent shoppers.
These branded items could be pens, notepads, or blankets. If you really want to wow them, add a coupon that they can use in January.
Before, During, and After COVID: Make your business kid-friendly to help families look at your business more for the entire family than just individuals.
Keeping the area clean and free from as many germs as possible is a great way to show your customers, you appreciate them. You can even hand out a small hand sanitizer at the door with every purchase so people will appreciate the thought.
***Ad***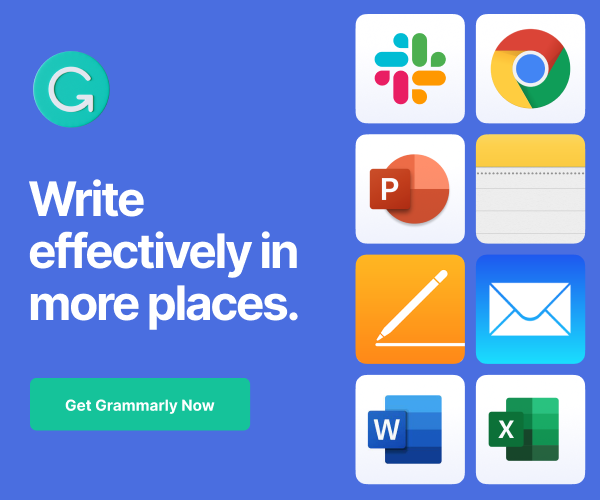 Before, During, and After COVID: Share cookies and coffee/drinks to your customers through the holidays.
Have a table near the cash register with prepackaged individually wrapped cookies that the cashier can invite them to have some after their purchase.
Last but not least, Before, During, and After COVID: Hold 12 days of… event sale online or in-store.
Create a marketing campaign to help stay focus and get the word out for each day of the campaign through social media and your website. You can even create a presale list of the items on sale, and each day it will take place. Releasing this list only the day before the event happens will create hype for the events. Adding buy one get ones to the list will also generate motivation to buy during the holidays, especially when people are buying for family and friends.
Well, there you have it. I hope this list gives you holiday marketing ideas before, during, and after COVID.
Let's continue the conversation, please leave a comment in the section below that describes what you have done in the past to market your business. I would love to hear from you.
***Ad***
Here are some additional posts from me and other experts to help you get even more inspired.
15 Brilliant Examples of Holiday Marketing Campaigns
50 Tips for Marketing Your Business This Holiday Season
Ways To Share The Love – Affordable Holiday Thank You Gifts
Below is an image you can share with other business owners during COVID!
Below is an image to share after COVID!
Please note the link above is affiliate links through Amazon and at no additional cost to you, I will receive affiliate fees if you click through and decide to make a purchase.
(Visited 555 times, 1 visits today)