Nowadays, we share many different posts on social media. We could be sharing promotions for our business, posts from other influencers, industry content. But, what type of content are you sharing, and is the content worthy of your audience?
Having a focus before posting will make your social media page more cohesive. Go through these questions when you decide to post; it will result in a more professional page.
Here are 12 questions to ask yourself before posting on your company page:
Remember to be honest with yourself while answering these questions.
***Ad***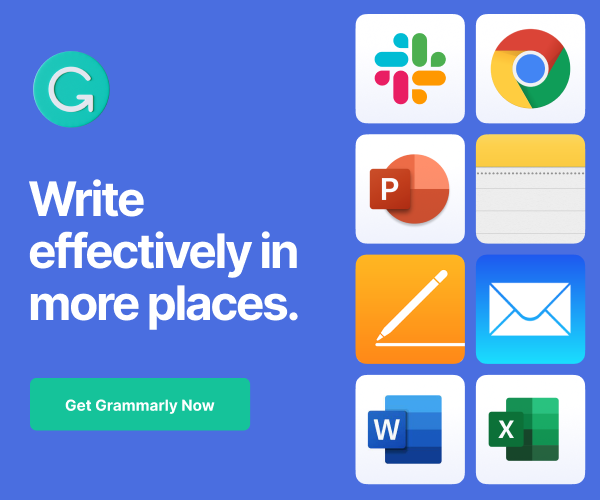 ***Ad***
Questions to ask yourself about the post you want to share:
Does it relate to my business page? Some content should be posted on your business page. Determining what you want to post will help you weed out what isn't appropriate.
***Ad***
Is this post shareable? Are you permitted to share it? Make sure you can share this post, and it is not someone else copyrighted content.
***AD***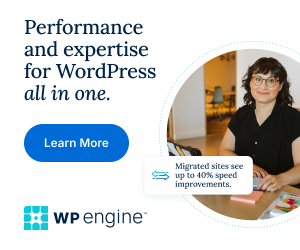 What type of content do I want to share? The post could be content that would make the audience happy, funny, sad, beautiful, or inspiring.
Is the post text or shared article too short, or is it too long? Will it take the audience a long time or a short time to read? Stick with less text but straight and to the point.
***Ad***
Why do I want to share this? Decide on why you want to share this content. Will it give them a better understanding of your business? Does it show your company is knowledgeable?
Will it spark a conversation? Ending with a call to action will help the reader know what you want them to do. It could be as simple as "Do you agree?" or "What do you think?" Try to make the question open-ended.
***Ad***
Would I email this post to a friend? Usually, if you email something to a person, you want them to see it because you are excited about it.
Would I love to see this post on the front of any major newspaper? If you answer yes to this question, you are most like excited about the content, even if it's someone else's content.
What do I expect my audience to do with the post? Some examples are: click to read the post you shared, view the shared photo, watch the video shared, like the post you shared, comment on a post, share the post.
***Ad***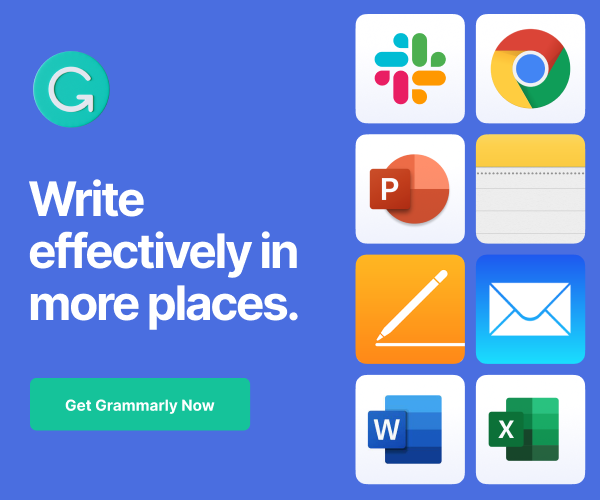 These questions below are more about your audience than your social media page.
Questions to ask yourself about your audience:
What type of posts does my audience respond to?
Will the content excite my audience to share?
How would my audience feel when they see this post on my social media page?
***Ad***
Visit the Facebook Page Insight sections on your Facebook page or other pages that will give you some guidance on who your audience is and what they have liked in the past. Visit our post that talks about the most important areas to visit in your Facebook Insights section.
I hope this helps your company's social media page get more engagement. Do you have any questions you would add? Please leave a comment below. I would love to hear from you.
Please note these are affiliate links through Amazon, and at no additional cost to you, I will earn affiliate fees if you decide to make a purchase.
(Visited 1,360 times, 4 visits today)