While setting up a Facebook page and posting regularly helps you get your business name out there, they are not the only tasks you should do to keep abreast of your audience. This post has been updated since Facebook did some modifications to their Insights page to make it easier for business owners to understand. Follow along and let's start planning for 2021!
When to Visit Facebook Insights?
Reviewing Facebook insights once a month works well if you do not have a large audience or your audience doesn't visit your page frequently. But, if you have a responsive audience, visiting your insight section weekly works best. By doing this weekly, it will give you immediate responses and reactions to recent posts to help you figure out what your audience resonates with your posts.
Visit your page and on the left-hand column, you will see "Insights". Click on it and it will take you to a Page Summary for the last 7 days as a default. (you can select, Today, Yesterday, Last 7 days, or Last 28 days). You can export the data if you want by clicking on the Export data down arrow at the top right. It is not necessary unless you want to keep the information. The areas that are in this section are Actions on Page, Page views, Page previews, Page Likes, Post Reach, Story Reach, Recommendations, Post Engagement, Responsiveness, Videos, and Page Followers. Click on any one of these to get more information. See the example below.
***Ad***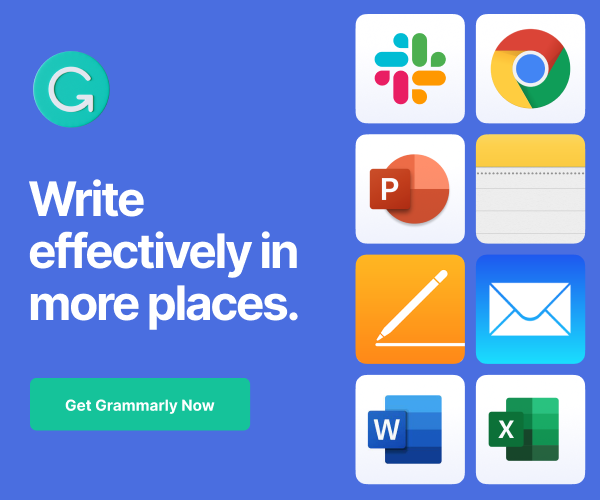 ***Ad***
Most important sections in Facebook Insights
Reviewing the "Page Likes" section is helpful if you want to see how you are doing overtime.  To set this up, you just need to adjust the date range at the top right-hand corner of your Likes section under Insights.
***Ad***
I prefer using this information for long-range 'after the fact' analysis. It helps see the progression and how the page is doing. Though, you may not want to see this page every month unless you have a campaign or activity you are doing for a particular month to see if the audience responded to it.
***AD***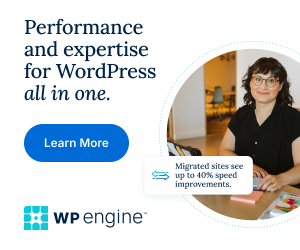 On the Overview page, scroll to the bottom to see your 5 most recent posts. Click See All Posts to get a larger analysis of your content and what your visitors like to see.
In the "Posts" Section of Insights, two main sections are very useful.
The first part of the Posts section shows the time of day called, "When Your Fans Are Online."
This information is only shown weekly but gives you an idea of when your audience is on Facebook. The "days" section is how many people are on throughout each day of the week. In the time section, you will notice what time of day they are on most of the time. When you drag your cursor over the graph, you can see how many people can potentially view your page over a course of a day.
***Ad***
NOTE: Insights for the time of day are shown in the Pacific Time Zone. If you are on the East Coast, remember that you are 3 hours ahead.
This graphic helps determine the time of day to schedule your posts and helps you get your content in front of the most people at one time.  Make a note of the week's day and times of day for reference later when sharing content.
***Ad***
The second part of the Posts section shows you the actual posts you shared and the results of each post. It's called, "All Posts Published."
This section shows you the date published, the post content, the type of post, targeting, how many people it reached, and the engagement. By clicking on each post's content, you can see a more detailed view of the post. If you see that there is some engagement and you want to boost the post, press the "Boost Post" button.  
Note: Boost Post is a billable service so make sure you pick the very best post to boost to match the goal you want to achieve.
The next section that is most important to visit is the "People" section.
This section has the demographics of your fans. However, there are other sections within this section. It also talks about people reached.  I find that this gives you useful information because it shows what people who have liked, commented on, or shared your posts, or engaged with your Page in the past 28 days.
***Ad***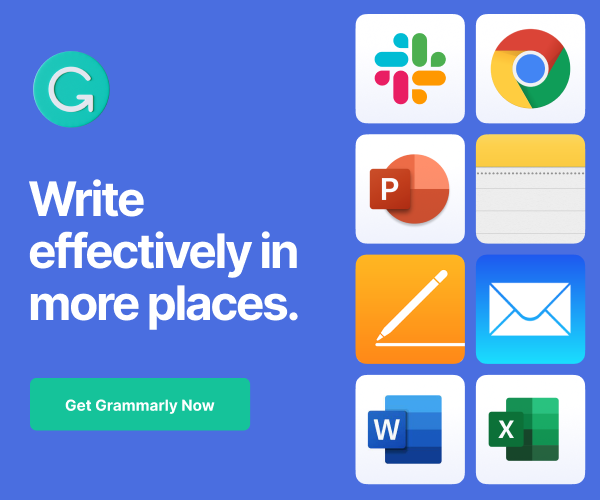 When setting up advertising on Facebook, this information will help you build your audience demographic. Visiting this page once every few months works nicely unless you see a drastic change in your fans.
Another section is called Posts, check this section at least once a week.
There is a section called Post, which is the success of different post types based on average reach and engagement.
There is also another section called, "Top Posts from Pages You Watch". This section helps you compare the performance of your page and the posts with similar pages on Facebook. To use this section, you will need to add pages to watch.
And, the last section is the Videos section.
These days videos are a big deal and will only get even bigger. So, visiting this section to see the reactions of videos you shared and videos you made then shared is helpful. You can change the date range and see what videos were most popular.
***Ad***
At the bottom of the page in the Performance section, you can view the top videos you shared and see the fans' engagement. When you click on the video, you will see the details of that video. Facebook gives you suggestions about the video on ways to improve it.
Some areas that are talked about in the video details section are Posted Date, Estimated Reach, 3-second video views, 10-second video views, post engagement, and average video watch time.
Visit The Most Important Areas of Instagram Insights post to learn about what help you plan for future posting.
Well, there you have it. I hope this review of Facebook Insight's most critical sections will save you time looking at and figuring out the information. If you want more information on the different areas of Facebook "Insights," feel free to visit their support page by clicking here. Do you use other sections in Facebook Insights you would like to share? Please leave a comment below with your time so everyone can learn too.
Please note these are affiliate links through Amazon and at no additional cost to you, I will earn affiliate fees if you decide to make a purchase.
(Visited 342 times, 1 visits today)