Instagram has become quite popular in the last few years. This powerhouse social media site helps small businesses with branding. It also allows followers to see what's going on "behind the scenes." But, what really does work on Instagram? Well, each business page is different and there are many factors involved. To figure out your particular situation, the Insights section on the app works nicely. It gives you quick information about shared posts.
NEW FOR 2020: Facebook Creator Studio for Business
In 2020, Facebook introduced Facebook Creator Studio which now houses both Business page Insights metrics for Instagram as well as the business Facebook page separately but in the same app. In this post, we will break down the Insights section on the app and on Facebook Creator Studio to help you understand what areas you should be reviewed weekly. By reviewing this data weekly, it will give you the big picture of what your followers prefer to see and who they are so you can better determine your next post options.
But, before we begin, going through the Instagram Insights, let's make sure you have a business account. Go to your profile section, at the top right select the dial. Then scroll to the Account section. Does it say "Switch to Business Account"? Then, you probably do not have a business account, no worries, click here for instructions on how to convert the account. It's fast and easy to do. Don't worry; I'll wait right here.
***Ad***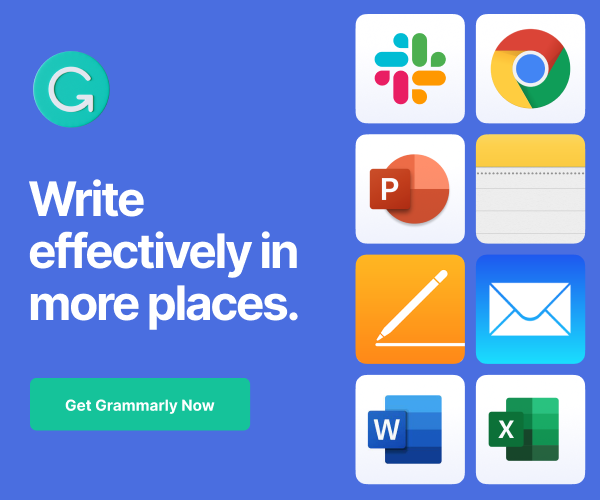 ***Ad***
Updated Instagram Insights Explained
OK, now that you finished setting up your business account, you now have access to your Instagram Insights. Woohoo! Here are the most useful areas of Instagram Insights. First, open up the Instagram app. Click on the Profile icon at the bottom right. Then at the top left, there is an image that looks like three lines (the hamburger icon). Click on that pic.
***Ad***
The first page you will see is the Overview and Recent Highlights page. This section shows you the Accounts reached, Content interactions, and Total Followers. Farther down the page, it also shows the Content You Shared, Posts shared, shared Stories, Video you added to IGTV, and any promotions (ads) you ran.
***AD***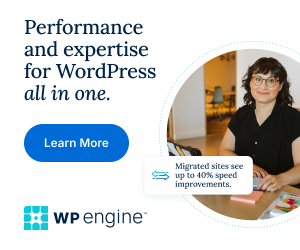 How to find the most popular posts on the Instagram app?
By clicking the " > ", you can then get even more detailed information about each of these sections. For example, if you go into "Accounts Reached", you will see the last 7 days' information, Impressions, Account Activities like Profile Visits, and Email Button Taps.
Plus, Top Posts where you can see all of the posts you had and how many accounts were reached on Instagram. You can see all the posts if you press the "See All" button to the right of the Top Posts title. Then, you can modify the range from the "Any" button (which includes photos, Videos, or Carousel). You can select what metric you want to view in the next button. Below are the currently available metrics: Call Button Taps, Comments, Email Button Taps, Follows, Get Directions Taps, Impressions, Likes, Post Interactions, Profile Visits, Reach, Saves, Shares, Text Button Taps, Video Views, and Website Taps. You can then select the range from the Last 7 days to the Last 2 years and many variations in between.
***Ad***
The Top Stories also shows you the last 7 days of them and if you click on "See All", you will see all the stories you created up to 14 days in the past. It also shows you IGTV videos and what you have shared in the last 7 days to the Last 2 years.
This information will help you see your audience likes and will help you decide what future images you will share. Some images may not work with your audience. That's OK. It's all about learning your audience. Think of it like you are getting to know a friend for the first time. What are their likes, goals, aspirations, etc…? Who or what do they prefer to see and search for? All these questions can be answered by using the Insights section of any social media page. We just need to spend the time and review the details.
***Ad***
How to find Specific Post Insights in Instagram Mobile app?
This image insight helps give you a better understanding of what your audience thinks about your individual image. While this information is handy, you may want to also check out the individual post insights. To do this, go to your profile page and click on the button that says "Insights." Scroll down to Top Posts. Press See All. Then click on the image you want to review. Press the View Insights on the post, and you will see Post Insights. This tells you the number of likes, any comments, sent messages and saves. Plus, interactions, people who visited the profile. It also shows the Discovery section, where it talks about the Accounts Reached, Follows, Impressions, from Hashtags, from Home, and Other. If this post was promoted, you would also see metrics on the promoted post.
How to get more account reaches on Instagram?
Speaking of posts, be sure to add hashtags and keywords in the description area. When you type the "#" and start typing, you will see the most popular keywords that are used. Selecting from this list works well, but also feel free to create your own. Add as many #keywords phrases as you want that best describes the image. There is a maximum of 30 hashtags per post. But staying around 3-11 works fine. Start with specific hashtags, and then move to broader ones. Don't forget to add a brand hashtag for yourself. By adding hashtags to your post content, it will give you more opportunities to get in front of other viewers interested in those specific keywords.
Want more information about Hashtags? Check out our post: How to Create Your Business Hashtags List to Stand Out
***Ad***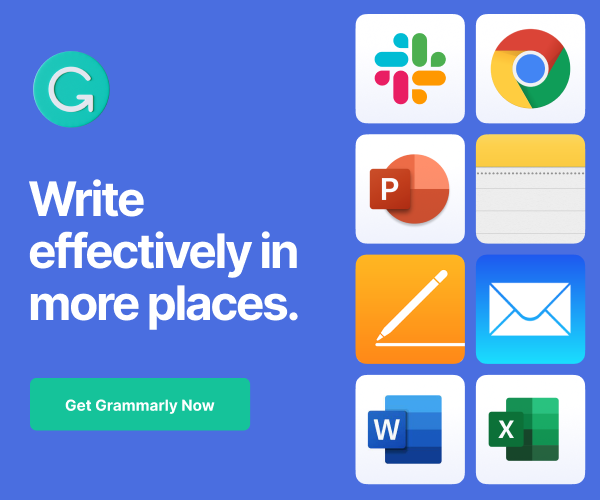 Now, the insight information is also available through a business app called Facebook Creator Studio. Read on to find out what features are on Creator Studio (app and website).
Facebook created a Creator Studio that combines your Facebook business page and your Instagram business page into one area. Here's the link here. You can view Insights for both Instagram and Facebook on one landing page (on two different tab sections). You can also schedule posts there for both Instagram and Facebook. It's handy especially if you have both accounts. If you only have Facebook or Instagram, you can use it too but only have available the page you have set up for your business.
Note: if you have a different username for your Instagram and Facebook, you will not be able to see both of the pages on this page.
There is an app for this if you are strictly on mobile. Check out Facebook Creator Studio app on the App Store (iOS). For the Google Play store, it is called Creator Studio. Click here for help directly from Facebook with any questions.
***Ad***
How to find Business Instagram Audience metrics?
While using # keywords is great and helps you get found, you should also know who the people are viewing your posts. You will need to use the Creator Studio Instagram section. On the left-hand side, select "Insights" Then "Audience." On this page, you will see the following section: Total Followers, Age & Gender of Your Followers, when your Followers are on Instagram (Day and Day & Hour), the countries they are from, and the Cities.
Keep in mind Google Analytics provides information only for your website and what referrals come to your site. It does not include data on images you post on social media sites. To get this information, it is best to visit this area on Instagram regularly. I hope this gives you some guidance on what areas you can examine on your business Instagram Insights.
Looking for tips on what to share on Instagram? I added a few popular articles on the topic below. Feel free to check them out.
7 Tips for Using Instagram for Business
26 Tips for Using Instagram for Business
Let's continue the conversation, do you have a business account on Instagram? How do you like it? Does it help you get your business name out there? Do you have any tips you want to share? Please leave your comments below. I would love to hear from you.
Please note these are affiliate links through Amazon and at no additional cost to you, I will earn affiliate fees if you decide to make a purchase.
(Visited 633 times, 1 visits today)