***Full Disclosure: Visit our "Disclosure Policy and Cookies" for details. Affiliate links appear on this page from Google Adsense, Amazon, Impact affiliate members, and Shareasale affiliate members.****
In the last few months, Pinterest added a new feature called Pinterest Trends. It's a section of the Pinterest Business Account to help you promote your business. You will want to take advantage of it. It's a free feature, and they are continually revising it. So, it is only going to get better.
It can be seen when you go under your business account on Pinterest. In the top-left drop-down bar, you will see the word Trends. Click there. Then search the terms you want to examine in the top search terms section.
Areas to visit on Pinterest Trends page?
Pinterest Trends has an area that you can scroll through the main searchable terms in Pinterest. Some areas include "Today's Trends" and "Discover today's trending ideas across our most popular categories." Within this page, you will notice areas like Fashion, Food & Drinks, Beauty, and Home. But that's not all!
***Ad***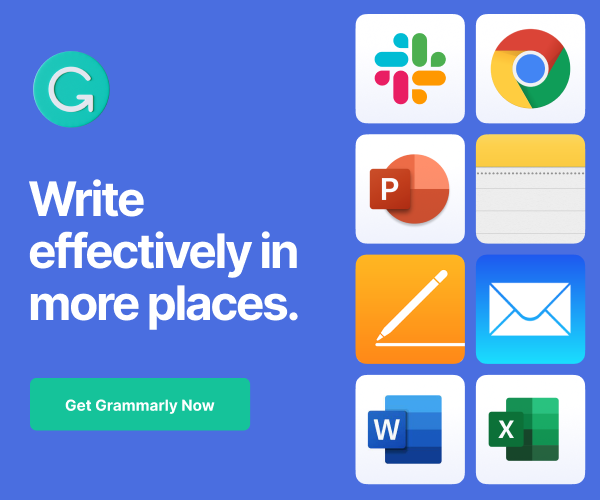 ***Ad***
And, within each of these main categories, there are smaller subcategories, like Moms Shirts, Brunch ideas, Brown hair color, Bathroom Decor, and Kitchen Ideas. And at the top of all of these trends, there is an area to write in your business' keywords. When you do this, you can then see a drop-down of all the phrases you can use.
***Ad***
When you add the search term topic into the top bar, press enter. Then you will see the graph representation of how well the search term is doing over the timeframe of one year.
***AD***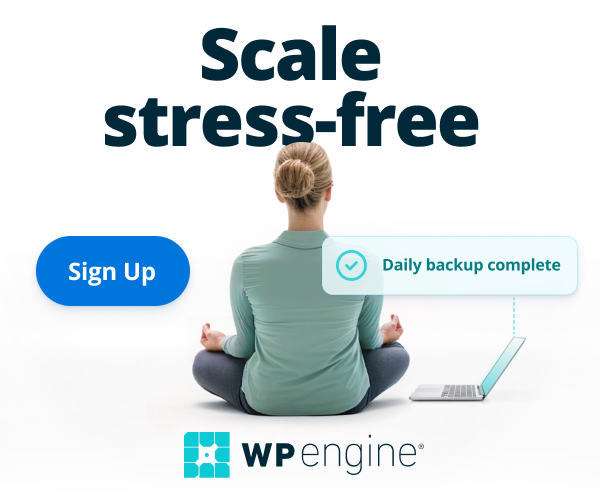 Below the graph, you will also see Related Terms. When clicking on the Related Terms, it will add it to the existing graph so you can compare which search term is better to use. You can add up to four Search Terms to compare the results.
At the very bottom of the page is a Popular Pins section. It will also show you the pins that are most shared on Pinterest at a particular time. Some of these pins may be appropriate for your board
***Ad***
Right now, it is viewable in the U.S. only. But it has the option for you to view the trends in U.S., U.K., and Canada. It does not say when the other countries will be available. I will keep an eye on it and mark any changes to this post in the future.
Each day this data changes. So visiting it every time you want to post on Pinterest is vital in keeping with the trends. But how do you use this data?
***Ad***
How to use the Pinterest Trends data you find?
Below are some additional tips to help you use the Pinterest Trends data more effectively.
Modify your Business Pinterest Boards by adding the most popular search terms found on Pinterest Trends. We talked in the past about using search terms that describe your business and services on your websites. These search terms can be used in your Pinterest boards as well. You may even want to use the Pinterest Trends results as content on your website.
Add the appropriate search terms to your description section on your Pin. After you find a group of 4-5 search terms, add them to the bottom of the description area of your pin to help Pinterest understand the pin.
***Ad***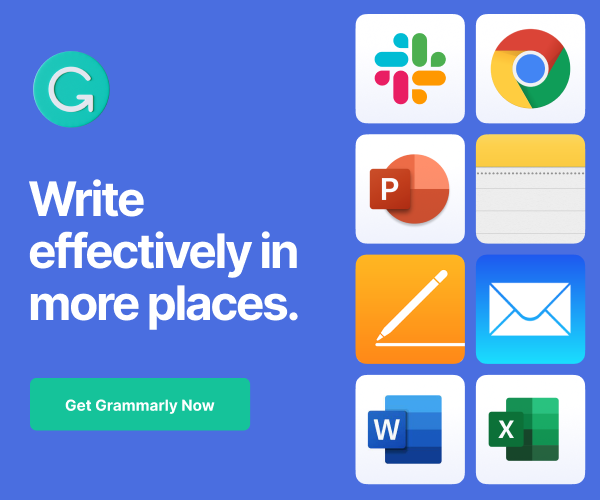 Visit the Trends section and get inspired by the search terms they mention. For example, in the home section, you may see a kitchen idea topic. When you click on it, you will see the graph that shows if the topic is increasing or declining. This will give you an idea of what the topic search term is doing and should provide you with direction on if you want to use it or not.
I hope this post gives you some ideas on how to use this impressive Pinterest feature! Please leave a comment if you have any additional thoughts you want to share.
Feel free to visit our other posts about Pinterest.
Saving Time Using Pinterest – Advice For Your Small Business
The Most Important Areas To Review In Pinterest Analytics
***Ad***
(Visited 74 times, 1 visits today)