As small business owners, we need to save time wherever we can. This week, I will be talking about saving time using Pinterest for your small business. Yes, I know this sounds like an oxymoron statement, but it isn't.
Benefits of saving time using Pinterest:
If you are a visual person and need to see things to remember them, Pinterest has lots of images to remind you of tasks that need to be done. After all, it is an image-based social media site.
Planning events for your business. If you have events for your business coming up, this is a great place to find activities to do at the business event and products to buy for the event.
If you sell a product, you can also do ads on Pinterest. While I haven't done this, it seems like it will help you get your product in front of new people. If you want to do ads on Pinterest, click here to get more information.
Get advice from other small business bloggers through their pins. Say you have a business that you just started and need help to market your product on Facebook. There is most likely a blogger who has written about this topic. Here is my Pinterest account if you want to follow me.
Save space on your PC. If you have any saved bookmarks on your browser, you can keep them in a brand new clear of clutter board so you can get to the sites quickly and easily.
Tips on how to save time using Pinterest:
Use your boards as shopping lists.  Create a board for things to buy for gifts. Create a board for items to buy for your business.
Use boards to decide on what you want to do next in your small business. Create a board to remind you of ideas you read about engaging views on social media. Curate a board of particular companies to check out for a future project.
Use Analytics to see how specific boards are performing.  Google Analytics is great but to really get information on each social media site, I recommend going to that particular social media page's insight section. For Pinterest, it's called Analytics.  (Note: you must have a Pinterest business page to see this.)
Create a board to help with meal planning for the week. Small business owners need to eat too. Having a board to keep the recipes you use every week will help you each morning when you need to decide what to pull from the freezer.
Create a board of your favorite industry bloggers (companies). Instead of using your bookmarks on your computer's browser, create a board (private or public). You can add blogs you follow on a particular industry to a specific board, for example.
Tips for working on Pinterest as a business:
Put pinners first.  Place your most popular board first. You can rearrange your boards to have the most popular board first.  This has helped me immensely when getting new followers.
Images should be 2 x 3 ratio image size.  So if you are doing 1200 pixels wide, then the length should be around 1800 pixels. Canva.com has Pinterest image preset layouts you can use for FREE.  Check them out as well.
Make your board specific. The best boards are inspiring and have beautiful images to help draw visitors in.  Some quite popular boards are boards about recipes, travel, design, fashion,
Show on boards your inspiration.  What inspires you to do what you do?  Share that on Pinterest. Pinterest viewers want to know that you are real, not a computer-generating robot that spews out any image that comes along.
Make private boards for internal use of new marketing ideas and inspiration. Sometimes we find ideas but don't know where to store them for future use. Making a board that will help you track these examples of the ideas you want to explore will go a long way to help you and your business.
Need extra help on Pinterest, check out the helpful tips, and tricks videos on Pinterest.
I hope this helped you see that you can save time with Pinterest. Now it's your turn, what type of boards did you create? Is there a particular go-to board you visit almost daily? Please share your experience with Pinterest below.
***Ad***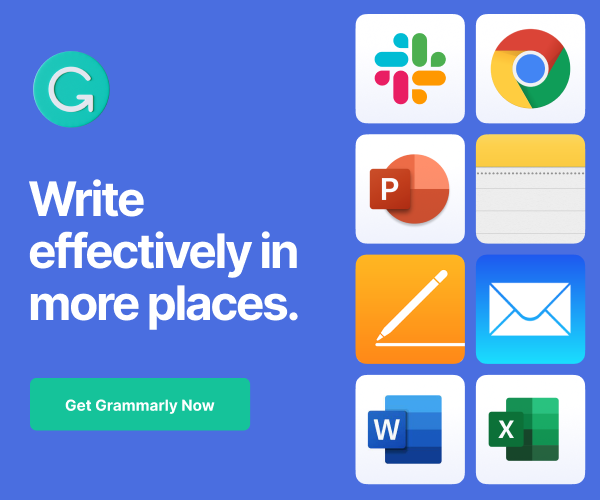 ***Ad***
Please note these are affiliate links through Amazon, and at no additional cost to you, I will earn affiliate fees if you decide to make a purchase.
***Ad***
(Visited 297 times, 1 visits today)