***Full Disclosure: Visit our "Disclosure Policy and Cookies" for details. Affiliate links appear on this page from Google Adsense, Amazon, Impact affiliate members, and Shareasale affiliate members.****
Does this scenario sound familiar in your small business start up? A client calls and asks for some notes from the meeting emailed to him/her ASAP. You get off the phone and your hearts racing while you frantically look for a piece of notepaper. Finally, after 30 minutes of looking under piles and piles of paper, you find it. You think to yourself, "OK, breathe, I found it. Thank God!" It doesn't have to be this way.
When starting a new business, you need to get your space organized to manage those tasks that come in. But, where do you start? You came to the right place. Here are three(3) tips to help any Small Business Start-up:
Small Business Start-Up Time Saving Tips
1st tip: Set a process, even if you have to change it later.
Recently, my admin client started getting paid for her speaking engagements. Never having the opportunity to get paid for speaking regularly, she didn't know how to track the income and expenses. In a matter of minutes, we established a system for her that allowed her to remember the process, creating an income and expense system for her. We determined one income and one expense folder would be the simple, effective way to remember where to put her tax-related receipts. Keeping a process will help you determine what is next and what may have been missed.
***Ad***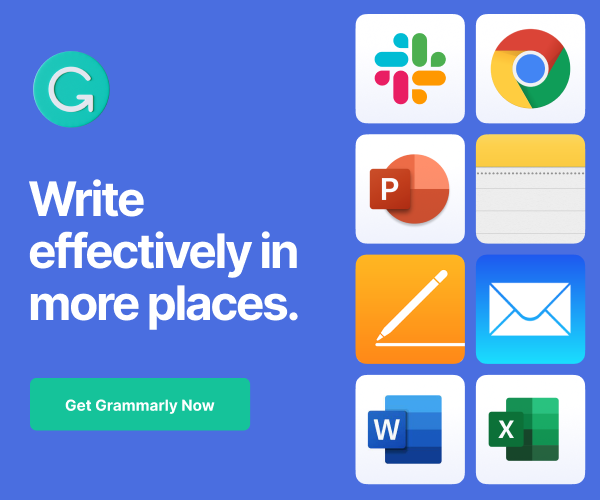 ***Ad***
Tips to setup a process:
***Ad***
Write down each step while you are doing your tasks. Be as specific as possible. Writing the steps down on paper helps you remember each step. After you review the steps a few times, you can then type it and keep it digitally.
The benefits of writing down the process:
If you decide to take someone on to help you, you can give them the step by step instructions to start.
Always, remember that this process will change and evolve so keeping your lists current is important for the effectiveness of your process.
2nd tip: Have a specific bin for the incoming papers and the action tasks.
"In" Bin Setup: This second time-saving tip is important to manage your incoming files effectively. Start with your in bin. That's the bin you place all your papers that just came "in" to the office but haven't been able to look through or take action on them yet. Though some people use their "in" bin for projects in the future, this bin should only be used for anything that hasn't been looked at yet. We will get to what to do with the action items next.
Tips on going through your in bin:
When going through this in bin, each paper should fall into one of these categories:
1. Recycle
2. Assign a deadline to complete
3. Assign a revisit date
This bin should be reviewed at least once a week or more frequently to keep it under control. It should have a minimal amount of papers in it after you have gone through it. Otherwise, it will get very overwhelming when looking at it, and you may even ignore it altogether.
"Action" Bin Setup: An "Action" bin is for those 'Projects' that you are working on in your office. As a start-up, you have tasks that can't be finished within a matter of minutes. Having a place for each project in its own bin will help you have a clear idea of what you need to do. Then, after you are done with that project, you can use the bin for the next major project that needs to be done on the list. This will free up your desk (Affiliate Link) and allow you to focus on one task at a time. You can use this system for project-based clients (Affiliate Link) to keep everyone's paperwork separate.
***Ad***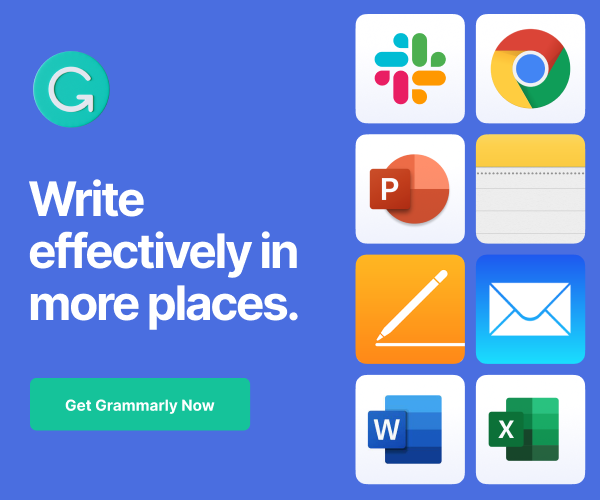 3rd tip: Be flexible with your processes.
Every procedure will need to be reviewed and modified. They will not last forever because the business is growing and changing. For example, another client started taking on more customers, so her once paper-based invoicing system just didn't cut it any longer. We had established a new online system to make it much easier to add customers and invoice them. We went from spending 4+ hours on invoicing and client setup to spend 2-3 hours doing this task.
I hope this helps your small business grow and succeed. Here are additional posts to help you reduce stress and stay on top of your game.
Small Business Newsletters to keep you Ahead of the Game
Small Business Stress Management Tips
***Ad***
5 Ways To Inspire You And Your Business To Change
Quick Ways to Save You Time At Work
How to Make an Effective Task List For A Sole Proprietor Business Owner
Hopefully, these tips will help your start-up get organized and allow you to spend more time doing what you love to do and less of what you don't.  Good luck setting up your processes.
Please note these are affiliate links through Amazon, and at no additional cost to you, I will earn affiliate fees if you decide to make a purchase.
(Visited 380 times, 1 visits today)