It's not easy being a small business owner. We need to wear many hats. And manage individuals and daily tasks while getting our business to the next level. We also need to look at the big picture and make sure tasks are running smoothly while dealing with the smaller critical administrative tasks. It can be pretty stressful, don't you think?
Here are small business stress management tips I have found that helped me with my stress level:
Stress Management Tip 1: Write down your tasks and how long it takes.
I wrote a post about creating a project time estimation worksheet to help you improve how long it takes you to do tasks. Click on the image below to take to the post.
Stress Management Tip 2: Sort tasks in priority order:
When writing to delegate tasks for others, I like to create sticky notes. You can make them on VistaPrint.com and get them printed out and mailed to you quickly. Spelling out the tasks that need completing will help control your stress management.
***Ad***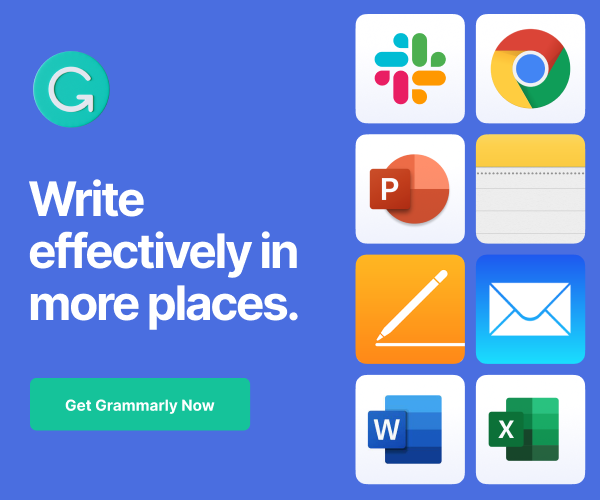 Stress Management Tip 3: Make your desk a clean area that only holds the task for that day.
Paper can be overwhelming so minimize your clutter by taking off anything that you are not using. Here's a post I wrote about 7 Easy and Useful Ways to Keep Focused During The Day.
Stress Management Tip 4: Learn to let go of work.
Letting go is important for our sanity and allows us to see the bigger picture. It is one of the keys to making your goals a reality. Read our post about letting go and detaching from work each day.
Below are reminders on what you can do to make your day less stressful and help you control your stress:
Remember to take time to do breathing exercises throughout the day. I like to do these from Dr. Andrew Weil, M.D. Feel free to check out this post about Breathing Techniques: A Guide to the Science and Methods.
Drink plenty of water throughout the day.
Don't be afraid to ask for help. Delegeting either outsourcing or giving work to an employee is easy to do when you feel you are ready.
Get an ergonomic chair and desk. If you sit for long hours, you need to have a chair and desk that works for you. No one wants to work with a bad back.
Exercise regularly. Taking walks in the morning before you go to work clears your mind and helps you start your day off relaxed and ready to go.
Set realistic goals for yourself and your business.
Try to stay off social media in the evenings to help you refocus on your family and taking care of yourself.
Connect with other people. It could be your colleagues, friends, or extended family. Anyone who doesn't highten your stress levels.
I hope this helps make your day less stressful and more enjoyable. After all, isn't that why we became self-employed. =)
Below are some additional posts I found online to help you with stress management.
5 Tips for Small Business Stress Management
How Small Business Owners Can Lower Their Anxiety and Stress
6 Ways to Reduce Business Stress
Please note these are affiliate links through Amazon, and at no additional cost to you, I will earn affiliate fees if you decide to make a purchase.

(Visited 492 times, 1 visits today)