How often do you estimate a project will take 15 minutes? Then, it actually takes an hour? These days tasks take longer because there are so many distractions that could and will happen while doing the tasks. For example, if you are assigning posts in your Hootsuite account to post later on that week, and then, while doing research for those posts, you get preoccupied and go to another site, which then takes you to another site, and another. An hour or two later, you get back to posting to your Hootsuite account. Ugh, isn't that frustrating? I am here to help you determine how to improve your project time estimation:
Tips on how to improve your project time estimation
Gather a list of tasks that you do on a regular basis for your business.
Write a list of tasks.
Add a column to write how long you ESTIMATE it will take.
Then add a column for the ACTUAL length of time it took.
Then add a column for notes of things that distracted you to remind you of the situation.
Before starting each task, determine how much time you estimate it will take.
Then, as you do each task, write down how much time it actually took for you to do this task in your office. Use a stopwatch/timer and start the timer when you do the task.
After you go through your entire task list, compare your estimated time with your actual time. How far off were you? Were you right about the length of time?
Here is a sheet to use to measure your task times.
Keep this list around to remind you of the actual amount of time that it takes to do the different tasks.
By improving your project time estimation, you will be able to manage your workday more efficiently and finish projects more quickly because you are aware of how long it takes to finish a task.
***Ad***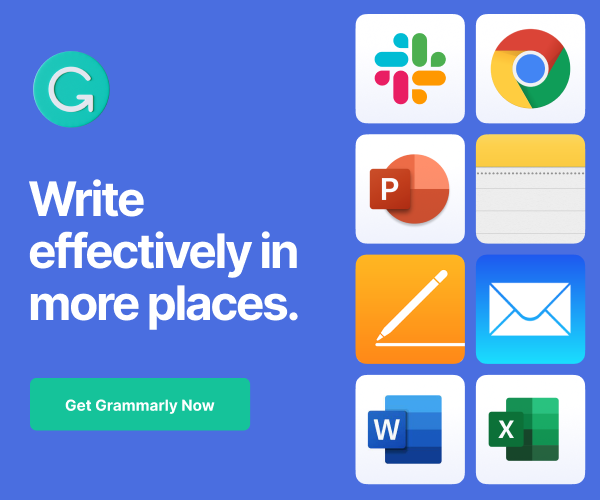 Let me know if the project time estimation helped you manage your time more effectively. I would love to hear from you.
***Ad***
Please note these are affiliate links through Amazon, and at no additional cost to you, I will earn affiliate fees if you decide to make a purchase.
(Visited 536 times, 1 visits today)