***Full Disclosure: Visit our "Disclosure Policy and Cookies" for details. Affiliate links appear on this page from Google Adsense, Amazon, Impact affiliate members, and Shareasale affiliate members.****
Do you want to save time in your daily life activities? Small business owners are always looking for ways to make their life easier and less stressful. These tips are quick and simple but are sometimes overlooked in a small business workday. This post will help you do just that. We will share our quick and easy ways to save you time at work. They are so easy that you may think, "why didn't I think of that?". Come along and get more time back in your day.
Why do I need to save time in my business?
There are many reasons for saving time in your business. Below I listed just a few of them.
To free up time to do other essential tasks.
To figure out what you can hand off to team members.
Allow a business owner to focus on strategy and less on daily activities.
It will save you money.
It will highlight tasks you may not need to do and delegate them to a virtual assistant.
When you learn to be productive, you will make more productive habits to save time.
Procedures:

Create a checklist of all the steps needed to complete a project.

If you are wondering why you should do this, check out my other posts below.

***Ad***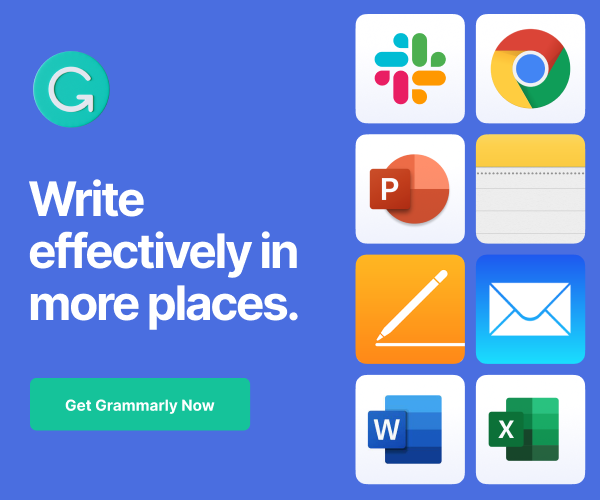 How to Make an Effective Task List For Solopreneurs
The Pros of Creating Procedure Lists and how to Start Yours Today
Locations:

Save the maps as favorites on your smartphone.

Another way to save you time is to memorize your future travels for the week. If you travel around often, schedule the places you will visit the next day on your GPS app.

Android: Save favorite places

iOS: Save favorite places in Maps on iPhone
Emails:

Create a template to pull from when emailing recurring emails to clients (Affiliate Link) and associates.

If there is an email you keep writing over and over, make a copy of the text and save it in a word document or as a template in your email management software. If you use Microsoft Outlook, you can do this by creating email templates. Here is the way to make email templates in Google's Gmail service.
Websites often visited:

Create bookmarks on your computer browser and add the folder "websites."

To create bookmarks, depending on your browser, below are the links to the pages that will give you the steps to set up bookmarks.

Google Chrome: Create, view & edit bookmarks

Microsoft Edge: Add a site to my favorites in Microsoft Edge

***Ad***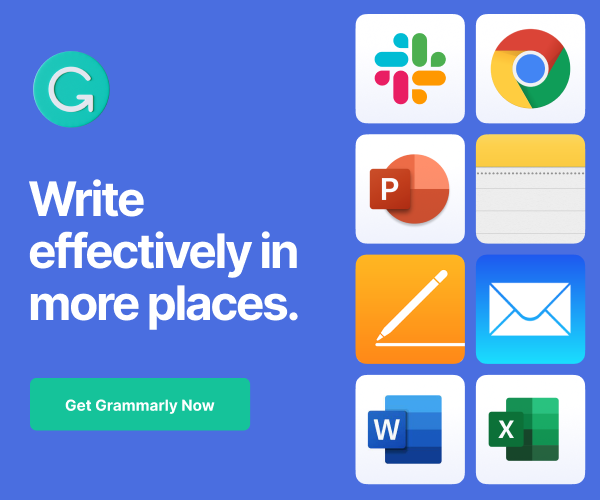 Safari: Bookmark websites that you want to revisit in Safari on Mac
Social media:

Sharing your content often? Use a social media management app and upload several posts at once.

Another way to save you time is to bulk upload social media posts. This one is pretty known, but when you want to share on social media. Apps like Hootsuite will allow you to bulk upload posts using a CSV file (spreadsheet) file. Check out the instructions below for the most popular social media publisher apps.

Hootsuite: How to upload bulk social media posts.

Hubspot: Bulk upload and schedule social posts.

Social Pilot: Schedule Social Media Posts Easily With Bulk Scheduling.
Taking Notes during a meeting:

Use checkboxes with tasks and create a to-do list of jobs on the right side of your notes.

Use an application like Evernote or Microsoft OneNote, or Notes to help divide the list into sections like "Tasks I will do," "Tasks Others will do," and "Tasks to be talked about later." Then, email them to you and the other person to ensure everyone is on the same page regarding everyone's responsibilities.
Contact information on devices:

Make sure you see all your contact lists.

On iOS, you may have noticed the Lists in the contact app. It will show all the different contacts you have and all your different emails. So, to make looking for a person less confusing, use the All Contacts from the lists in the Contacts App.
Browser:

Accidently closed down a tab and reopened it quickly.

When you accidently close a tab, you can reopen it quickly. See the instructions below.

Google Chrome: How to restore a browser window you just closed by accident

Microsoft Edge: How to Restore Recently Closed tabs by How-to Geek

Safari: Go back to websites you already visited in Safari on Mac
Need information on a specific topic:

Create a Google alert

If you follow a particular topic or phrase, try using Google Alerts. Whenever your topic comes up in search, they will email you. You can set it up weekly or daily or when it happens. Check out the like below for instructions on how to set it up.
Sharing Documents:

Use a cloud share service.

I recommend buying the service. It gives you more space when you purchase cloud-sharing services. Below are some of the most popular ones.

Visit our pros and cons about Cloud Service for more tips.
Scheduling:

Set up an easy and quick way to send appointments to save time.

Finding the right scheduler app can be overwhelming. Keep in mind that if you use Microsoft Exchange, you can easily send and receive appointments through their calendar section. Check out this post from Hubspot for 21 other options. Visit our post below to help you make your business calendar more effective.

Easy Ways to Make a Business Calendar More Effective
Time Blocking:

Block out time during your day for head-down activities.

Time blocking will help small business owners get things done without feeling overwhelmed. We talk about time-blocking in this post, where we share the easy way of using it and how it keeps you focused and saves time when you transition from one task to another.
Assign business time:

Schedule Friday Afternoon for your business work.

By the end of the week, things may have piled up in the office. So schedule your Friday afternoon to finish up tasks and modify these systems to make them more efficient and save you time at work during the week.

Be flexible in your small business. You may not know where or when your business will soar. ~ Sabrina Quairoli – Quick Ways to Save You Time At Work Click To Tweet
Meetings:

Limit update meetings to 1/2 hour to save wasted time.

Making these meetings 1/2 hour for general update meetings will keep you on target and not allow time to get away from you.
Blog posts:

block out time for different parts of the process.

If you write blog posts, you will find that writing is just one part of the process. So, make a checklist of all the tasks you need to do to remember where you left off. Visit our how to make a Blog checklist for help.

Also, block out time for doing various tasks. If you are writing blog posts, write several of them at once. The next day, go back and do the images for all the blog posts again. Next, do the other SEO and schedule tasks at another time. This will allow you to create several simultaneously and keep you focused on just one part of the process.
Editing your writing:

invest in an editorial app to save time.

If you write a lot, you may misspell things easier when you are tired. So, invest in Grammarly (an affiliate) to help you edit your content as you write them to limit your errors. You can use it across Microsoft Office products as well.

This post was proofread by Grammarly

If I find new ways to save you time, I will return and add them here. I hope these tips for saving time inspire you to organize your time. Do you have any time management tips? If so, please share it in the comment section below.

Please let me know if you are interested in my consulting services to help you get your time management in order.

Commit to yourself and your business to be more productive each day. Click To Tweet

Please note these are affiliate links through Amazon, and at no additional cost, I will earn affiliate fees if you decide to make a purchase.
(Visited 256 times, 1 visits today)