***Full Disclosure: Visit our "Disclosure Policy and Cookies" for details. Affiliate links appear on this page from Google Adsense, Amazon, Impact affiliate members, and Shareasale affiliate members.****
If you haven't visited Sabrina's Admin Services before, you may not know that we love helping small businesses be more productive. From office papers to time management tips, we do it all! Today, we will share with you ways to organize for productivity so your business is super-efficient. From desk organization to digital and paper files, all these areas are essential in making your office effective each day.
First, let's get your desk organized!
A disorganized desk (Affiliate Link) can distract you from tasks daily, resulting in a backlog of work, increasing stress and anxiety levels.
Below are some excellent videos and posts to help you get your desk (Affiliate Link) organized.
***Ad***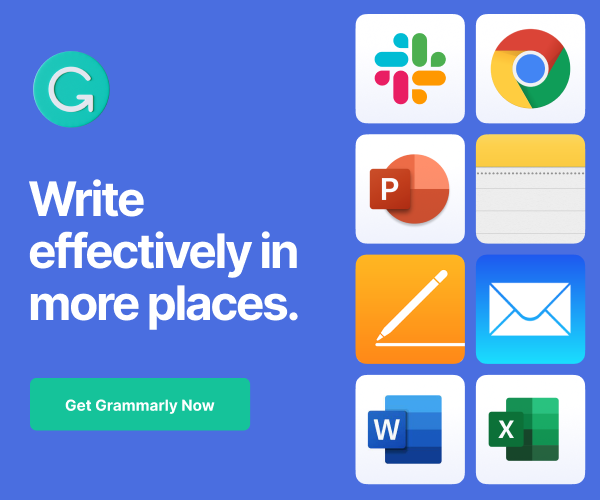 ***Ad***
30 Desk Items To Throw Away For A Tidy Space: This post shares with you a way to get rid of unwanted items to tidy up your desk (Affiliate Link) to organize for productivity. Feel free to check it out!
***Ad***
Another post helps you permanently clear desk (Affiliate Link) clutter. We talk about eight ways to keep your desk (Affiliate Link) cleared throughout your day. This one is for people who work with lots of papers and have issues with disorganization daily. I also included the video that accompanies this post.
How To Permanently Clear Desk Clutter Forever
This post, 6 Small Business Desk Inspirations And Tips, talks about ways to make a great small business office in your home or a rental room. Having a great office will also make you want to go there and take care of the space.
Now let's focus on digital clutter.
Digital clutter can be invisible. Think of it like online, cloud-based, and computer-based things that take up storage space. These items could be files on a computer, apps on your phone or tablet, software on computers, recorded TV shows, photos, and videos on servers or cloud storage. We don't see them, but they are there accumulating over time.
7 Steps to Clear Your Digital Clutter: Digital clutter needs to be consciously recognized since it is usually out of sight. This post talks about where the digital clutter can be stored and what it looks like. Feel free to visit this post for details.
In this other post to organize productivity, we talk about Easy Ways to Clear Digital Clutter for Small Business Owners. In this post, I discuss using a Clearing Digital Clutter Checklist that will help you determine what you did and what tasks still need to be completed.
Feel free to visit our other post about decluttering digital files.
Spring Cleaning Digital Files Like a Rockstar
***Ad***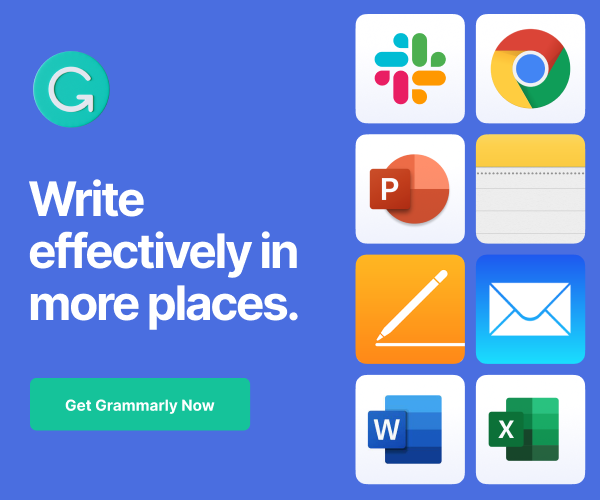 Now it is time to organize your paper files.
The posts below and the free ebook will help you get your papers in order and organized for easy retrieval when you need them for tax time or reference.
6 Steps to Find Missing Papers in Your Small Office – I share steps to go through to find missing papers in your small business. People will call me and ask where they put these papers because I usually can direct them to where we placed them at our session. While I love helping people find their papers, I am not always available to do it. So, in this post, I share the steps so you can find them yourself.
This post is called, Benefits and Tips to Revisit Paper Files Yearly. In it, I discuss the need to revisit papers yearly, especially documents that are in storage. I share labels you can print to help you when you go through your files.
The Best Practices for Digital and Physical Filing Systems: This post includes our FREE ebook to help you get your digital and physical files organized in your office. Feel free to check it out and sign up today!
***Ad***
Are you looking for help organizing your small business? Please check out our services here. And contact us today!
Well, there you have it! Remember that productivity is paramount, especially in a small business and when you work on your own. I hope this helps you organize for productivity.
Please note these are affiliate links through Amazon, and at no additional cost to you, I will earn an affiliate commission if you click through and decide to make a purchase.
(Visited 94 times, 1 visits today)