***Full Disclosure: Visit our "Disclosure Policy and Cookies" for details. Affiliate links appear on this page from Google Adsense, Amazon, Impact affiliate members, and Shareasale affiliate members.****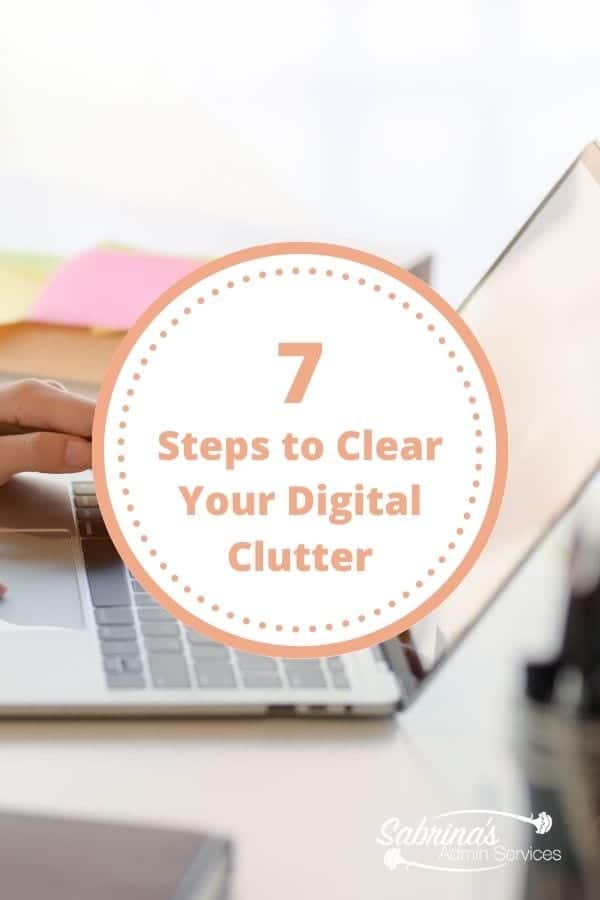 Do you have digital clutter? You know, those files on your computer, your tablet, your laptop, your mobile device, external hard drives, cloud services, and even your DVR, you keep saving and never look at because you do not have the time or energy to deal with them. With the way technology and information are readily available, it's not surprising you lose or forget the information you already have.
Here are seven(7) steps to keep your digital clutter at bay:
1. Before uploading photos on your cloud storage or laptop, be sure to eliminate any photos that you don't love.
Get rid of blurry and unflattering photos first. Clean out your desktop files and move or delete any that are not needed immediately.
2. Clean Out your kid's school year correspondence emails before the beginning of the next school year.
Create emails folders to hold your kids correspondences to their teachers. Keep it separate from your business correspondences.
***Ad***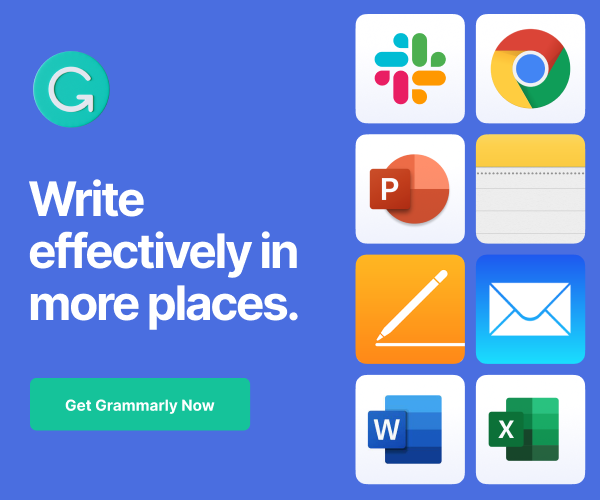 3. Make it a habit to clean out your digital email inbox of unwanted emails by the end of each day.
No more hundreds or even thousands of emails. Decide on a threshold and when you reach that, you are to clear out emails. Make your goal 50 emails and when you reach that number, delete, decide, and do.
4. If you have a tablet or phone, be sure to review what apps you saved and are not using.
Delete any apps that you don't use anymore from your computer and then re-sync so it will remove from your mp3 player. You can even remove it directly from your device, and when you sync, it should remove it from your computer. Be sure to double-check this because sometimes it won't remove it from your computer.
5. Check to see if any tablet or phone files are duplicated or repeated and delete the duplicates.
Sometimes, photos get downloaded again by accident, and you would end up with duplicates on your computer.
6. Set your DVR to only record programs that are new. 
Limit your shows to 2 or 3 recordings of the same show so you can have room for other shows. Revisit your DVR programming. Are there shows that have been canceled and need replacing from the DVR?
7. Clearing cloud storage is also necessary. You may have different cloud storage companies online.
Visit each of them and write down what each has on it. Then, visit them periodically to check for duplicate data and make sure the folders are organized properly so any employee or client can use them.
Taking the time to clear the digital clutter will help you feel more in control of your electronic content. The best time to review the digital files is in the evening or on weekends. You can do this while watching TV or listening to music. Spend a few hours at a time doing it that way you will feel you have completed a significant amount of it.
And, remember to visit these areas at least once every few months, to remember the files on your devices. Here's an infographic as a reminder.
7 Areas to Clear Digital Clutter infographic
Here are some more posts to help you remove your digital clutter. Feel free to visit them.
Clearing Digital Clutter for Small Business Owners
25 Areas of Digital Clutter to Minimize
***Ad***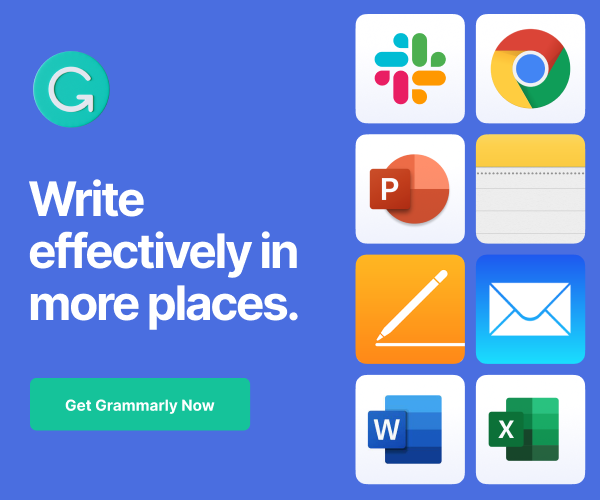 6 Quick Ways to Clean Up Your Digital Clutter
I hope this post motivates you to get started and clear that digital clutter.  Let me know how it goes by leaving a comment below. I would love to hear from you.
Please note these are affiliate links through Amazon and at no additional cost to you, I will earn affiliate fees if you decide to make a purchase.
(Visited 1,735 times, 1 visits today)