On Wikipedia, it says Cloud Storage is "a model of data storage where the digital data is stored in logical pools, the physical storage spans multiple servers (and often locations), and the physical environment is typically owned and managed by a hosting company."  Sounds like a lot of technical jargon, right?  But, as a small business owner, you may or may not know that those different emails get stored somewhere before you download them into your Outlook.  Here are cloud storage you may not know store your data for your business.
If you thought of using these services to store your files, here are some pros of cloud storage:
You can pick as much storage as you need. Some storage usage is free.  Some you need to buy like Dropbox, but you can select as much storage as you want.
You only need a computer to use the internet. No need for a large hard drive to store your files on your computer.
Many cloud storage providers offer apps that allow you to reach the data remotely. Downloading the apps on your mobile devices allows you to take your data with you wherever you go.   
Using the cloud as a backup system works great.  I like to store business files, client's non-financial files, blog post reference files on the cloud so I can use my devices on the go to work.
You are able to share the folders or files with you coworkers and clients.  This will help in collaborating projects.
There are some cons to using cloud storage as well. Be sure to take them into consideration. 
***Ad***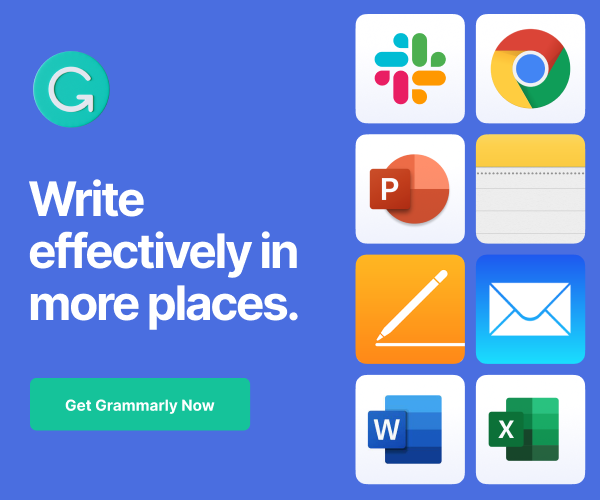 Watch out that you do not permanently remove files from your local server to your cloud server.  You should always have two copies of the file for backup purposes.
If you have a slow internet connection, it may be a little harder to work on the files that are on the cloud. 
If you do not have internet connection, you are out of luck.  You will need to go somewhere to be able to use the file or wait to upload the file later.
Files that are stored on the cloud may not be safe.  Even if the files are safe on the cloud site you use, the process of transferring the data still makes you vulnerable.
Tips:
I don't recommend storing any files that may be of a personal nature, like bank information or passwords on the cloud storage just in case, they have problems and you can't access the files.
If you plan on using the online storage for backup, be sure to have a backup system on an external drive in your office as well.  This will give you two backup locations and you can store your more sensitive backup data on your server in your office.
I hope this helps you improve the effectiveness of your business and help you get your cloud storage up and running. If you use cloud storage, what do you use it for?  Have you had issues with it?  Please share your thoughts below in the comment section.  I would love to hear from you.
Please note these are affiliate links through Amazon and at no additional cost to you, I will earn affiliate fees if you decide to make a purchase.
(Visited 531 times, 1 visits today)