Being self-employed has its ups and downs; I enjoy making my schedule and moving tasks around when other activities come up. Though, I don't like having to decide what to do and what not to do. I would like someone else or a client to determine what I need to do next. This part often involves trial and error to get the most productive schedule for me, and I bet you experience this as well. Here are some business calendar tasks to add to your calendar to help be more efficient and stay on track.
"Time management is not a peripheral activity or skill. It is the core skill upon which everything else in life depends." – Brian Tracy
Click To Tweet
Add These Tasks To Your Calendar Today to stay on top of Admin Tasks
Add to your business calendar a reminder to do backups of your website's content and financial files.
I pick a day of the week that is the lightest and make a repeat reminder appointment on my calendar app. These tasks need to be done to keep your backup system up-to-date. I know they are annoying tasks, but if we do not do them, we will be in trouble if something goes wrong. Picking the end of the week to do these backups works nicely.
Backup systems you need to have in place for your small business.
Here are posts to help you with this step.
***Ad***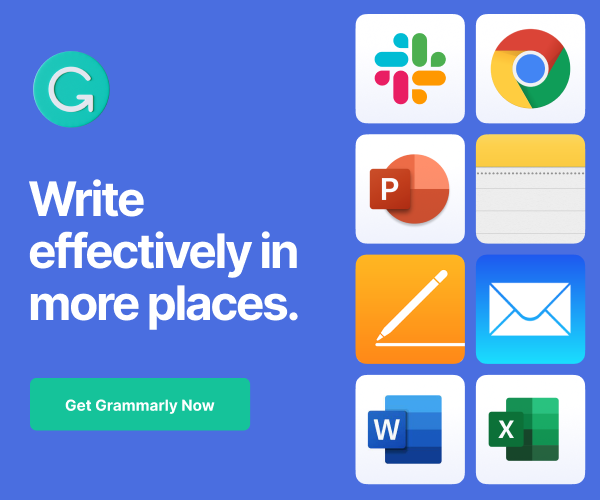 Seven Backup Systems To Have In Place – this post talks about what areas you should have backed up, so you make sure you are prepared if anything goes wrong.
8 Digital Backup Strategies For Small Business – This post talks about alternate ways to get to your data when something happens. There is a recurring theme in these posts, and that is to quote the movie Moonstruck
, "Something always goes wrong."
Keeping your bookkeeping updated is essential too. If you use QuickBooks or Quicken to manage your business' checkbook, make a schedule to remind you to download the latest transactions at least once a week will help you keep them in order.
Reconciling your bank and credit card accounts is important too. This will make your tax return preparation much easier at the end of the year. So, adding these tasks as recurring will remind you what needs completing.
Regularly create and revise office lists and procedures.
I schedule a day near the end of the week every month to spend time updating different procedures. As small business owners, our methods tend to change more frequently than other well-established companies because as we grow, we find better systems to implement. So, if procedure steps are not updated, they most definitely will be missed. And, the result can be putting your business' professionalism in jeopardy. Please read this post I wrote on how to set up procedures. How to create checklist or procedure lists to improve productivity in your business.
If you need help creating checklists and procedure lists for your business, please contact us!
Add recurring administrative business tasks to your business calendar, like invoicing, making deposits, or filing papers.
I add recurring administrative reminder tasks to my calendar. These tasks can be on a Saturday morning or Friday afternoon. Leaving the other days to spend with clients and not dealing with my administrative stuff.
If you wait until the end of the week or month to deposit checks, make sure to hide them in a secure place so they don't accidently get misplaced or stolen. If your bank has an app, making deposits using the app works nicely and can be done quickly. Try it and see.
Invoicing can take time. If you bill your clients each month on the same day, add this reminder to your calendar as well. It will not only give you peace of mind that you didn't forget anything, but it will also remind you when you are supposed to receive payment from a client.
***Ad***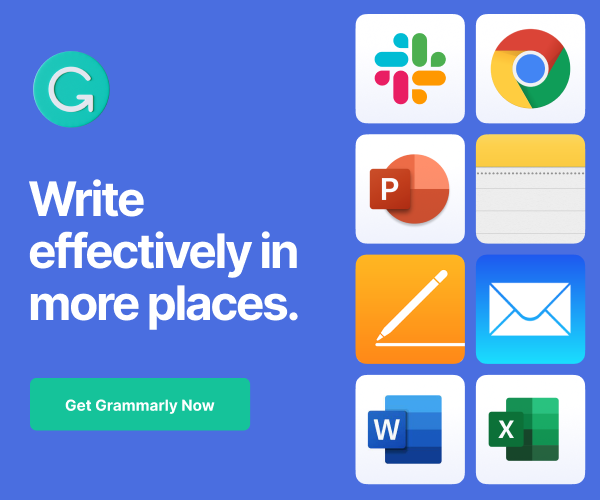 Filing papers can be dull and most likely be left until the end of all your other tasks. And if you don't have time, it may never get done. Making a bin called "to be filed" in the area or on top of your filing cabinet will give you a "home" for the papers, and they won't get mixed with anything that needs immediate attention.
In Conclusion
With all these tasks on the calendar, the day becomes more structured and less unpredictable. And, as a result, you can quickly pinpoint the time of day when you have a break.
If you don't have time throughout your day, adding a break during your day, like lunch or taking a shower, will help you take care of yourself. Remember, we don't need to keep everything in our heads. Using technology to help remind you, keep your schedule more efficient, you must take it off your brain and place it somewhere you can access it quickly, and there is a backup just in case something goes wrong.
Here are some additional expert posts on the topic of productive time management. Feel free to visit them to get even more tips.
8 Tips for Effective Time Management
6 Small Business Time Management Tips to Increase Productivity
How to Manage Time With 10 Tips That Work
Well, there you have it. I hope this inspires you to get your business calendar running more productively.
Let's discuss! What do you add to your schedule to remind you of specific tasks? Do you add your everyday smaller duties as well? Please leave a comment below. I would love to hear from you.
Feel free to check out our services for more help with your business!
Please note these are affiliate links through Amazon and at no additional cost to you, I will earn affiliate fees if you decide to make a purchase.
(Visited 418 times, 1 visits today)