***Full Disclosure: Visit our "Disclosure Policy and Cookies" for details. Affiliate links appear on this page from Google Adsense, Amazon, Impact affiliate members, and Shareasale affiliate members.****
Recently, I had the opportunity to test out QuickBooks Online for a few months for a client who wanted the flexibility to view her books anywhere.
Here are my QuickBooks Online Pros and Cons List:
Table of contents
QuickBooks Online Pros:
There is an app. Here is the link for the app so you can review it. Intuit: QuickBooks Online: Mobile Account Software.
When you link up your bank, it will download the bank transactions once a day automatically. Though if you want to download it or there is an issue, you can also do it manually. This is very convenient.
You can create estimates, invoices, and payroll through QuickBooks Online the same way you would with QuickBooks for Desktop.
If you decide to revert to QuickBooks Pro for the desktop, they have a way to do that. Contact QuickBooks directly for instructions.
It is pretty responsive and quick. I was using it with a secure wireless system and it was pretty fast.
I can easily use QuickBooks Online on my tablet or phone.
QuickBooks Online Cons:
This is a very simple online banking system. If your small business is more complicated, this is not a system for you. They may make more flexible in the future so check back periodically to see if it would work for you.
Payroll is very simple.  If you have to take out Philadelphia city wage tax, the Nonresident tax is not showing up.  The taxes were taken out at the residence rate.  There is no way to change this wage tax rate. And, you can't add local taxes like Local Services Tax to deduct extra wage taxes.
The QuickBooks Pro Shortcuts aren't quite the same as QuickBooks Online Shortcuts. So be sure to visit the link above for details.
The cost wasn't cheap.  It was running about $15.99+tax a month for Simply Start plan. And that doesn't include payroll services.  Here are the details of the QuickBooks Online services.
Linking credit cards can be tricky. Not all credit cards download properly and can easily have issues when it downloads. So, you need to take extra care when downloading.
Conclusion
All and all, QuickBooks Online was quite easy to use and was very helpful in getting my client's business bookkeeping stated. After finding these obstacles, however, it didn't work as seamlessly for their business.  So, I converted back to QuickBooks Pro because it worked easier for payroll and helped cut the monthly cost since we had to start payroll for her as well.
***Ad***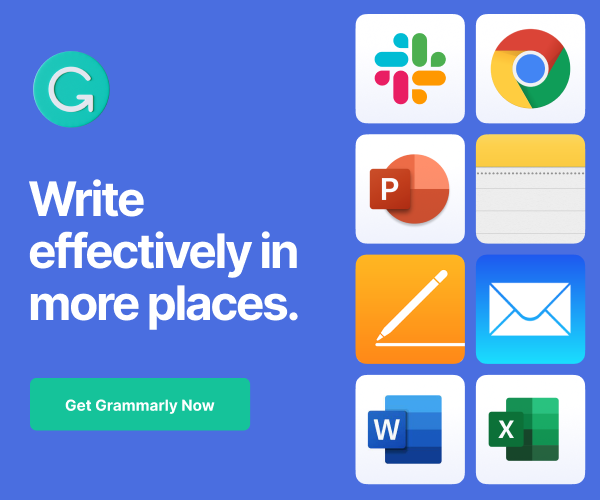 ***Ad***
If you decide you want assistance setting up your Bookkeeping for your business, I can help! Contact me at through my website by clicking here.
***Ad***
What do you like most about QuickBooks Online or QuickBooks Pro for Desktop?  Please leave a message.
***Ad***

(Visited 453 times, 1 visits today)