***Full Disclosure: Visit our "Disclosure Policy and Cookies" for details. Affiliate links appear on this page from Google Adsense, Amazon, Impact affiliate members, and Shareasale affiliate members.****
Being a self-employed business owner, I know first-hand that when something happens to my computer or internet connection, my work stops. It creates quite a stressful situation. I am unable to get tasks done for my client and myself. So, having reliable digital backup strategies is a necessity.
You may think I am exaggerating, but the reality is no computer is 100% unbreakable. Updates, viruses, malware, and Internet outages can wreak havoc on our daily schedule and consume your precious time. To help you keep your tasks on schedule, here are digital backup strategies to protect your small business.
You should have several ways to reach your website and other relevant sites.
Your first backup for your business' digital backup strategies is to have a backup for your website. If you have a tablet, you should add your login page to your tablet browser. If you use QuickBooks Online, you should have the app installed on your tablet
as well. There should always be at least another few ways to reach your sites just in case the main way breaks or is not accessible.
***Ad***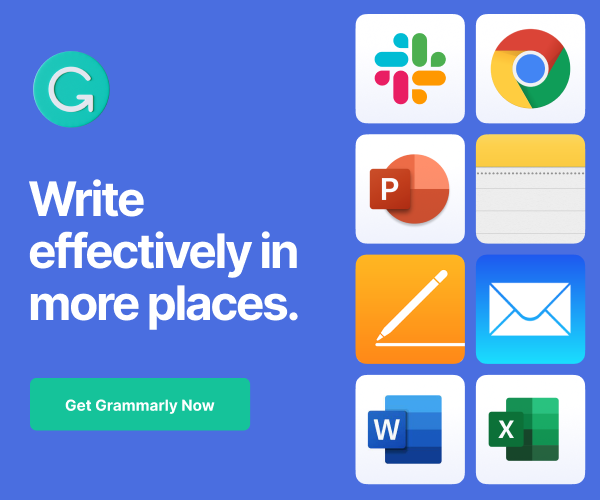 Always have your computer set up to backup to an external server automatically.
You can have your computer backed up regularly to Dropbox or a physical in-house network-attached storage (NAS
) device. This way, you don't have to worry that data will be lost.
Emails should be in two places.
If you have an email downloaded into an email client like Outlook
, make sure your emails do not get erased from your email provider. This way, if you need to find a recent email, you will have another area to look at. With all these cross-platform email services, you should be able to have your email in way more than two places.
Make sure your frequently used apps are on all different devices.
If you use one app every day and have a tablet and a phone, make sure it is on both.
Get a mobile data plan for your tablet.
Another option for your digital backup strategies is to have a mobile data plan on your tablet. Occasionally your home wi-fi or internet provider will suffer an outage or failure. If your tablet or smartphone has a mobile data plan, it can be helpful for when your home internet goes down. Using a data plan on your tablet is only $10.00 and can save you a lot of heartache and stress if your main computer is down.
Many smartphones can be tethered to your computer, so you will be able to use them as internet access for your computer. Check out your mobile plan to see if you have this option. It is called a "Personal Hotspot."
Online Software applications should be in one place.
All your purchased software CDs should be in a safe and dry place, just in case you need to reinstall it. If you download them, be sure to keep the downloaded copy somewhere safe, like an external drive, just in case you need it. Bookmark the support page from the software's website in the browser will help you find the answers to your issues quicker. Sometimes, you can download them from the website account as well. Just log into the account and go under downloads or purchases. There will be a link there.
Have an extra computer.
When buying your new computer (be sure to get a computer that can handle all the apps you need to use), keep your old one and have it loaded with all the apps and browsers you use. If something goes wrong with your newer computer, you have a spare. The only downside is you need to keep your antivirus and malware software updated.
Find a superb tech person or company.
When you can't do it yourself, having a person you trust can make a scary situation a lot easier to handle. Check out 24/7 Tech Support for help. I am not affiliated with this site.
I hope these digital backup strategies help you get a system in place for your small business. Visit our emergency preparedness post for more tips.
***Ad***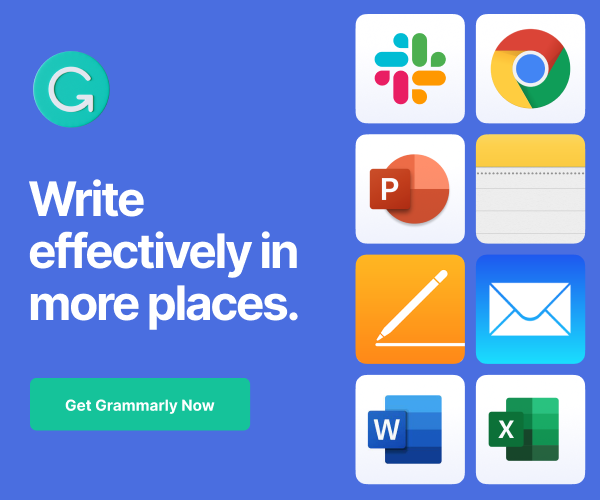 Now it is your turn. Have you thought of your backup plan? Do you have any backup plans in place? Please share any tips below.
How can I help you? Feel free to check out our Small Business Process Improvement service to help you set up your digital backup strategies!
Please note these are affiliate links through Amazon, and at no additional cost to you, I will earn an affiliate commission if you click through and decide to make a purchase.
(Visited 243 times, 1 visits today)