Welcome to the new year! I can't believe the holidays are over, and we are starting back to work to focus on our new year goals. This year, we decided to rotate through several topics. So, today we will share with you the topics we are going to share throughout this year.
Marketing and Showing What We Do
We will be sharing posts on Mondays that talk about online marketing and website tips and tricks.
Social Media Marketing – These posts will help you manage social media marketing tasks.
Website and Blog Advice – These inciteful posts will help you update your website or blog and help you eliminate wasteful jargon and time to help you be straight and to the point.
Bookkeeping/Money Management
We will be sharing these post ideas on Wednesdays. Our goals for these posts will involve tips about saving money and how to streamline your bookkeeping process in your small business.
CEO and Office Organization
We will be sharing these post ideas on Fridays because Small Business Owners usually do not think about their own business until the weekend. =)
Office Organization Tips – These posts will be about ways to declutter and determine systems that will minimize the distractions on your desk and in your office.
Stress Management – Our goals for these posts will be about stress and controlling it. It may be stories to help you decompress or tips that help you look at the big picture.
Time management – These posts would involve tips or tricks to make your time more productive.
I am looking forward to this year and hope it is more productive and successful. I wish the same for you and your small business.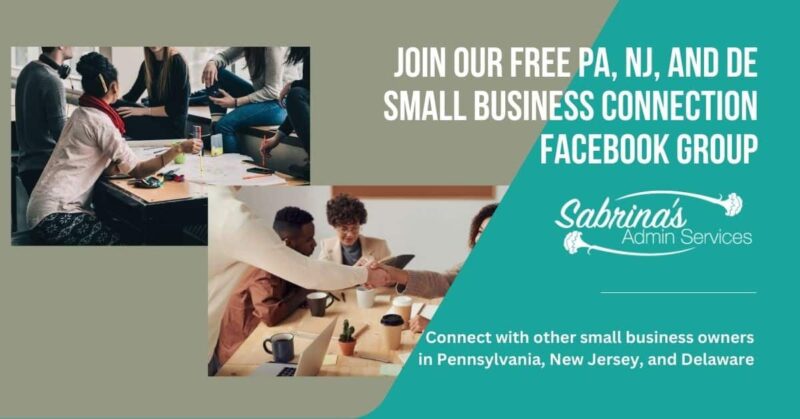 Toot our own horn!
Feel free to check out our services below to help you and your business.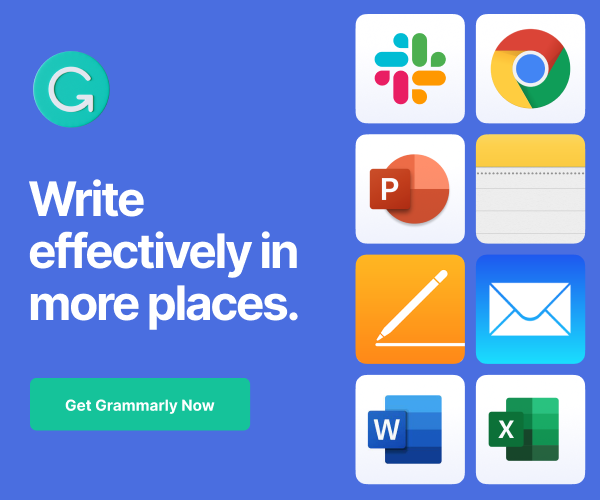 Social Media Marketing and Online PPC Services
Bookkeeping Services in Pennsylvania PA USA
Account Receivable and Payable Services in Pennsylvania PA USA
Small Business Process Improvement Service
Website Help and Maintenance Service
What is one of the new year goals you plan to achieve this year? Feel free to comment below and let me know if there are specific topics in these areas you would like me to discuss during the year. I would love to hear from you.
If you are looking for some virtual organizing services to help you organize your home, please check out our services on Sabrina's Organizing.
Please note these are affiliate links through Amazon and at no additional cost to you; I will earn an affiliate commission if you click through and decide to purchase.
(Visited 262 times, 1 visits today)