As a small business owner, it's time for you to do some big-picture thinking for your business to take it to the next level. Asking yourself theses important questions is crucial in finding the right direction and path to go. Today, we are sharing the important questions to ask yourself about your business. Are you ready? Let's begin.
When should I spend time to ask myself these important questions about your business?
First, we need to determine the time during the week that you can do this task. I found that Friday afternoons work best for me since that is my least busy day. I also find that a Sunday afternoon works. Pick a day that works best for you. The day should not be packed with activities.
Writing down your issues and creating solutions while answering these questions below will help you expand your mind and see outside the box.
***Ad***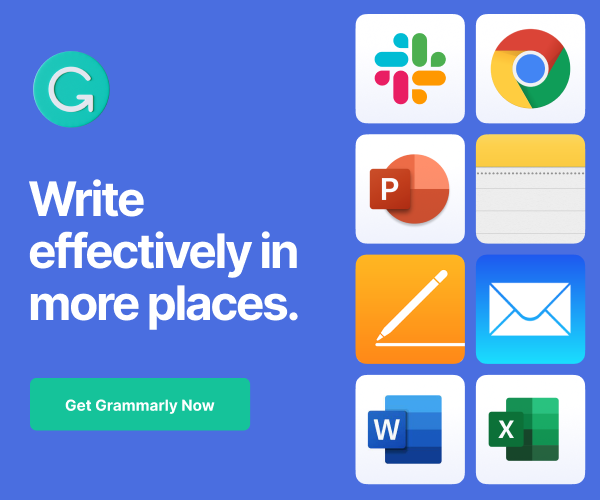 ***Ad***
The 7 important questions to ask yourself to determine your business focus.
What are the main products customers buy from us? Why?
Use reports and facts to help you answer this question.
***Ad***
What else do the customers need?
Look at reviews or create a survey for your customers and ask your salespeople what clients have asked for in the past that you don't have right now.
***AD***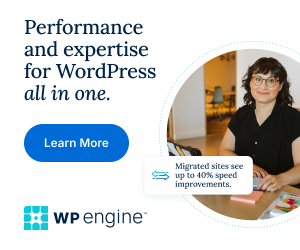 What benefits does our product have over the other competitors?
Pretend you are the customer and look at your product like you never seen it before. It sounds silly but it really does work.
Do I have a Product/Service that no one else has? How can I market that better?
Search the internet by using common keywords for your product or service to see what other people are offering. Visit your competitors' website and social media pages to see what they are up to – is there anything that they are doing differently?
***Ad***
Are the people in my company expressing the message of my company the way I want them to?
Develop or update your company statement that describes how your company benefits its customers and share it with your employees for their opinion.
Is there a more efficient way to market and ship our products?
Research different shipping services and see if they can offer you a cheaper alternative. This is an example of one area to look at in your business. You can also check out other services as well.
***Ad***
What actions can I do this year that will help me be around for the next 10 years?
Envision what your company will be like in 10 years and write it down. Keep it where you can see it.
And there you have it! Spending time and answering these and any other questions you may have created, will give you the direction and allow you to bring forward the solutions.
What questions do you ask yourself to see the big picture? Please leave a message below.
***Ad***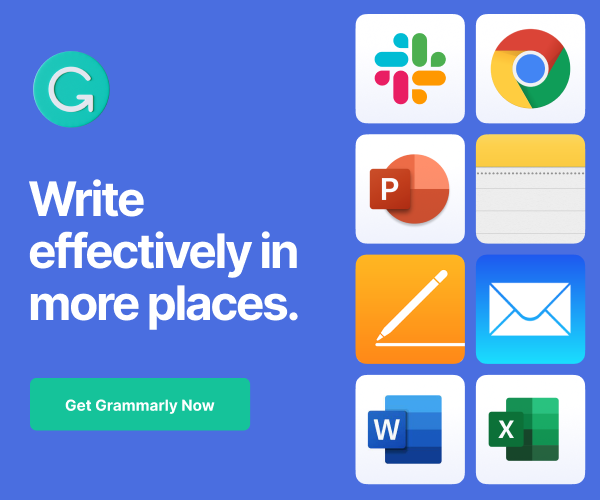 Now, visit our website tips section and visit the posts to help you take the next step and implement these answers into your website.
If you feel like you can't do this task on your own, we offer "Virtual Admin Consults" which involves us meeting and creating goals and establish a process while we are with you as your sounding board. Visit our page to read about what this service is all about.
I found this article about creating a big picture of your small business. Feel free to visit it as well for more direction.
5 Strategies For Big-Picture Thinking
Please note the link above is affiliate links through Amazon and at no additional cost to you, I will receive affiliate fees if you click through and decide to make a purchase.
***Ad***
(Visited 726 times, 4 visits today)