If you own a product-based company, you may notice that selling a product is easier than selling a service. The product is tangible. Customers can feel it, use it, and share it with others easier than a service based company. Today, I am going to talk about tips for your product-based company to help you get more sales with less effort.
I recently found this video from Sheena Iyengar. She talks about choice overload problem.
Sheena Iyengar: How to make choosing easier: Length 16.05 minutes I know it is long but it is worth it. I promise.
From this video, here are some great tips for your product-based business:
***Ad***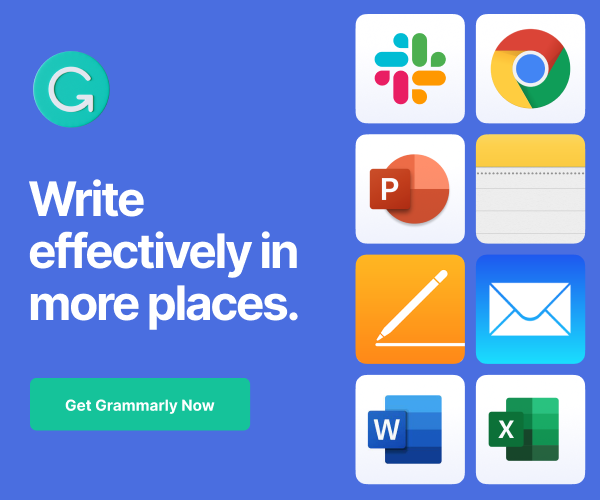 ***Ad***
Increase in sales by having fewer products available for them to choose from.
Group items into categories (like items) to help the customers works best.
Starting your discussions easy and refrain from sharing too much information initially works best.
Recently, I went to a product business opportunity and they mentioned a few more tips:
***Ad***
Show people how you feel about the product. Does it make you feel good? Take away your stress?
Speak with them about the product over the phone or in person. This way they can hear your enthusiasm and you can sense how they feel about the opportunity.
Entertain them by telling your story before, during, and after using the product.
I hope this helps you with your product-based company. I particularly like the tip about showing how you feel about the product. I have noticed that when people hear how I feel about the product in my voice, they are more likely to buy. May you have a successful and prosperous product-based business. Please share with other small business product-based company owners. Let's continue the discussion: What is your favorite tip that has worked for your product-based business? Please leave a comment below.
Please note these are affiliate links through Amazon and at no additional cost to you, I will earn affiliate fees if you decide to make a purchase.
(Visited 153 times, 1 visits today)