Corresponding through Facebook is an easy way to communicate with leads and other associates.  It helps you speak one on one with people to be able to instantly get and give an answer to any question they may have.
Do you receive messages through your Facebook company page?  If not, you can do this fairly easily.
First, go to your page, then click on "Settings" at the top right of your Page.
From General tab, click "Edit" next to "Messages".
Click to check the box next to "Allow people to contact my Page privately".
Then press Save Changes.
Now, that you have messages setup on your Facebook page. Did you know your page is rated on your response time?
When you are looking at your business Facebook page, you may have noticed the section called "Response rate" on the right-hand side of the page.  It looks like this.  
Don't worry, no one else sees it only the admin people.
***Ad***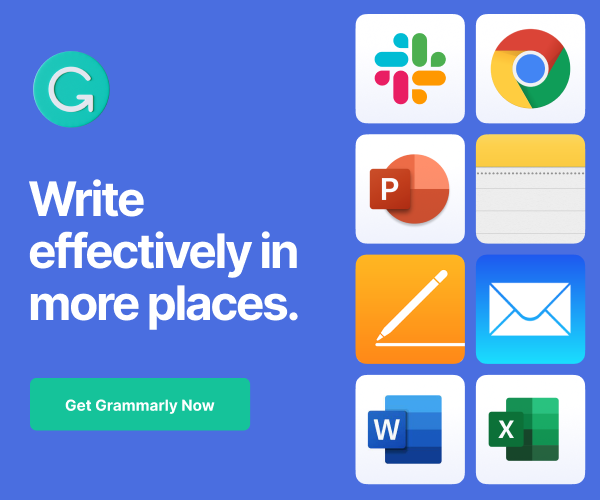 ***Ad***
If you want more detailed information, check out this support page on Facebook. It has everything you need to help you with your Facebook company page.
***Ad***
Now, how to set up automated responses for Facebook Messages.
Under Settings, go to "Messaging" and scroll down to "Response Assistant". It looks like the image below. I used my Sabrina's Organizing Facebook page as an example.
***AD***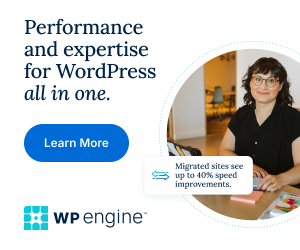 First, you can activate a stay responsive feature when you are NOT near your computer. It will send a person an automated message right when they send you a message. They give you a suggested response message to use or you can modify it.  To activate this feature, slide the bar from a No to show the Yes.  Then you can change the text on what you want the response to say by clicking on the Change button.  They give you some options to add to the message like your website and phone number.  I recommend adding your website. This gives you another way to have the potential client check out something else you have to offer. 
"Stay responsive when you can't get to your computer or phone" section is for when your business is closed.  Maximum number of characters: 250
Also, in this section, click on the Schedule tab at the top of this section and you can schedule the times you are away from your computer, AKA "OFF HOURS".  Here is what this looks like. Add the different times for weekdays and weekends.  Make sure you adjust the timezone too.
***Ad***
Facebook indicated if you activate these features, it will help you with your responsive rate on your page.
"Send instant replies to anyone who messages your page" section is an instant reply so they know you received the message. Maximum number of characters: 250
This feature is a great feature to tell your customers that you will be getting your message as quickly as possible.  If you have certain times of the day you visit your page, you can show that in the message as well or you can use their default message.  I like to add a link to my blog here as well.
***Ad***
"Show a messenger greeting" section will send a message the first time they send you a message through Messenger. Maximum number of characters: 160
If someone is sending you a message for the first time, you can have a specific message for that as well. If you add personalization, you could write a message for someone to visit your website for additional tips.
Test it out and let me know how it goes.  Now it's your turn, have you ever used this feature? What do you like about it?  What benefits does it have? Please leave a comment below.  I would love to hear your thoughts on this Facebook automated messaging feature. 
Please note these are affiliate links through Amazon, and at no additional cost to you, I will earn affiliate fees if you decide to make a purchase.
***Ad***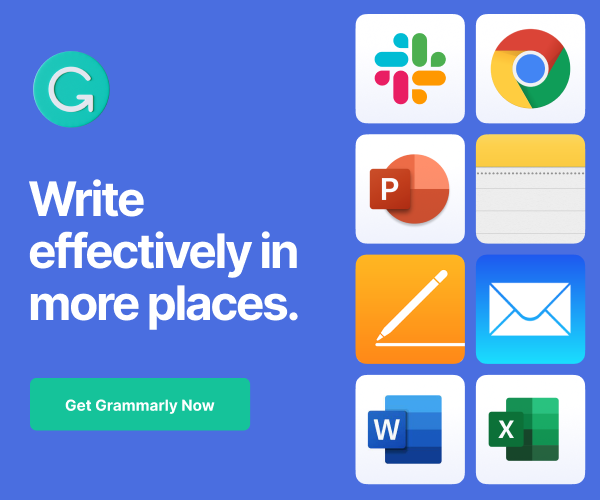 (Visited 529 times, 1 visits today)