***Full Disclosure: Visit our "Disclosure Policy and Cookies" for details. Affiliate links appear on this page from Google Adsense, Amazon, Impact affiliate members, and Shareasale affiliate members.****
Recently, I talked about how to lay out your small business services website but did not get into the pages on your service-based website to make it clear to the potential client visitors what you do and how you can help them. This post discusses the pages you should have on your small business service-based website.
Keep in mind that these are the bare minimum you should have on your site. Depending on what you do, you may wish to separate some of these into different pages for an easier read for the visitor.
Service websites should have specific pages to help potential clients (Affiliate Link) understand your business and how you can help them succeed in their life or business. Read on to learn the different aspects of a business service-based website.
***Ad***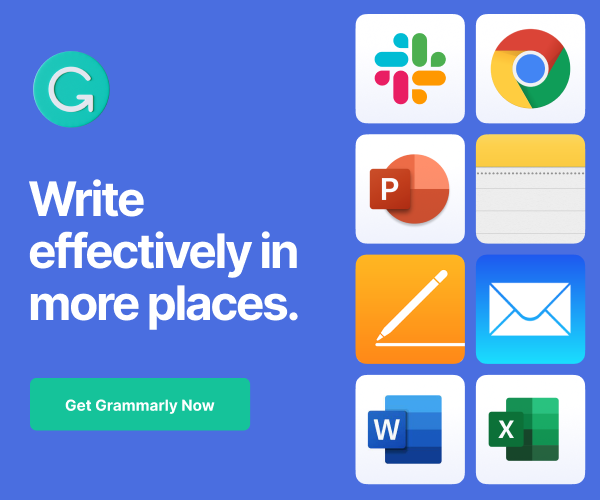 ***Ad***
Learn the "About Us" page
Your business "about us" page should not be vague with little information. Talk about where you came from, what your business is about, and how it and you evolved into that business service. Below are some links on pages that will help you create an awesome "about us" page.
***Ad***
Share Your Story: How to Write an About Us Page (+ Templates and Examples) by Shopify
***AD***
***AD***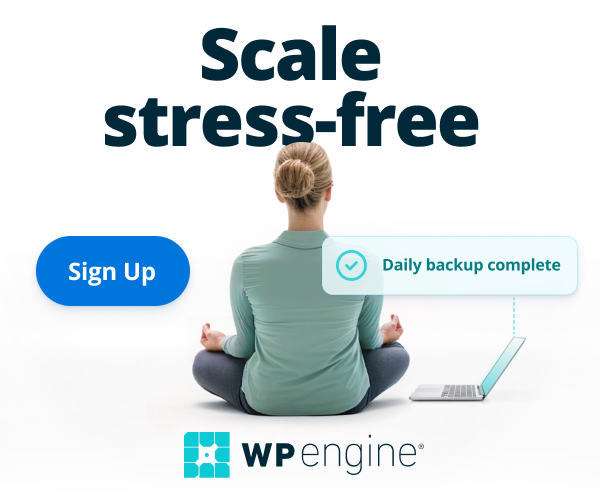 26 About Us & About Me Pages + Templates to Make Your Own by Hubspot
9 Simple Tips For Making An About Us Page That Works For Your Brand by Moz
***Ad***
Easy Guide to Creating an Awesome "About Us" Page by Wordstream
Service-Based Website Provided Page or Pages
Your services need to be clear and understandable. Use bullets and short sentences to describe what your business does for others. Too many advertising words like awesome, creative, etc… can blur your message. Stay with the facts. Start with an introduction paragraph and ask yourself, "How will a client feel when they reach this service page?" What client's problem would your service be correcting?
***Ad***
Adding a testimonial quote at the top of the page or in an image works well too. Keep it to a few sentences only. People do not want to read a book about someone else's experience. The testimonial page can be placed elsewhere and linked to this page. See below for what to include on a Testimonials page.
11 Examples of Great Customer Testimonial Pages by Wordstream
If you need examples of what your services page should look like, I found this link with an example to inspire you. 6 Service Page Web Design Examples to Inspire You.
***Ad***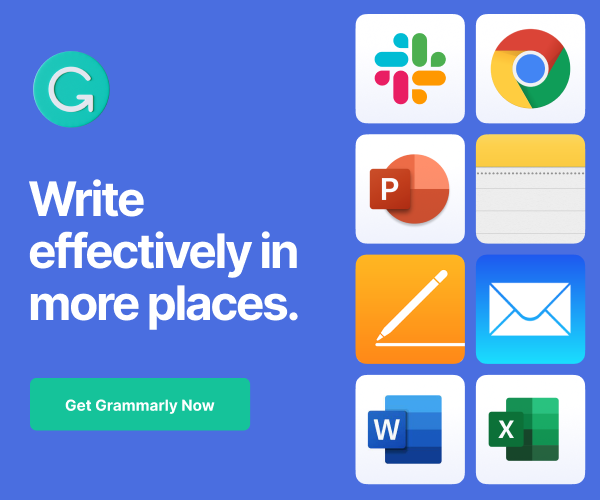 The Contact Us page
The Contact Us page usually has a form associated with it so visitors can contact you. You can use free forms or forms that are templates, or you can create your own. For more details, visit these posts about making the perfect contact us page.
21 Tips, Tricks & Examples for a Rocking Contact Us Page by Wordstream
40 Best Contact Us Pages You'll Want to Copy by Hubspot
If you are OK with this option, you can add your office phone number to every page of your website. Only do this if you feel comfortable adding your phone number to the website. If you are a one-person show and work out of your home, you may not feel comfortable.
***Ad***
Ensure you pretend you are the potential customer and test your form on the Contact Us page. You do not want anyone to have issues filling out the form or pressing submit.
Service Based Website Blog or News page
Now, let's look at the blog or news page. This section is where you will update services and express yourself and your small business to the world. When determining what to write on your news and blog page, share things like activities you are doing, new services you performed, and share the knowledge you learned or know. Making a list of the topics you can share will give you the motivation and ideas to write about them. Keep the list in a place to reference it when you want inspiration. Visit our blogging section for tips.
Testimonials page
The Testimonial page is an important area that will show how you are doing in your business through the words of others. It usually says a lot to your potential clients (Affiliate Link). So keeping it positive and in a problem-solving format will help you a long way to get your new client. If you struggle to get clients (Affiliate Link) to send you testimonials, visit our 10 Effective Business Testimonials Questions to ask for the best testimonial ever.
Cookies and Policy/Privacy page
This cookies and policy privacy page needs to be on every business site. You need to have a way to share what you share with other third parties. It is required! And the laws change depending on the country or state you live in. Below are some links to help you get the correct information on your cookies/privacy page.
5 Privacy Policy Generator Options For Your Website by Neil Patel
BBB Tip: Writing an Effective Privacy Policy for Your Business' Website by Better Business Bureau
Other tips for your serviced based website:
Be sure to have a call to action statement at the end of each service page. Make sure you have available sharing buttons on your pages so others can share your services with coworkers and friends. Visit our posts that help you determine what call to action to use and tips on making your services page sharable.
Awesome Call to Action Terms To Enhance Results
How To Make Your Blog More Shareable
Ensure you include an email sign-up form on each page to allow those who want to stay in touch with you after visiting your site. They may not be clients (Affiliate Link) yet, but they may be in the future.
Remember that your service-based website should get outdated. It needs to be updated frequently. Search engines will stop crawling your site if you do not edit it often. And that is the worst thing for service-based businesses like yours. Visit our 10 important areas to visit when auditing your site for details on the areas that need to be revisited.
I hope this post helps you get started with your small business website. If you need help, feel free to check out our website help and maintenance services.
Please note these are affiliate links through Amazon and at no additional cost to you, I will earn an affiliate commission if you click through and decide to make a purchase.
(Visited 67 times, 1 visits today)