***Full Disclosure: Visit our "Disclosure Policy and Cookies" for details. Affiliate links appear on this page from Google Adsense, Amazon, Impact affiliate members, and Shareasale affiliate members.****
How does your office space look right now? Take a second and look around. Is it the most inspiring environment to work in? Lots of people find that they can't tolerate a disorganized office (or home office for that matter). It is distracting and will derail you from getting things done. It visually isn't applying to other clients (Affiliate Link) or colleagues (Affiliate Link) over and can appear that you are unprofessional. Doesn't sound efficient, right? Well, today I am going to share with you a challenge to declutter the office in 15 days.
If you can't complete the entire list in 15 consecutive days, that's OK. Schedule the tasks a few times a week to get them done within a month. Depending on the size of your office, someday activities may take 15 minutes while others may take you a full 8 hour day. If you find that some of the tasks are taking longer than 4 hours, break those particular to-dos in half.
1. Clear out your desk drawer, and use organizers are needed.
We will start off this challenge with an easy one. Pull out everything from your desk (Affiliate Link) drawers and rearrange the items inside to make it easy for you to reach. Get rid of any things that are broken, dried out, or not used any longer.
***Ad***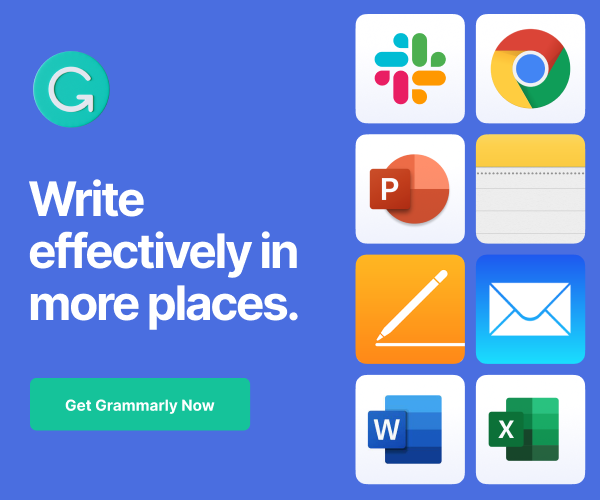 2. Clear out one drawer of a filing cabinet.
Select the drawer with the most essential items in it. This task could be your bills to file in file folders or the current file drawer.
3. Purge items that are unused in the 2nd drawer of the filing cabinet.
Pick the filing drawer with the second most important papers in it. These files may include the general business files. If the drawer has no purpose, create a filing system with like subjects.
4. Review and remove documents that can be archived in the 3rd drawer of the filing cabinet.
This drawer should be your third most crucial drawer. Most likely this draw will include items you don't use often. It can be items that don't need placing near your desk (Affiliate Link). You will probably be able to shred or recycle many of these papers.
5. Photo files and remove blurry and rename the photos.
You can do this task in front of the TV during off business hours. First, back up your photos onto your computer if you didn't already do that. Or, use your phone to review your blurry images and remove them from your phone or computer. Make sure you rename your photos if you plan on revisiting them in the future. If you don't want to rename them, you can always place them in a folder that describes what the photos are, for example, use the name of the customer, then the type of job and the year, i.e., "Smith Outside Walkway job 2017."
6. Review and archive client digital files.
Now, move on to the digital client files (Affiliate Link). Make sure you have a folder for each of the clients (Affiliate Link). This task will make it easier to retrieve the data instead of searching vast amounts of files to get to the one page you want. This project is time-consuming and very frustrating when you are in a rush.
7. Go through the pile on the side of your desk.
It's time to work on the actual clutter on the desk (Affiliate Link) space. Visit our recent post about How To Permanently Clear Desk Clutter Forever for step-by-step guidelines to help you with this area. Be sure to clean the desk (Affiliate Link) after you clear it off.
8. Go through the shipping supplies area.
This area may be small or pretty big. Review the envelopes and other stuff in this area and make sure they are not folded or damaged. Visit the post for more information: 7 Essential Office Zones Every Small Business Should Have
9. Clean out and organize the stuff in your supply room.
If you have a small office, try looking for items in various parts of your home to help you organize your supplies. Here's an example of what I did with our office items. How to Organize Office Supplies with Minimum Expense
10. Sale product inventory set up and organize.
The next step in this challenge is if you have the inventory you sell or use to create something else to sell. This area should be super organized to keep everything in the appropriate place.
***Ad***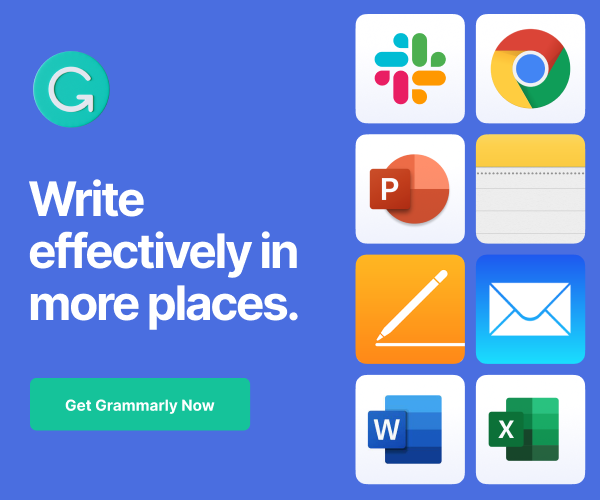 11. Update software on your computer.
This one needs to be often done; weekly if possible. Visit this post that talks about what needs to be updated. 12 Important updates to do to keep your Business Secure
12. Go through the break room or snack area.
Review your area and determine what it needs and what needs to go. Visit this post about How to Create an Inviting Break Room. Even a small office can have a snack area, load it up with your favorite healthy snacks for those mid-afternoon munchies.
13. Decide if you need all the furniture in the office. Remove items that are cluttering the space.
Some offices get cluttered with furniture. Walk around your space. Do you have about 3 feet wide walking areas around the office? If you do not have this much space, decide to get rid of a few pieces to free up your space and make the room appear larger.
14. Review processes and procedures to simplify them.
This challenge may take some time. You can start with the processes you use on a regular basis. These tasks are easy to remember. Visit The Comprehensive Guide To Simplify A Process for more information to help you.
15. Review current papers you are leaving out for reference.
And, the last day in this challenge involves reviewing current papers that may be floating around your office. Figure out a system to organize them. They may be stored in one place or sorted into labeled cubbies, so they have a home. Just make sure they are not stacked on top of other projects because they will get lost.
Well, there you have it. I hope this helps you get your office organized and decluttered. I hope you have easy access to what you need when you need it. Please leave a message below with questions or comments about your experience decluttering your office. I would love to hear from you.
If you need help staying focused and organized in your office, feel free to contact a Professional Organizer!
Want even more tips on decluttering the office? Check out these other experts articles.
Top 10 Office Decluttering Tricks
Please note the link above is affiliate links through Amazon and at no additional cost to you, I will receive affiliate fees if you click through and decide to make a purchase.
(Visited 1,151 times, 1 visits today)