Your small business can get complicated very quickly.  Reviewing and setting up processes will help you get your business back in shape more quickly before it gets out of hand. Today, we are discussing ways to take action and simplify a process in your business so it works better for you. Whether you are a solopreneur or have a few employees, streamlining your systems will save you money and make room for additional clients. Read more below if you want to get more customers, take action, and simplify your processes using these easy-to-follow steps.
How to simplify a procedure in a small business
First, let's determine what you need to change.
Make a list of processes you need to review that would help you streamline your business.
These processes can be internal administrative or external processes completed daily, weekly, or monthly.
***Ad***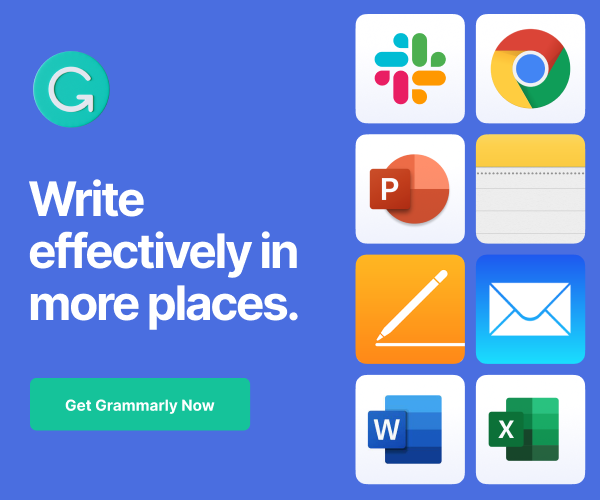 For internal business processes, go through your day and decide how long it takes to do all your tasks.
Focus on the tasks that take several hours.  These are the ones that you will be able to improve upon in the process immediately. Outline the tasks specifically for those methods to see what takes the longest time.  Then, work on revising the job that takes the most time. If other people are involved in the process, have them review the steps with you to see if it makes sense to revise that part.
Send out a survey to clients for direction on simplifying a process.
For external client-based procedures that directly impact the customers, try sending out a detailed survey asking them what strategy you should be revising first to see what they think needs a little work.
Give the customers no more than a week to do the survey. Feel free to send the client the survey a few days later to ensure they saw it. If you send them at least two emails about a survey, they are more likely to take the questionnaire. Just watch not to bombard them with spammy messages.
Now that you know what process you want to work on, you need to figure out when to work on the changes.
Make a list of times in your week that will allow you the time to simplify your business.
Pick a day that is less busy for you and allows you to finish a few hours of review. Friday afternoon and Sunday evenings work well. Adding these recurring block-out times to your calendar will help you stay focused and get the improvement done quickly.
Now, it's time to write out the process if you don't have it.
Remember to include every single step. It may sound silly, but it helps determine where the process starts breaking down. Here's an example to describe each step: Make three copies for John Doe, Bill Smith, and Karen Samuel. Don't worry if you feel the list of tasks is too long.  The goal is to reduce the task steps by at least 25%; more is even better. The more tasks you have written down, the more transparent it is.
With the procedures spelled out in front of you, you can see what steps are redundant and are wasteful. Go even further and ask yourself these questions:
Is the person that is responsible for this task the right person?
Does the one doing this role have the skills to do it effectively?
Who could help you do these tasks more efficiently?
Is there an app or device that will help you simplify this task?
Are there smaller steps that need to be written down on a checklist? Does the list need to be updated if you have a checklist already?
Now, write down the answers for that process on a separate piece of paper.
I prefer rewriting the procedure to incorporate the necessary changes and eliminate unnecessary steps.  Ask a coworker or significant other to be your sounding board if this feels overwhelming. Vocalizing the steps and the new changes helps you see if the steps flow smoothly from one to the other.
***Ad***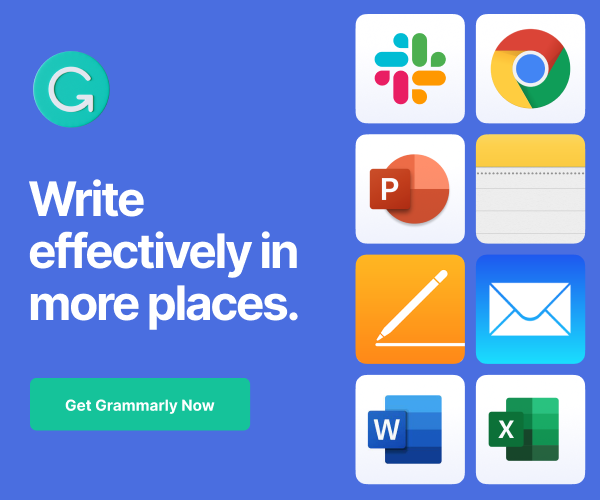 Now, how do your tasks look in your written document?
It's time to use the checklist to see if you simplify the process. Test it to see if it saved you time and money. How did it go? Please share your questions and comments below, and I will reach out to you as soon as possible.
If you feel overwhelmed, feel free to check out my Virtual Admin Services or Procedure Evaluations and Refinement Services to help you with this process.
Looking for more information on this topic? If you need more information on this process, feel free to visit these posts below:
How to create change in the workplace
Please note these are affiliate links through Amazon, and at no additional cost, I will earn affiliate fees if you decide to make a purchase.
(Visited 680 times, 3 visits today)