Every business has an office supplies area. Whether it is inside a closet or a large room, this area can easily get disorganized with daily use. Today, we are discussing organizing office supplies to help make this space more effective for you and your business.
Working in offices for many years, I became an expert at organizing an office supply area. I assisted small business clients to organize these areas. There are many industries that need to stay on top of the office supplies spaces regularly.
Who needs to have an organized office supplies area?
If you think this isn't important, I bet you are wrong. Below are some of the business industries that need to have this area organized in an effective way.
***Ad***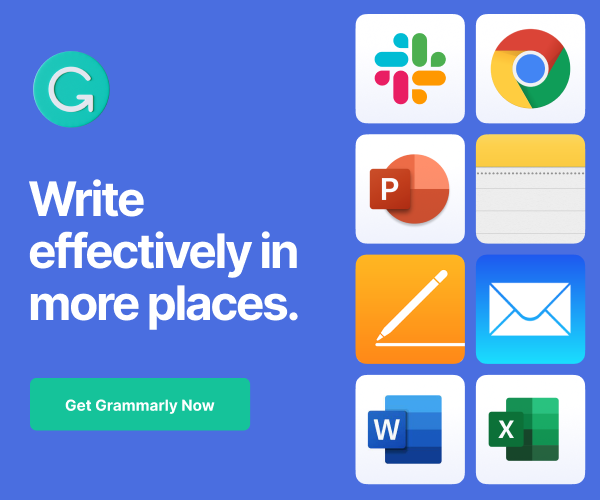 Hair salons
Consulting / training companies
Construction industry
Cleaning Service industry
Jewelry manufacturers
Creators
crafters
Influencers
Accounting firms
TikTokers
Photographers
Marketing agencies
Coaching
Professional Organizers
As you can see, MANY of these industries use supplies that need to be stored properly to access these items in the best way possible easily.
What benefits are there in having an organized office supplies area?
Some benefits of organizing an office supplies closet are:
It will streamline your process, keep track of supplies, and save you time and money $$$.
When expanding the business, it will be easier to figure out what supplies are missing when others are doing the work.
You can create a master list of supplies needed just at a glance. Visit our How To Create A Frequently Used Supply List for instructions on how to make it, and you can even get a FREE printable.
You will be saving money when buying supplies because you will only buy what you need and not overspend.
The only downside of having an organized office supply area is that you need to take time to plan and make it organized.
Now that you can see the importance of doing this for your small business let's get into the best ways to organize the office supply space.
What supplies should be in an office supply closet?
You may be wondering what should be stored in an office supply storage closet. Below is a list of items that should be stored in these areas to help your business stay more productive.
Printer paper
Printer ink
Writing utensils
Sticky notes
Rubberbands if needed
Supplies for the breakroom if the breakroom is small.
Craft Supplies
Extra paper supplies
Extra assembly items
Folders – paper and hanging
Old documents in file bins
Tape for dispensers
Staples for the stapler
Reference material
And anything else you may need for your particular industry.
Where to have your office supplies stored?
Depending on the size of your office or home office, determining the right size of the supplies stored in this space is based on how often you use these items and if you need to use them in the area you placed them. For example, if you make a piece of jewelry and have several supplies to make them, you may want to have this supplies area near the workspace.
Another example would be if you only use the supplies once a week; having them in a nearby closet from your main workspace works well.
Some places you can store these office supplies are:
***Ad***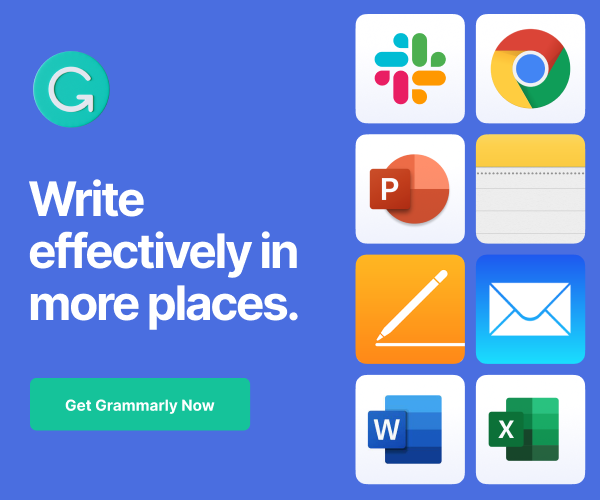 A closet – large or small size
Large freestanding cabinets with or without doors
Horizontal or vertical filing cabinets
Mounted over a workspace on the wall
In a multipurpose room, like a breakroom
Under an infrequently used desk in clear bins with lids
Basically, any area that will allow for easy access for the people using it.
How to organize an office supply closet
There are two ways to sort these office supplies. Below I break them down for you to easily pick the one you want to use.
Option #1: Organizing office supplies by "like" items.
Spend time and organize your stationery by like items that will help you see right away if you need something or not.
Below are some examples of items to use with this sorting organize method:
Gather types of pens together
Keeping all the labels together in one place
Have one place for all the hanging folders
Have a centrally located supply of manila folders
Keep label maker and cartridges near each other
Option #2: Organizing the office supplies area by tasks.
If you choose this option, you will be organizing your office supplies area by tasks. This involves storing the necessary items where they will be most used.
Below are some examples of items to use with this sorting organize method:
Shipping training materials
Creating binders for projects materials
Making new client folders materials
Assembling onboarding employee personnel materials
What items should you use in an office supply closet?
After you decide which sorting method you are planning to use, you need to find the proper holder for these items.
You can re-purpose these organizing holders from other areas of your office or buy them from an office supply store. If you want to save some money on supply holders, check out your nearest dollar store, like DollarTree (affiliate) or a discount store. There are many used office supply stores around too. Check out Facebook Marketplace; there are always people looking to sell items you could use for the office supply area.
Shelving units you can use in a supply closet
Below are some products I found on Amazon(affiliate) that are reasonably priced.
I found that sturdy 12-18 inch deep bookshelves work well to organize supplies. Because they have no openings, the items will not fall off the shelves.
I also found that open 24-inch deep and tall shelving works nicely for supplies. Going vertical works great so that you are utilizing the entire wall for storage.
Some carts with wheels work well for office assembly spaces that need supplies to be mobile. Pick ones that have a lip on the edge so things do not fall off easily.
If you need office supplies in the main area, a closed filing cabinet may work for you. Horizontal filing cabinets work better than vertical filing cabinets because they usually have a counterbalance to prevent the cabinet from falling forward with weight.
Things to use to organize the small things.
Now that you have the shelving in place, organizing the small things is important. I like to use bins with lids and clear acrylic ones.
If you have larger items that need storage, using the stackable multipurpose 64-quart bins helps with keeping dust away from the supplies. I also like these bins because they are large enough to house items together. Below are some I found on Amazon (affiliate).
For smaller things, you can easily use shoe boxes or things with lids that are stackable.
Please note the link above is an affiliate link through Amazon, and at no additional cost to you, I will receive affiliate fees if you click through and decide to make a purchase.
Example of how to cheaply organize office supplies in your small office
Below is an example of what I used for my extra office supplies. I used the sort by "like" items method for this one. It costs $0.00 for this entire organized system. I already had all the bins in my home.

Then, I used a wicker bin with flexible sizes and a Dollar Tree (affiliate) drawer organizer I purchased some years ago. I also used white drawer bins that I think I had since I was in college MANY years ago.
Here is an image of the separated bins. The drawer organizer helps divide the smaller items. The plastic organizer helps keep the markers easily accessible. This system works for me, and I have used it for years.
THE FINAL STEP: Label, Label, Label your office supplies area!
Label all the bins and drawers, and cabinets so EVERYONE in the office will know where to go to get the items.
Tip: You do not have to stick with one office supplies system. You can do both of these methods in your office. Just make sure everyone knows which sorting method you are using.
Who should maintain the organized office supply closet?
While many times the office manager of the business maintains the organized office closet, this job can be done by anyone who knows the system. It could be someone in the office or some other manager that may use the space more frequently. I had the shipping/product manager be responsible for the office supply closet since she was the one who used it most often.
Organizing your office supplies area is a great way to save you money and keep you productive. Why not start your area today? I hope this helps you get motivated to organize this space.
Now it is your turn! What items in your office supplies area gives you the most issues? Please leave a message. I would love to hear from you.
Below are a few articles I found on the topic of Office Supplies Organization tips, feel free to check them out.
10 Home Office Hacks to Get You Organized Now
12 Ways to Organize with Office Supplies
A Practical Guide To Organizing Your Office Supply Closet (techdee.com)
How to Organize an Office Supply Closet
If you need help organizing your office, we offer Virtual Admin Consultations where we can discuss your office supplies needs and what options you have in your office to better organize it! Feel free to click the link and contact us.
(Visited 5,008 times, 23 visits today)