This month's fabulous business owner interview is with Bryan Fulop from My Custom Closet located in Collegeville, PA. I've used Bryan's services several times in the past and referred him to my home organizing clients that would need closet organization services. I felt he would be a good candidate to contribute to share his wisdom on owning your own business. Take it away, Bryan.

1. Tell us about your business and when you started.
I started My Custom Closet in 2003 to help people live more organized lives. I love to see how spaces and lives transform when there is a place for everything and everything has its place.
2. Why did you start your business?
I love to help people, so I started My Custom Closet to give people great organization solutions with multiple options to meet just about everyone's needs.
***Ad***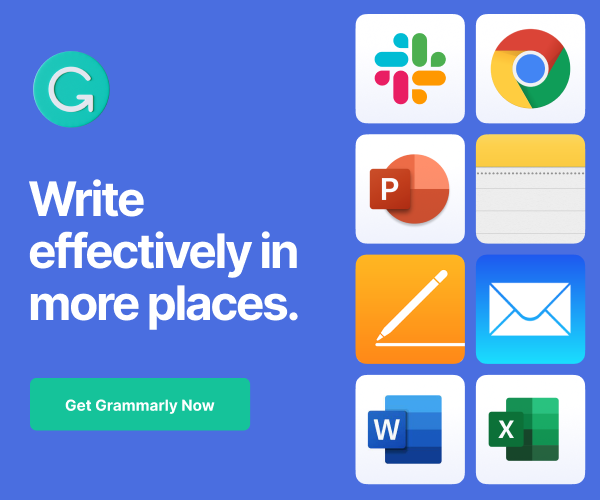 3. What do you feel is an area you struggle with your business?
It is really hard to see people not take advantage of organizing their space when I know what a difference it can make in their life. Seeing them struggle to find their clothes and buy things that they already have because they can't find them through the clutter breaks my heart. I'm still struggling to understand why the people who need our help the most won't accept it.
***Ad***
4. What did you do to combat or overcome this struggle?
I have come to realize that we all have different relationships with our stuff, and these can be complicated. I have learned to be more patient, ask more questions, and reassure my clients that we can do this together.
5. Please share some tips on how you made your business a success.
I try to keep things simple, functional, and remember that the client will live with this for a long time, usually decades, so it needs to work for them personally. While I feel it is my responsibility to give them my professional opinion, ultimately it is their space, and I will happily build what they are comfortable with.
Thank you, Bryan, for sharing your wisdom. I agree. Explaining and showing how valuable our services are to potential clients can be tricky. Asking lots of questions to the customer will help bring to light the importance of your services. Remember we don't know everything. Asking questions to get a clearer understanding of a person's situation will give you and them a more defined understanding of what the goals are and what the client ultimately wants. Being patient in this process is crucial to getting to the right solution for each client. Every client has their view and process.  No one is the same.
Visit Bryan's website for more information about his services.
Feel free to visit my other interviews here.
(Visited 109 times, 1 visits today)