***Full Disclosure: Visit our "Disclosure Policy and Cookies" for details. Affiliate links appear on this page from Google Adsense, Amazon, Impact affiliate members, and Shareasale affiliate members.****
Did you ever wonder how to make your office or home office more efficient? What workstations should you have to make them more organized and streamlined?  The small business owner's office is a consistently changing space. It expands and contracts as the business grows, slows, and grows again.  To make your office efficient and cost-effective, you need to create zones.  I am sharing 7 zones every small business should have in the office.
But first, let's share the benefits of creating zones in your office.
Each section of the office has a purpose.
Zones that are well thought out make it easy for staff to know what to do in those areas.
An organized zone will save you time doing the tasks that need to be done.
People will be more focused when there are no distractions around them.
An organized zone will save you money because you will not overspend on things you already have.
I hope these benefits convince you that creating zones is important. Below are the seven zones you may want to have in your office. There could be others, depending on your industry.
Working Zone
Working Zone is usually your desk (Affiliate Link) and computer area. This could also be an area where you create products to sell.  It can be a large area or a small area depending on your needs. Suppose you sell products; the supplies to make your products would also be in this area. Keep only your most frequently used items in this area.
***Ad***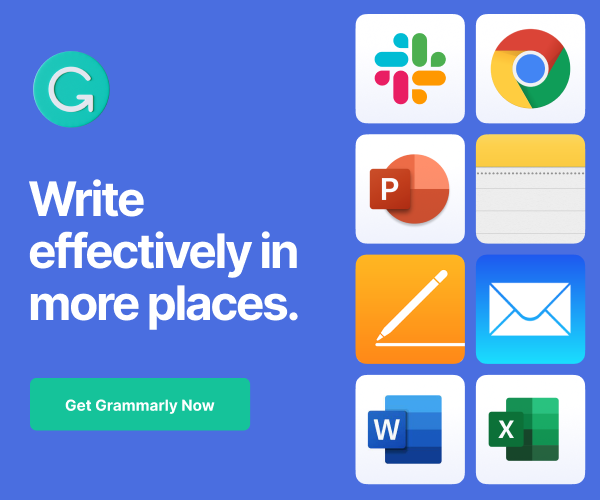 Mailing Center Zone
This zone would be where all your supplies for shipment would be stored. That would include envelopes, postage, boxes, packing slips, and filling for boxes. Only keep items you use often in this area. If there are items you don't use any longer, clearing out this area will give you more space. Labeling the different supply locations in this area also helps keep it in order.
Permanent files Zone
This zone is where your client files (Affiliate Link) and other important information are stored. It's where all your older files and nonessential files are stored. Determine the best way to store the files. If you prefer to store items by client name, use this method for all the files in this area. Whatever system you decide to use, be sure to stay consistent.
Active Files Zone
This is for those projects that have not been completed yet. Only keeping in this area projects that you are working on, not projects that you will start soon. If you work on several projects simultaneously, have areas for the different current projects. Make it available and easy to reach.
Client/Project to-dos Zone (collaboration area)
If you are like me, you have several clients (Affiliate Link) and long-term projects with several parts that need to be completed over time. So, to keep track of these files and completions, you will need an area of in bins solely for this use. It doesn't have to be very close to your workspace. But, somewhere, you can easily retrieve items.
Fun Zone
This could be an area that has a tv and lounge chair. This area is for you to just relax and brainstorm. Doing an activity that takes your mind off work will benefit your big-picture process. I like to sit in my family room off my office and read or watch a video for a break. I recommend taking a break for 20-30 minutes each day. This is great if you work at home all the time. Visit our break room post for more tips!
Quiet Zone
This area would be for those times you need a change of scenery. Short naps in the area can also be good. For me, this area is my sunroom which doesn't have anything in it but a chair, table, and lots of my plants. Heavenly.
I have benefited from these areas in my office as well. The most important thing to remember is to make the space usable and not cluttered because that will only distract you from the task. Be sure to revisit the office zones over time to ensure they are still working for you. I hope this helps you get your zones in order.
But wait, need more information? Here are some additional articles on creating effective zones in your office. Feel free to check them out.
Office Zones: 4 Ways to a More Productive and Fun Office
***Ad***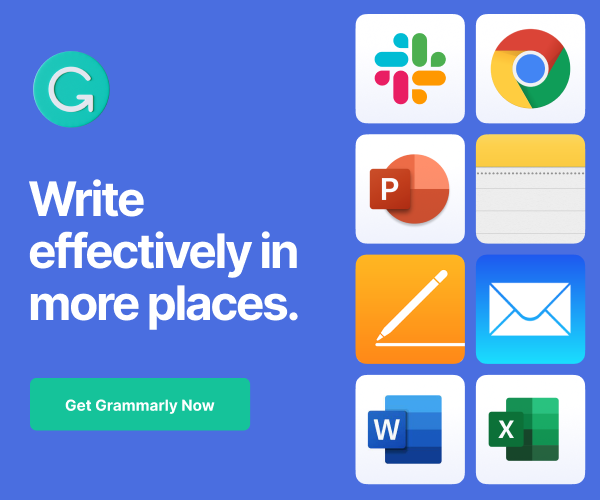 Need help arranging your office space, check out Sabrina's Admin Services.
Please note these are affiliate links through Amazon, and at no additional cost to you, I will earn affiliate fees if you decide to make a purchase.
(Visited 5,379 times, 16 visits today)