Taking small tasks and improving your systems will help you make your business more productive and streamline your processes. Do you want to be more effective? I do. Did you know that there was a recent study that said "57% of small business owners work six days a week"?
57% of small business owners work six days a week!
57% of small business owners work six days a week! – 20 Ways to Make A Business More Productive
Click To Tweet
That's no surprise to me and all the small business owners I know. We are workhorses and enjoy doing it most of the time.
***Ad***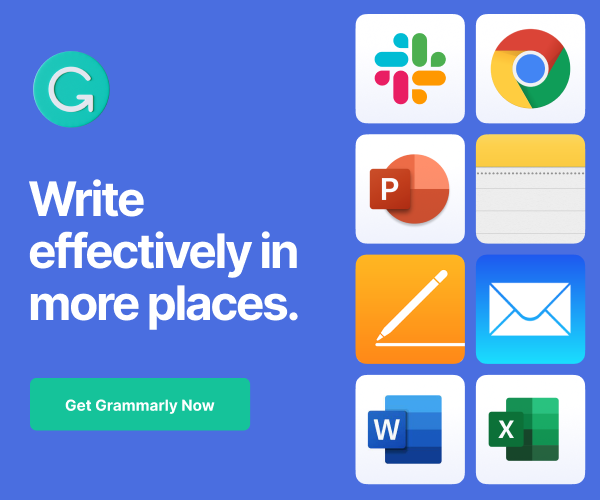 ***Ad***
But do we need to be working this hard? This week, we are sharing twenty ways to make your business more productive while reducing the time wasted and unwanted costs spent.
***Ad***
Below are the tips to help you and your business.
Limit work conversations through texting.
It is distracting, and it is hard to manage the responses. Send emails instead. There is more space to write a more detailed email. It is also easier to search if you need to reference a message.
Make a "to-do" list at the end of the day for the next day and stick to it. 
Move uncompleted tasks over to the next day. Get some more tips in our post: 8 Productivity Tips to Master Your Business Day.
Add 15 minutes to the end time of the appointment just in case you go over. 
If you need to drive from one meeting to another, add 15 minutes of extra time for traffic. If you need help tracking your time, check out this post which shows you how to improve your project time estimation.
Separate your home papers from your business paper on your desk. 
Even better, have two desks if you deal with lots of paper for your business. Read more on how to permanently clear the clutter from your desk post.
Use 15 minutes of your day for quiet reflection about your life and business. 
This tip is my favorite tip.  By taking the time to reflect, you will be able to see the big picture for each project and be able to see where your business is going in the long run. Jot down the specific steps that come clear to your mind.
Find apps that will automate tasks at work that you would usually do manually.
Updated 2022: Check out this post I found recently about The best to-do Tasks.
Make a list of tasks that need to be done when you are waiting to do something else.
Refer back to this list when you have future downtime. For example: when you are waiting for your car; when you are waiting for your daughter's ballet class to finish.
***Ad***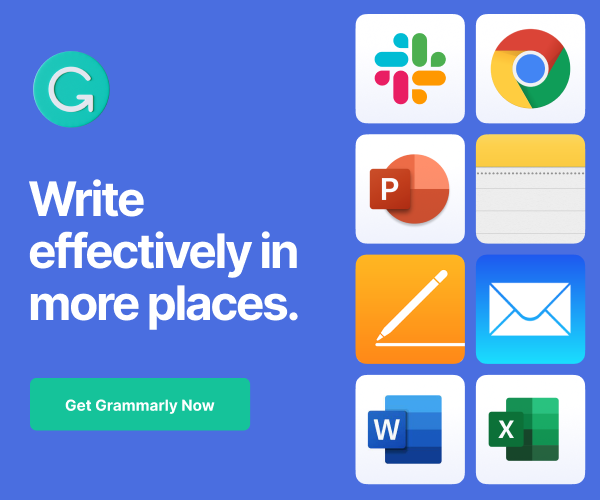 Develop a system for each of your tasks, especially the ones that are more complicated. 
Writing down all the steps in a particular process helps with this. Visit our post to figure out how to do this: How to create a checklist or procedure lists to improve productivity in your business.
Have a comfortable chair at your desk.
If you don't have a comfy chair, you are less likely to want to work at your desk. Below are some examples from Amazon (affiliate).
Set up a short-term filing system.
Using an "in-bin" for this purpose works nicely. If you need more than one, that is ok. Below are some examples that are sold on Amazon (affiliate).
Set up a long-term filing system.
Make sure you label the files so you can retrieve them as needed. Below are some filing cabinets you can buy on Amazon (affiliate).
***Ad***
List on a piece of paper all the different zones in your office.
Creating an office map will help new and seasonal employees find items easily. Read more about how to do this in our post: Important Tips to Organize Office Files
Turn off your phone. 
Assign some quiet time in your day to get tasks that involve thought done. You can block it off your online calendar if you are usually on calls with clients and associates.
Have a message board area for everyone to write messages and notes.  
A large marker board works nicely. Below are some examples from Amazon.com (affiliate).
Use a spreadsheet chart for all your bills for the month.
If you use Quicken or QuickBooks, you can create a "to pay bills" section and list recurring bills there so you can remember every bill due.
Make it a rule to remove any unnecessary items from your desk before you leave for the day.
Excess papers can accumulate, so getting rid of the unwanted items at the end of the day and starting fresh the next day will help you clear your head first thing in the morning.
Keep your most used items at arm's reach.
Stapler, calculator, planner, pens, and "in-bin" are just some of these things.
Have one area for office supplies complete with a customized list of items to reorder.
Post this office supplies needed list in the supplies area so it can be used by anyone in there. Remind them to fill it out when they use up something that needs reordering. All you need to do is check the things that are needed off the list.
Schedule time a few times a week to check out your website. 
Review your analytics, and any advertising you may do will help you see who is looking at your site and what they are looking for. Note the audience's favorite things to do for future reference.
Duel Offices? Set up your home office the same as your office
If you work from home and have an office, set up your home office the way, you would set up your office space outside your house.
Having the same systems will make it easier to transition between areas and help you find things quickly.
Doing all these tasks simultaneously to make your business more productive is unnecessary. Pick one or two and do it each month. By the next year, you will have streamlined your small business and have made your business more productive.
Related content:
Now it's your turn. What goals are you taking on for your small business this year? I would love to hear from you.
(Visited 975 times, 1 visits today)