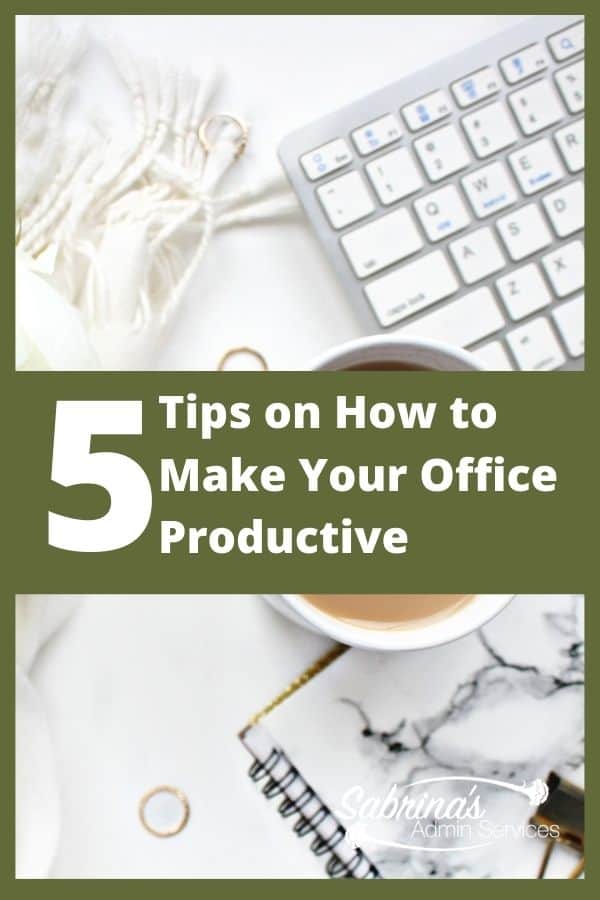 Tuesday is said to be the most productive day of the week. With the Monday morning meetings behind you and your priorities set for the week, Tuesdays are usually the most productive day. But it doesn't have to be. This post talks about 5 tips on how to make your small business office productive every single day, not just on Tuesdays.
5 Tips to make your Office More Productive
Start each day with a list of things to do in priority order.
You can use letters or numbers to prioritize your tasks. "1" can be the highest priority, while "5" could be the lowest. Or, you can use the letters "A" for the highest priority and "D" for the lowest priority. You can even make it fun and try using symbols for priorities instead. Priority # could be most important, where a "~" could be second in importance. And, the third priority could be a "*". Whichever method you use, stay consistent and use it ALL THE TIME. If others need to know about your priorities on tasks, be sure they know your system.
Do one task at a time.
No multi-tasking here. Focus on one task then move on to another. That's it, plain and simple. Make sure your goals are realistic and easier to accomplish. This will give you the motivation to get more done when you can finish one first. It takes a toll on you and your task; read this article about switching will cost you efficiency.
***Ad***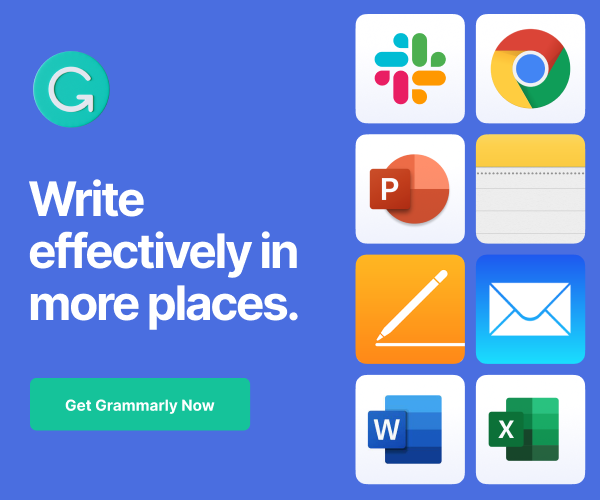 ***Ad***
Determine your best time to work on different tasks.
But, how do you do that? You need to ask yourself these questions to help determine what the best work time is for you.
***Ad***
Which hours in the day can I be most productive? Is it in the morning 9 AM – 11 AM? How about 1 PM – 4 PM? Or is it at night?
What is the best time of day for me to have meetings? When can I communicate the best with others? Am I awake and ready to speak after breakfast or lunch?
What time of day is the best time for me to communicate with particular people? Do particular people communicate better when we talk at a particular time?
If you can not answer these questions, track your time with your energy level for one week. Using a sheet of paper or spreadsheet, write the date, the time of day, and how you feel when doing your work. Are you lightheaded? Do you get distracted easily? Ask yourself these questions for every hour of your day and see if there is a pattern. It will determine your most optimal time for head-down work.
If you need help figuring out how long tasks take to do, you can check out our Project Estimation Post for help.
Creative Ways to Deal with Distractions, like kids, dogs, and cats in your home office
Get your free copy of Creative Ways to Deal with Distractions, like kids, dogs, and cats in your home office
Schedule an hour at least 2 – 3 times per week as "Do Not Disturb" times and tell others so they are aware of it.
If you get distracted often in your office, add a sign to your door that says "Do Not Disturb". Below are some other posts that we wrote to help you stay focused on the task at hand.
How to Stay Productive When working from Home
***Ad***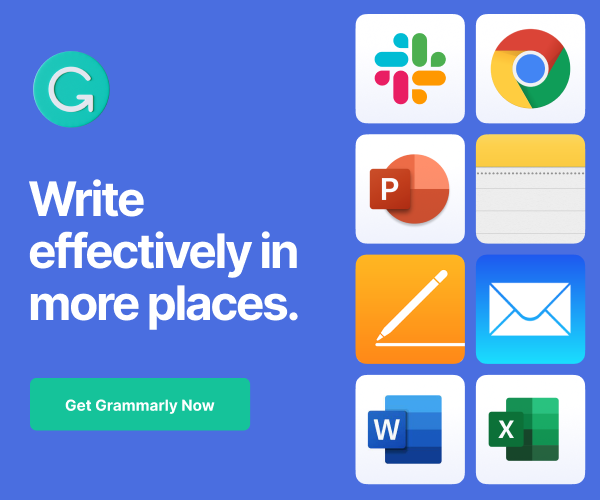 Easy Ways to Make a Business Calendar More Effective
7 Easy and Useful Ways to Keep Focused During the Day
Stay on top of technology to help your office productivity.
Spend some time and look for communication and collaboration apps to help you and your team modify and revise documents easily. Some collaboration/to-do apps you can purchase are:
Asana is an app that helps teams organize, track, and manage their work.
***Ad***
Todoist is another one that will help you to organize your team in your business. They also have a personal work version as well.
You can also use apps like Google Drive, Microsoft OneDrive, DropBox, and Evernote, where you can share files and keep people updated on changes to tasks and activities. This is great for work-at-home colleagues and employees.
There are lots of other ones out there. It really does depend on what you need to share with others. First, determine what you want to share, and then figure out the best app to use.
Using these productivity tips will help you make your office productive every day, not just on Tuesdays. Let me know how it goes by leaving a comment below. What is your most effective tip for making your office productive? I would love to hear from you.
Visit our other posts to help you with additional tips on how to make your office productive during a busy time.
10 Creative Ways to Use Sticky Notes In Your Small Business
20 Ways to Make a Business More Productive
Please note: There are affiliate links on this post, and at no additional cost to you, I will earn Amazon affiliate fees if you decide to make a purchase.
(Visited 401 times, 1 visits today)