How often do you get distracted throughout the day? It could be talking or working with clients, doing updates on websites, problems with the computer, and various other things that can make your day go off the rails in productivity.  As small business owners, we need to be productive in our day. If we lack productivity, it will not only affect our company but will also affect our income. And, you don't want that do you? Here are 8 productivity tips to make your business day more efficient.
"Don't confuse activity with productivity. Many people are simply busy being busy." – Robin Sharma
Click To Tweet
Ways to Improve your Productivity Right Now
Limit time on issues.
Not every problem can be resolved in one sitting. Limit time on an issue and write down where you left off for a future spare time. Keep a running list of tasks that need to be done.
Minimize distractions:
Determine the time of day that is most productive for you. It could be the morning or afternoon, or even evening. Don't answer phone calls during your productive hours. Use caller ID to cut distractions.
Take at least two scheduled breaks throughout the day.
Make sure you take your breaks.  Your break can be 15 minutes to get a cup of coffee or get up to use the bathroom, or get lunch. Getting away from your desk for a few minutes will help refocus you on tasks better.
Control how people can contact you.
Another productivity tip is to control how people can contact you. Use one form of communication with clients and employees/subcontractors. If you are near the computer often, use email. Use a phone or email to talk to a client. Texting should be a no-no for business communication. People forget what they write in text. If you are sending business correspondence, always use email. Documentation of the entire case is crucial to a practical and agreed-upon solution. 
Look at short-term and long-term goals for your business:
Create Checklists (to-do lists) to make your day more productive and focused. Have short and long-term goal lists. Separate goals into steps and check off each level as completed. For the immediate tasks at hand, create a weekly to-do list. If you need to be even more focused, make a daily to-do list. It is OK to change your to-do lists as new situations arise. However, keep those other tasks on the site so you do not forget them.
Create deadlines for yourself.
Successful self-employed people do this well, especially for important goals and tasks. However, it's more difficult to make deadlines for less important tasks. Try making a list of the less important tasks that need completing and adding them to your calendar as a recurring appointment.
And we can't forget about saying no on this list of productivity tips.
Say no to meetings that are not essential to the current or immediate future projects. 
Not all meetings need to be done right now. If you have a client or associate that wants to talk. Make a clear agenda on what we need to talk about BEFORE the meeting. This will limit the time for distracting discussions.
Pre-plan your week.
Visit your schedule on Sunday for the week. Make notes of what needs completing those tasks. Then, at the end of each business day, revisit the tasks for the next day. This tip will keep you proactive and not reactive in your business.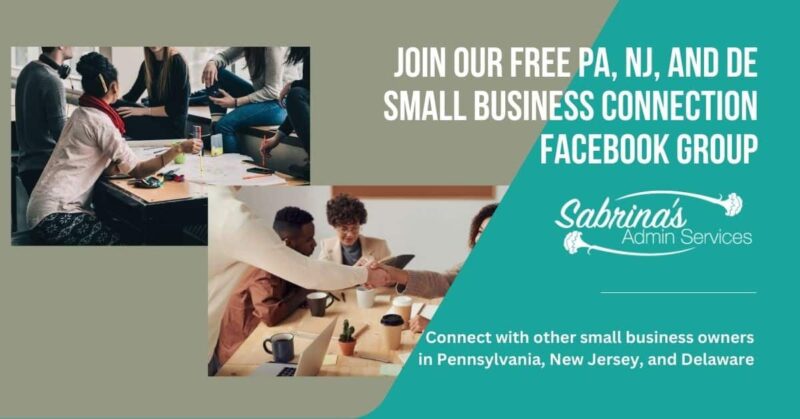 These productive tips will make you feel more in control of all the day-to-day activities that need to be done and keep your focus on the big picture, as well as allow your business to grow into a thriving organization.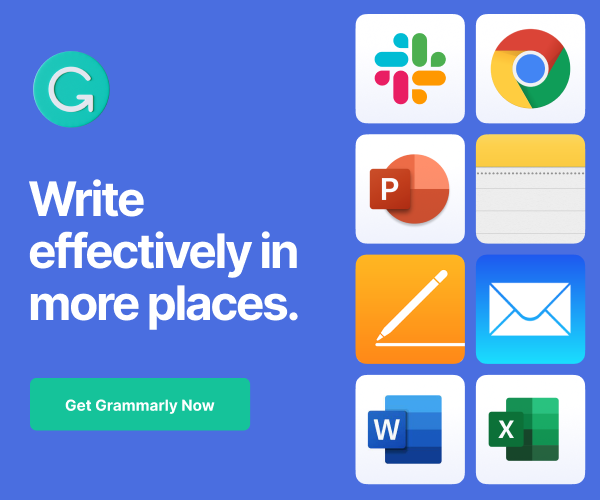 Looking for more tips to be productive, visit the posts below.
15 Ways to Increase Productivity at Work
8 Business Practices That Increase Productivity
6 Ways To Reduce Wasted Time in Your Small Business
20 Ways to Make your Business More Productive This Year
(Visited 381 times, 1 visits today)