I am so excited to introduce you to our next fabulous small business owner Deb Lee, CPO®, Digital Productivity Coach! She is a Certified Professional Organizer®, speaker, and productivity consultant in the Washington D.C. area. She loves to help small business owners polish their workflows and leverage technology in their businesses. She has been sharing her tips on many publications, like Washington Post, USA Today, Moneyish.com, FoxBusiness.com, TechRepublic.com, Marketplace.org, FastCompany.com, and Staples.com. Follow along to read about Deb's beginnings and tips that will help you in your small business. Take it away, Deb Lee!
Tell us about your business. How long have you been in business?
I've been in business since 2006. I currently help small business owners and solopreneurs improve their productivity by finetuning their workflows and helping them find the best tech tools to execute those workflows. I often tell clients that when they work with me they'll get a lot of productivity advice with a side of tech! =)
I offer to consult and coaching services as well as my RaPiD Productivity Time Audit which is used specifically to help clients identify timewasters so they can eliminate them.
***Ad***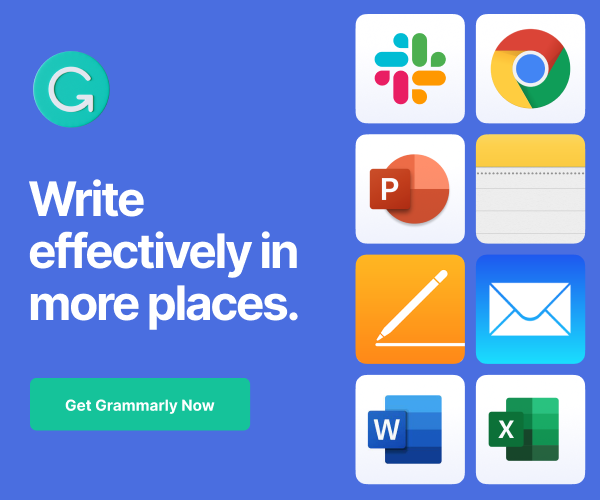 How did your company start? Did your business evolve over time?
I became an entrepreneur when the company I worked with for over 10 years was bought by a larger organization. I was inspired when I saw a professional organizer on a television program who was helping a family organize their home. I remember thinking, "I can do that!" In fact, I was already doing that for friends and family members so it wasn't a difficult transition. My degrees in education and psychology also helped.
***Ad***
And, yes, my business did evolve. I noticed that many of my clients asked me to help them with not just organizing their homes and offices but also their managing time. Eventually, I began to solely focus on productivity coaching and consulting. Also, I've always had an interest in and affinity for technology (another thing that clients asked for help with). Today, I'm fortunate to combine the two together.
What do you feel is an area you struggle with your business? Please share a specific area.
Like some of my clients, I'm a solopreneur. That often means I'm "wearing all the hats" and juggling a variety of projects and tasks. This was especially overwhelming when I first started my business. Not only was I a recovering perfectionist, but I also wanted to learn how to do things on my own. There's nothing wrong with learning how to do things, but it wasn't necessarily the best use of my time.
What did you do to overcome this struggle? Did you get help?
I started to realize that "doing all things" was not the healthiest way to run a company or manage my time. So, yes, I got help. I now have a close circle of other small business owners that I rely on to help with things that either take me too long to do or that I'm just not good at doing.
Please share some tips for other new entrepreneurs on how they can make their business a success.
One of the keys to success is having a good tribe around you. These are the people who cheer for you when you win, give you a different perspective when you're too close to a project/issue, and who motivate you when things don't go as planned. Your tribe can include multiple people (e.g., mastermind group, friends/family members) or one person (e.g., your business coach, mentor).
One of the keys to success is having a good tribe around you. ~ Deb Lee, CPO®, Digital Productivity Coach
Click To Tweet
Another key to success is noticing opportunities to evolve and adapt. It's okay to pivot. It doesn't signify failure. Sometimes we pivot because we have no choice (this was me). And other times, we do change course because of our goals change (also me).
And, finally, I'd say embrace technology. Almost everything we do in business requires technology. The best tech tools can help you save time so you (and your team) can focus on more important things. Look for small ways technology can have a big impact and start there.
Thank you, Deb, for being interviewed and for sharing your tips!
I agree with Deb on all counts with her start-up small business owners' tips. There are many businesses online, and locally that want to help you succeed in your business. You are not alone in your business. You can get help if you need it. Wanting to be an expert in all areas of your business is hard, resulting in not being an expert in any. Remember Deb Lee CPO®, Digital Productivity Coach, is here to help. And, so am I (click here)!
***Ad***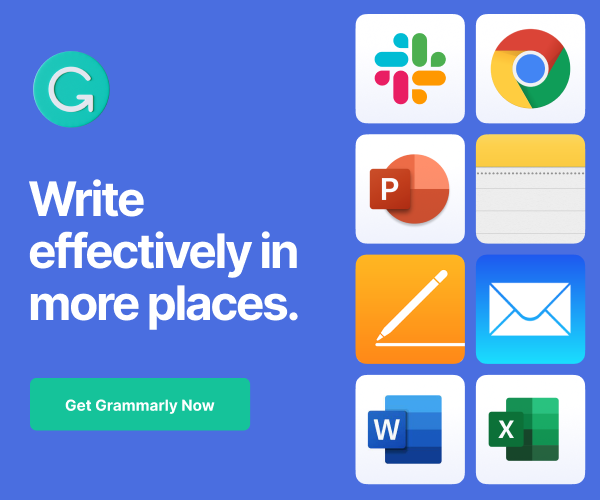 (Visited 98 times, 1 visits today)