When employees work in a productive office, they feel in control of their lives and stay on task with what needs completing. The staff feels empowered to do good work and positively represent the company. But how do you establish an inviting workplace? Today, we are going to address this topic.
Ways to Create an Inviting Workplace for Your Employees
Define your company values in writing.
What do you want your business to represent? How do you want your employees and customers to see you and your business? Read A Labor of Love: How to Craft Your Company's Core Values article from Inc. Magazine for more guidance.
Have a written process and procedure for every position in your company.
This tip will describe the critical actions to take for different scenarios. It also helps new employees show how the process works and their responsibilities. There will be no question. This step takes some time, but definitely, it will work. We offer Procedure Evaluations and Refinement Services if you need help with this section.
***Ad***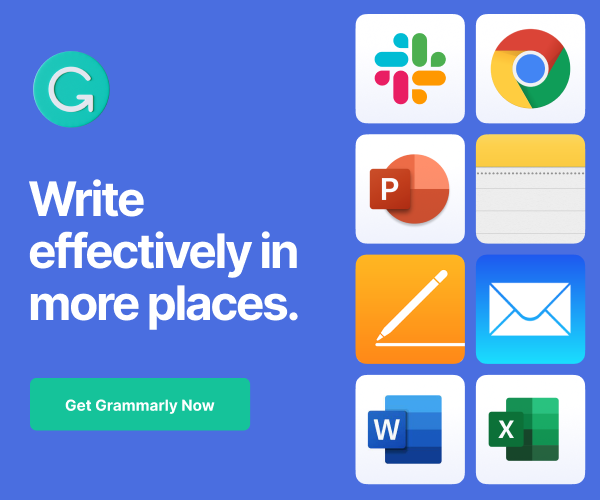 Have consistent meetings scheduled to talk about what needs to be done?
Depending on your industry, this could be a weekly meeting or every other week. At this meeting, the group should discuss how the process is going. Any changes suggested or any other task handled in the office can be discussed at the meeting.
You can meet via Zoom or other online collaboration services or face-to-face. But always keep it "camera-on" so you can see the other team members.
Be transparent in the communication and activities that are happening within the company. No one likes to be lied to. Getting all stakeholders involved in particular situations, concerns, and updates will go a long way.
Show employees that they can express their minds by allowing them to discuss their issues in a safe, private space.
This tip will help them feel a part of the team and more willing to contribute ideas and help improve processes. Note: Make it clear that you do not tolerate gossip or negative comments about other personnel or clients. Inform them that they can bring ideas to you that will improve the process of the business. Be respectful and expect your employees to be polite to others, clients, and management.
83% of employees said recognition for contributions is more fulfilling than any rewards and gifts. @PRNewswire
Click To Tweet
The leader makes the tone of what the environment is like, a good leader will allow you to express your feelings, viewpoints, etc…
A leader that doesn't fear their leaders will be more willing to see the opportunities.
Watch this video from Simon Sinek for more inspiration.
Being heard is super important in an office environment. Watch this video by Celeste Headlee | TEDxCreativeCoast to see How to Have a Good Conversation.
Listening is important. Your staff will interact with you when you listen to them. Read more about effective listening here.
***Ad***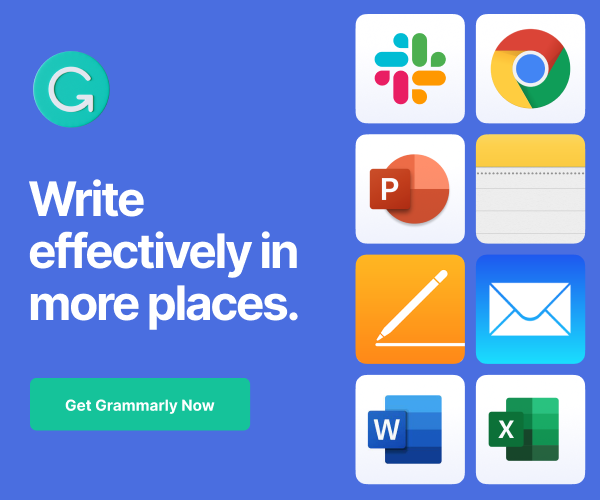 Have up-to-date technology so the employees can be productive.
There can't be excuses for incomplete work. Keeping software up-to-date helps with this. Update software as needed to stay on top of the newest technology. This also helps with the security of your computers and business products. Read more by visiting our other posts about keeping your small business safe: Mobile Security Tips To Keep Your Business Information Private 12 Important updates to keep your Business Secure.
Give incentives for not only upper management but also administrative and support staff.
They are the ones that keep the process moving forward. Giving the staff incentives once or twice a year will help them feel more engaged with the business and a part of the bigger picture. This incentive could be in the form of a bonus, or it can be a nonmonetary incentive.
This video is from Amy Edmondson, who researched how a healthcare facility managed its prescription issues made by staff. It's a powerful research study to show how it is important not only to be incentivizing your staff but also to allow everyone to engage in the company's views.
Acknowledge Unspoken biases.
Unspoken biases are everywhere—no use in denying them. Learning about them is critical in our diverse society. Evaluating individuals based on their personality, not the affiliate group, is just one way to eliminate the biases in your small business. Read more here to start your journey to a better workplace. Read more about diversity in the workplace and how that will impact your business.
Keep An Upbeat office.
Lastly, it is important to make your office motivating for your staff. I know it is easier said than done. Things like keeping your office free of clutter and having a pet in the office as the business mascot are just a few options you can do to make your office upbeat and less depressing.
90% of respondents said that a fun work environment is very or extremely motivating. @PRNewswire
Click To Tweet
Your job as a small business owner is looking at your small business and thinking creatively to motivate and help employees. Keeping your office friendly and open will make you and your staff more likely to be productive and produce success. I hope this helps give you some ideas for improving your small business.
Please note these are affiliate links through Amazon, and at no additional cost, I will earn an affiliate commission if you decide to make a purchase.
(Visited 381 times, 1 visits today)