I work with several clients that need help managing their social media marketing.  I had to create a way to track social media followers' engagement that would make it easy for clients to see their progress for them. Follow along and create your own tracking sheet for your business.
Tracking Social Media Followers Tips
Gather the list of social media accounts you want to gather data.
Make a list of all your social media accounts that you want to track. You can even add the username and password to this tracking spreadsheet. Also, add the email address that you associate with this social media account. Sort them into most followers first, second, and so on. This way, you know where you are most influential. If you have a newsletter list and a blog list, you can also include these subscribers' totals on the spreadsheet too.
You can share this spreadsheet information with your administrative staff too by keeping the file centrally located on a server in the office.
***Ad***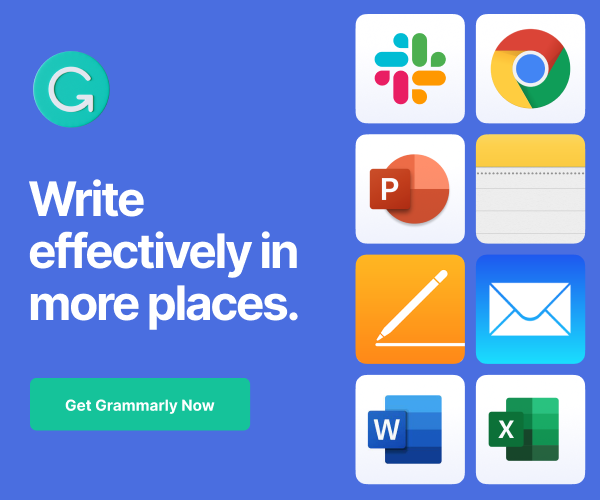 ***Ad***
Some social media sites that you can track are Facebook, Twitter, Linkedin, Instagram, and Pinterest. There are definitely more, but these are just the most popular ones.
***Ad***
Track overtime, the followers on your social media accounts.
Most of the social media company page insights will only retain data for your followers' activities for the current year. So, to keep data for more than one year, you will need to create your own tracking. I like to make a spreadsheet file that shows followers over time.
***AD***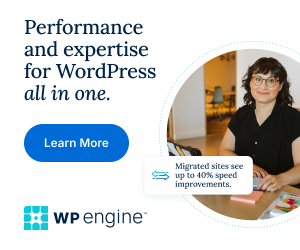 Add this task to your calendar. I like to add this task to my calendar as a reminder each quarter. This way, I don't forget to look at this information.
Determine the right metrics to track your Social Media Pages.
There are several metrics that the social media sites provide you and it can be overwhelming. So, I want to share with you the metrics that are the easiest to use and understand.
***Ad***
Easy Social Media Metrics to Understand Your Business
Time range – the start and end time of a particular total. Be sure to stay the same on all platforms. For example, if there are 28 days in analytics on the Twitter platform, set the Facebook range to 28 days as well.
Page Likes – The number of organic Page likes, paid Page likes, and unlikes.
***Ad***
Post Reach – the number of unique people who saw your content.
Page Views – how many times people viewed your page.
Post Engagements – Post engagement includes all actions that people take involving your ads while they're running.
***Ad***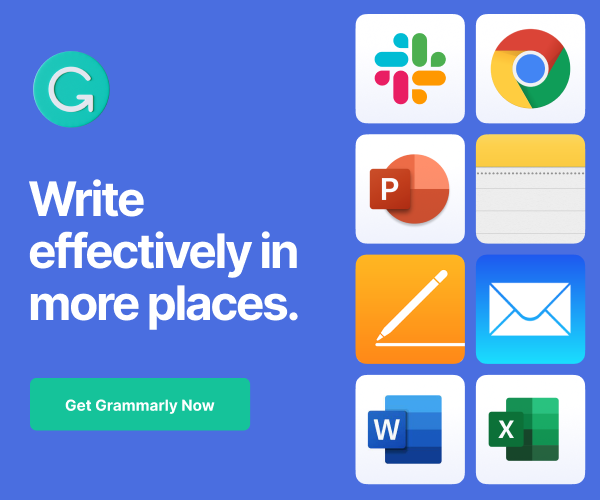 Page Followers – these are the people who decided they wanted to follow your page.
Profile Visits – This one shows you how many people have visited your profile page. You can see this metric on Twitter.
Audience Growth Rate – This rate tells you what has happened over the range of time you selected.
New Followers – this number shows you how many new followers in the range of time you selected.
***Ad***
Other tips to know about how to track Social Media Followers:
Check the social media analytics or insights at least once a month to see how you are progressing. But, you only need to track the followers once a quarter.
Unfortunately, Google Analytics doesn't offer you as much detail as the individual social media platforms.
Some paid services, like Hootsuite, Tailwind, and Sendible, track your data as well if you can get all your social media accounts on that platform. You will still have to create which metrics you want to see.
Now that you set up your spreadsheet and after compiling this data over time, you will be able to decide the percentage of growth or decline and be able to graph it accordingly. It works wonders. I love looking at the graphs after I compiled the data. I really notice the increase.
So, tracking this information in a spreadsheet will allow you to see the overall growth over the years, not just weeks or months. Wouldn't that be wonderful?
Do you track your social media followers/subscribers? How do you do it? Please share your thoughts below.
Below are other posts we found on how to track social media followers.
8 Ways To Engage Followers on Social Media Pages
Know What's Working on Social Media: 27 Paid and Free Social Media Analytics Tools
7 Social Media Engagement Metrics for Tracking Followers and Growing Community
If you need help creating and/or tracking this social media data in a spreadsheet, we can help! Contact us through our social media management page.
(Visited 273 times, 1 visits today)