Engaging your customers on social media can be difficult. They are at different times throughout the week. And, the followers see lots of posts that are trying to get their attention. And, having more posts run through your page's stream doesn't necessarily mean you will get more engagement, you may never get people to re-post your stuff. So, why spend the time? There are better ways to engage your followers.  It's best to share fewer, better-quality posts on all your social media pages. It will show your fans feel more appreciated. To help you do this, here are eight ways to engage them.
Tips for engaging your followers on Social Media
Create questions to share with your followers.
Create a fill-in-the-answer question like, How would you finish this sentence: My successful business is mainly attributed to ____________.
Share or create videos that spark emotion.
Sharing videos that others share also works nicely. A video is a video. If you are creating a video, share your Emotion within the first 2-3 seconds. This will engage the person to continue watching the video.
Create tips that will help your customers.
It shows you are an expert.  It also reminds them of tasks that they may have forgotten. If your industry has tips that you can share, share them! People love to learn new and unique advice from experts.
If you are in unique niches, we have engaging content list ideas for you. See below: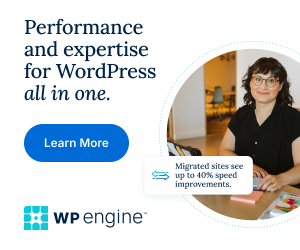 30 Engaging Professional Organizing Industry Social Media Post Ideas
And 30 Enticing Pet Services Industry Social Media Post Ideas
30 House Cleaning Industry Social Media Post Ideas
Plus, 30 Enticing Social Media Post Ideas for Home Contractors
30 Engaging Coaching Industry Social Media Post Ideas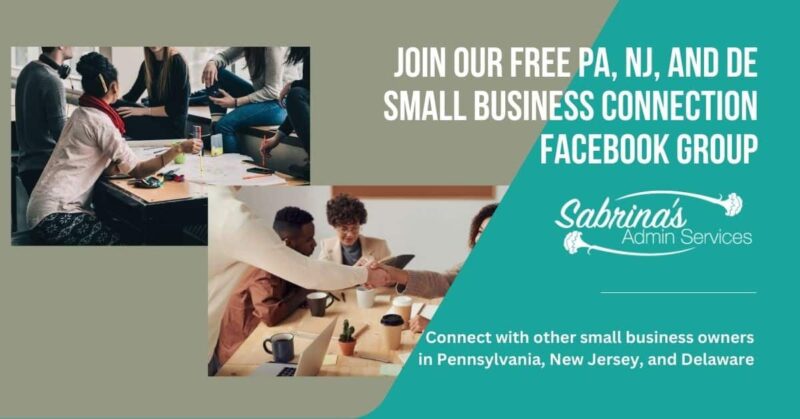 And 30 Engaging Hair Salon Industry Social Media Post Ideas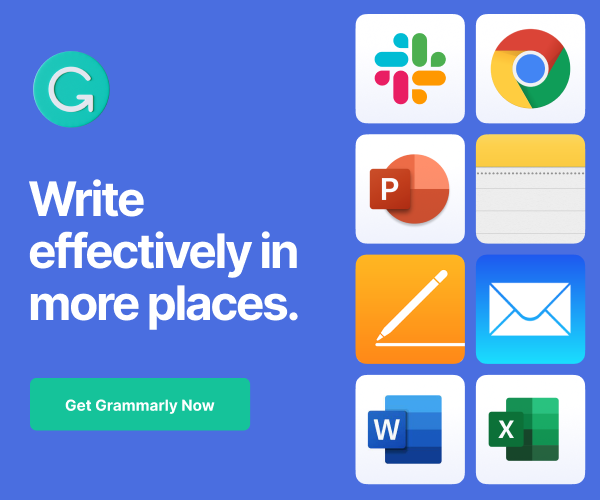 30 Enticing Real Estate Social Media Post Ideas
Share funny photos and share emojis in the text.
Be sure to pick photos that are not copy-written. Better yet create your images. You can share other images as long as you add the link from the original author.
Create contests/giveaways and share them on social media.
Keep in mind that these tactics require some prep time. You will probably need a month to plan for it and market it. You can also share them in your newsletters to help your followers get more engaged on your social media business account.
Add a call-to-action statement at the end of your posts,
Start with "What do you think?" "Do you agree?" "Do you agree or disagree?" "Have you experienced this?" Share your thoughts. Visit our post for more call-to-actions options: Awesome Call to Action Terms To Enhance Results
Find interesting content to share with your followers.
Look for great articles, videos, and other items to share, and then ask a question to them to engage them even more.
This content can also be about national holidays that appear every year. Visit our Creative Tips to Make Engaging Holiday Greetings Images for free content. We update this each year.
Share current events only if it relates to your business or industry.
Look for new current articles that talk about that week's events, and then ask questions to engage your followers. If people follow you because of your industry or business type, share neat articles from other more famous people in your niche. It's OK to share the information about other experts, especially if you admire them. It makes you appear more authentic and personable to your audience.
Additional Important Tips when Engaging with Your Followers
While it is vital to get others involved, you must also be involved with them.  They need to know you hear them. Keep in mind these additional tips.
When followers are reaching out, reciprocate.
Always respond to the people who reach out. Facebook will tell you if you are not responding fast enough to make it a habit to check out the mentions/ notification section at least twice a day.
Make the requests for engaging followers straightforward and short.
You don't want people to have to write a book in a social media post. Yes and no answers work nicely. Also, asking them to fill out a poll or survey with one question is great too.
Keep discussions lighthearted and fun.
Remember to entertain your followers. Keep the humor going throughout the conversations. Be supportive and help your followers find the answers they are looking for in their lives.
Tell your audience what action you want the members to take at the end of each post.
The order matters. Always place the call-to-action at the end of the post. If they are willing to read your post, take a moment to help them with the next step.
Experiment with different options to see what engages your audience.
Jot down what you shared and when you shared it to keep track of what activity works best.
Making these small changes to better quality content, it will make you and your business seem more professional and personable.  I hope this inspires you to make more exciting posts for your followers.  If you need help with your business's social media marketing, please check out what I do for clients by clicking here. I work virtually with my Social Media Marketing clients.
If you need any more information, feel free to check out these additional posts/articles that will give you some more tips.
30 Social Media Engagement Tactics That Will Boost Shares And Conversions
Ten ways to increase your social media engagement like never before
7 Free Ways for boosting your social media engagement
Feel free also to visit my other social media marketing posts for more inspiration.
Now it's your turn, what do you do to engage your followers on social media platforms? Please leave a comment below.
Please note these are affiliate links through Amazon and at no additional cost to you, I will earn affiliate fees if you decide to make a purchase.
(Visited 532 times, 1 visits today)