To continue with our social media post ideas series, this week we will be discussing how Professional Organizers and Productivity Experts can get more engagement on their social media platforms. The 30 engaging professional organizing industry social media post ideas range in topics. Feel free to use the topics and share the post with other organizers. 
30 Engaging Professional Organizing Industry Social Media Post Ideas
Bedroom organizing tips. You know the bedroom is the oasis that you go to each night. So, sharing these tips to make it less stressful is a "go-to" for most organizers.
Motivating tips. Keeping your clients and followers motivated is important. Try sharing your favorite motivating tips you use to stay on top of things.
***Ad***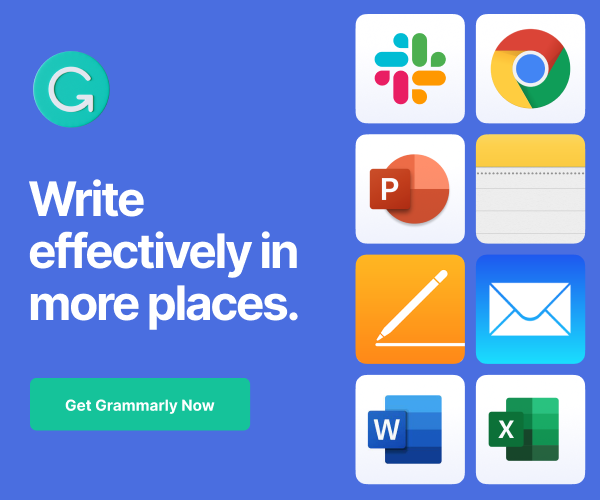 ***Ad***
What you are doing today? Share something you are doing on a particular day.
***Ad***
Show that you give stuff away too. Potential clients want to see that you are a real person. Share a picture of the stuff you are donating.
***AD***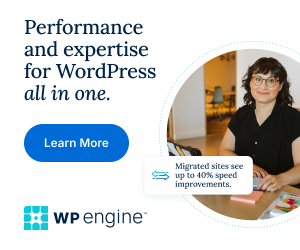 Share your kitchen. If you love to organize your kitchen, share your favorite organized space in your kitchen.
Funny quote about organizing. There are so many images with funny organizing quotes. Just do a Google search that reads "funny home organizing quotes" and you can find a whole bunch of them.
***Ad***
Share what you are organizing. Do you organize for family or friends while volunteering? Share those organizing projects.
Kitchen organizing tips. Do you have a kitchen tip you want to share with others? Share it with a cool image of the topic.
***Ad***
Before and after photos. Everyone loves to see before and after photos. Share your story in the content area when sharing these images. Be sure you add your logo or your website URL address to the images before uploading.
Share your favorite service. Share your business service with testimonials from other clients.
Holiday greetings. Do you share "Happy New Year" images? There are lots of different holidays you can share. Silly and happy ones are always fun. Try to stay away from religious holidays unless you know your followers are religious. Feel free to visit our post below to get more inspiration. Creative Tips to Make Engaging Holiday Greetings Images
***Ad***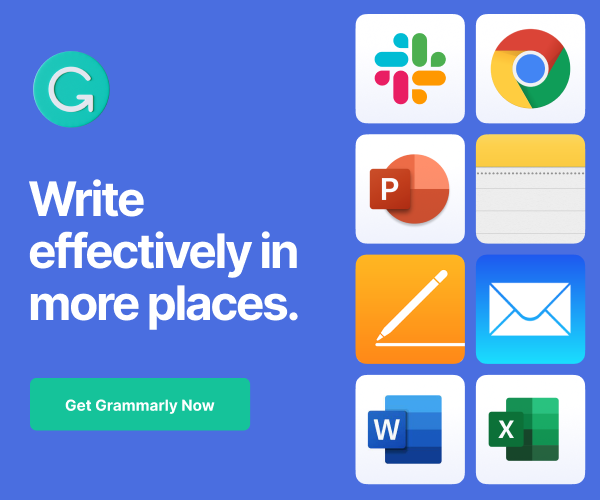 Behind the scene activities. It can be behind the scenes of your business or something you are doing to better your business later.
Your favorite quote. What is your favorite quote you say to your clients often? Share that one with an image.
Events you are involved in. Do you do speaking engagements or other events? Share those events on social media platforms.
Basement organizing tips. The basement is a room very rarely photographed, so try taking a photo of the basement then writing organizing advice to help them get the space more presentable.
***Ad***
Selfie with a client. If your client approves, share a selfie with them to post on social media. Many of my clients didn't want to do this, but they were OK with me sharing their "before and after" photo transformation.
Share the products you love. Are you a fan of particular organizing products? Share how to use them on your site.
Time management tip. Years ago, I had a Time-Saving Tips series on social media. Every few days I would share a time-saving tip. It worked pretty well at the time. But, now, it's better to stick with one or two of these time-saving tips over a course of a month or so.
Closet organizing tips. Organizing your kids' closet? Share how you did and what tips you used.
Inspirational quote about organizing. Are there any inspiring quotes you love to read about the habit of organizing? Share it with a beautiful sunset picture or whatever else you enjoy. I love sharing sunset pictures.
Something about yourself. Do you have a pet? Share who he/she is and what she loves to do each day.
Bathroom organizing tips. Is there an area of your bathroom you are organizing right now? Share the tips you use to make it more functional.
Partnership products. Do you partner with haul-away companies? Share a post that talks about them.
Share another room in your home. Do you have a great office? Share it with your followers.
Your background. Share your personal story. People want to get to know you before they hire you.
Share your services. Do you have a new service? Share your service and maybe a picture that shows you in action doing the service.
Gift card offerings. Do you sell gift cards? Share them to promote the sale on your social media pages.
Share a new post from the blog. Do you write a blog post? Share your posts on social media. Visit our blog tips section for help to start your blog.
Foyer organizing tips. Does your entryway look amazing? Share it with your followers.
And, the last post idea is to share your favorite hobby. What do you love to do outside of organizing? Show yourself doing that hobby.
Well, there you have it – the complete list of 30 social media ideas to help your organizing business. But, there are other things you need to know before sharing posts on your social media pages. Read below for additional tips to make your posts amazing!
Tips to Engage with Your Followers on Social Media
Remember, sharing your content on all your social media platforms is excellent. But, if you find that some social media platforms have different engagement from others or different types of followers, you may want to modify your post.
Remember, sharing your content on all your social media platforms is excellent. But, if you find that some social media platforms have different engagement from others or different types of followers, you may want to modify your post.
Click To Tweet
Another tip is if you don't have photos you want to share, sharing stock photos are OK but be sure that those images have a "For Commercial Use" stated before you download them. Pixabay has a great number of house images you can use for your Organizing business' social media pages.
If you want to brand your posts, you can use a border or similar colors to make your images be cohesive with one another. It looks nice when you see your photo collage in your profile on social media.
If you don't want to do social media management any longer, feel free to reach out and we can discuss your needs and get started right away. I would love to help you succeed. Visit the social media services page for details.
(Visited 2,188 times, 5 visits today)