My new Instagram Reels Ideas series is continuing, and this month I am sharing Professional Organizer Instagram Reels Ideas, of course, because I am a Professional Organizer! =)
Last month, I wrote these Instagram Reels Ideas for the Coaching Industry; check them out here! The prior month I did Instagram Reels Ideas for the salon industry.
Instagram Reels will stick around in your Instagram Profile. Feel free to check out my Instagram Reels at Sabrina's Admin Services.
How to engage more people on Instagram?
Reels have become very popular over the years, and to get in front of new people, it's a good idea to start them for your business. I will share 31 Professional Organizer Instagram Reels Ideas with you to help my fellow Productivity and Organizers get noticed on Instagram!
Who could use this Professional Organizer Instagram Reels Ideas?
The people who can use this list are those in the productivity, home office, home management, home organizing, moving management, kitchen, life management, downsizing, relocating, digital organizing, estate planning, feng shui, home staging, and closet organizing specialties. Anyone in the service-based business helping others get their life, home, and office organized. Let's begin!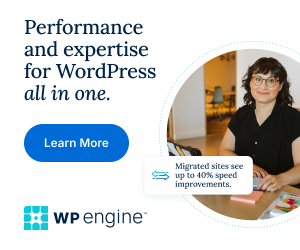 31 Professional Organizer Instagram Reels Ideas
| Day | Professional Organizer Instagram Reels Ideas |
| --- | --- |
| 1 | Create a silly video that would relate to your industry. |
| 2 | Show how to fold things in your home. |
| 3 | Share expert advice you use with your clients. |
| 4 | Show paperwork that you may need for something. |
| 5 | Share some of the resources you may use that are national and unique. |
| 6 | Share a quick tip on a topic you are passionate about. |
| 7 | Create a tutorial of something you are an expert in or passionate about. |
| 8 | Explore your favorite organizing online store and what you love about them. |
| 9 | Share the business professionals you work with and why you recommend them. |
| 10 | Express some effects of being disorganized and how to resolve them. |
| 11 | Do a Giveaway in a Reel. |
| 12 | Do a quick tip on how to use a productivity app. |
| 13 | Share ideas on the tasks you need to do to move. |
| 14 | Give tips on how to set up habits. |
| 15 | Share how to save time during the morning. |
| 16 | Show how to write up an effective time-blocking system. |
| 17 | Using a talking head clip, share tips on how to be more productive. |
| 18 | Tell about a client's experience but do not share their name for privacy. |
| 19 | Share something personal about yourself. For example, how many pets do you have? What are their names? |
| 20 | List your top 10 things or tips you love. |
| 21 | Interview a colleague, and have them answer five(5) questions. |
| 22 | Show your office and your desk and describe your daily activities. |
| 23 | Show the best way to organize something, like a kitchen drawer, a cabinet, a filing cabinet, etc… |
| 24 | Show some mistakes people make when organizing their homes. |
| 25 | Comment on a myth about Professional Organizers. |
| 26 | Show 'behind the scene' tasks of professional organizers. |
| 27 | Do videos that are Q&As while talking about the As. |
| 28 | Share testimonials from clients for a particular service. |
| 29 | Share your personal story; how did your business start? |
| 30 | Before and after home transformations. |
| 31 | Share your staff's stories and who you have on staff. |
| | |
| Day | Professional Organizer Instagram Reels Ideas |
Tips to help you do Instagram Reels easily
Now that you have the Professional Organizer Instagram Reels Ideas list, I want to share some tips when making the Reels.
First, transfer your video from your computer to your Instagram Reels account. If you have a business account with Instagram and Facebook, you can now upload your Reels to those platforms on your laptop. Go to your Meta Business Suite, and you should see a button there for Reels.
Reels do not need to be done daily. You do not need to do a Reel a day. You can do them once a week. If you use this list and do one of them each week, you will be able to get through six months and three weeks! Wow, right?
Pick an app that works for you. Pick an easy app that will work bests for you and your business. I enjoy Adobe Premiere Rush because it allows me to change the format easily. And it also has great royalty-free music options. It is a paid app.
Canva also offers a free app that you can easily make Reels with for the professional organizing and productivity businesses. Feel free to check that one out too.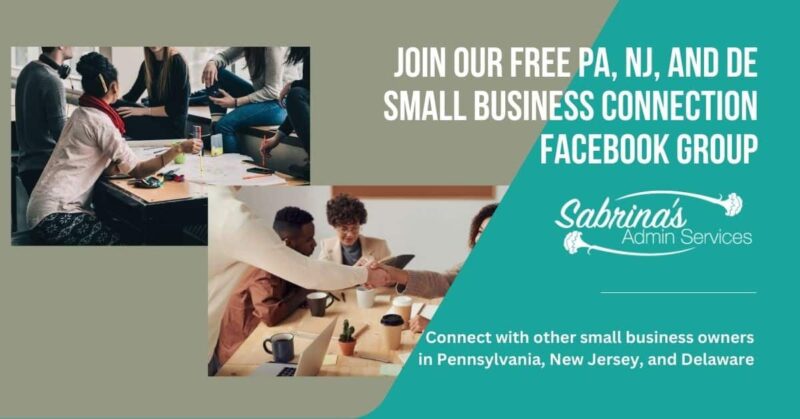 Create a template that you really like for your business. Use one with branding for your business. Then, reuse those slides, fonts, and other things in your video every time you make a Reel. It creates your brand and helps people remember you.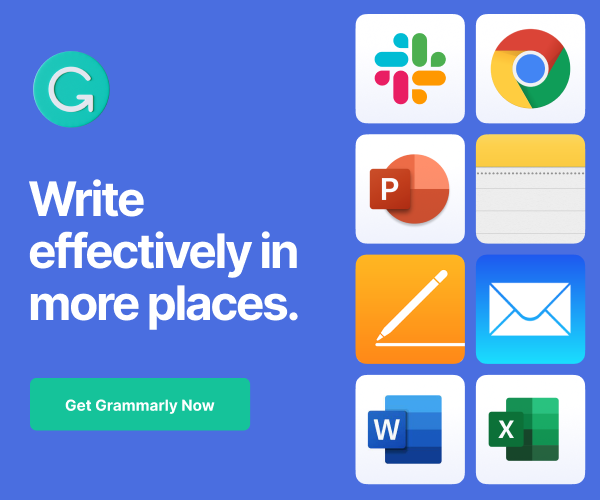 I hope this helps you with your Professional Organizer Instagram Reels Ideas and allows you to make the best Reels possible. Please share your favorite idea below in the comments section. I would love to hear from you.
(Visited 36 times, 1 visits today)