Instagram Reels are the way you can create more brand awareness for your Salon. Whether you are a hair salon or a spa, Instagram Reels are an excellent way to develop brand awareness on a platform that's all about engaging. This post will share 31 Instagram Reel ideas to help you get inspired to make those Reels for your business.
First, why do I need to do Instagram Reels?
Instagram Reels have become the most popular way to get noticed on this platform in the last year. While experimenting on this platform, I found that Reels allowed my brands more engagement and likes than any other avenue on Instagram. The easiest video was my Roasted Beets, Parsnips, and Carrots Recipe, which received 14,074 plays and 266 likes, 123 saves, and 49 shares! Crazy, right? It was the shortest Reel, coming in at just .06 seconds. I know what you are thinking; that's not in the salon industry. Instagram is about beauty and style; you can do much more than me. Are you ready to try Reels?
Let's get started and share the Instagram Reels Ideas for you and your salon business. Feel free to continue and learn about where to find the music, how to create Reels, and how often you should publish them.
***Ad***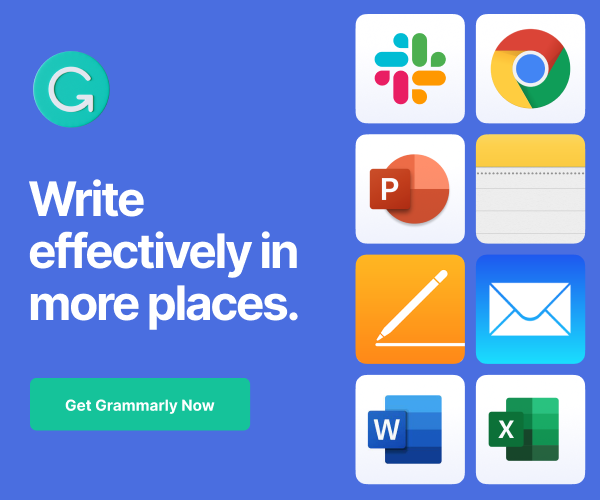 ***Ad***
What type of 'Instagram Reels' should I make?
Some Instagram Reels are more popular than others. Some popular ones are where people point to blank spaces in the video, and when they edit the video, they add little blocks of text. So, experiment. You may prefer to do Reels as educational, funny, cautionary tales, or pretty pictures of clients' hairstyles. Below are 31 Instagram Reels Ideas for your hair salon industry.
31 Instagram Reels Ideas
| Day | Instagram Reels Ideas |
| --- | --- |
| 1 | Share the things you shouldn't do to your hair. |
| 2 | Show how to mix color, conditioner, etc… |
| 3 | Share your favorite hair colors. |
| 4 | Make a video showing off your shop's gift cards. |
| 5 | Make a video transformation with a specialty cut only your Salon does. |
| 6 | Share a wedding video series of a group coming in for a wedding day appt. |
| 7 | Take pictures of before and after men's transformations. |
| 8 | Share how to do a unique highlight technique. |
| 9 | Show step-by-step hairstyle tutorials. |
| 10 | Share clients relaxing at your shop. |
| 11 | Show how to braid a child's hair. |
| 12 | Share your favorite curling technique. |
| 13 | Show products that you love to keep hair healthy. |
| 14 | Share a way to condition the hair. |
| 15 | Share ways to put in hair extensions. |
| 16 | Show braid techniques. |
| 17 | Show new updos for weddings or Proms. |
| 18 | Make a video welcoming a New Stylist. |
| 19 | Have a Reel that shows a staff member and them in action. |
| 20 | Share your 'thank you' gifts that you will be giving to clients. |
| 21 | Show a before and after client transformation. |
| 22 | Share a video of your logo and a 'refer to a friend' promotion. |
| 23 | Show off your favorite thing at the Salon. |
| 24 | Show a video with new colors. |
| 25 | Share a video with new hairstyles. |
| 26 | Show a treatment that you do all the time. |
| 27 | Show products you use on customers and how to use them. |
| 28 | Share what you offer to your customers when they come in. |
| 29 | Share your Salon and your workspace. |
| 30 | Share the most popular hairstyle. |
| 31 | Show how to make a unique nail design or hair design. |
Below are some more things you may want to know.
What music should I use with my Instagram Reels Idea?
Decide on your music. You can't just use any song on your video. Look for music that is royalty-free if you plan on making videos that are longer than. Check out Pixabay to pick up some royalty-free music. Read here about what the laws are when you are using music.
How do I create an Instagram Reel?
First, ensure all your images and videos are on your mobile phone. If you don't have them there, you can also use Creator Studio to access your Reels Account.
***Ad***
Get more tip ideas from these posts:
Insanely engaging Instagram Reel ideas for salons and spas (sunnystorm. marketing)
***Ad***
Instagram Reels for Hair Stylists: How to Leverage Reels | SALT Society (saltsocietyeducation.com)
How often should I make a Reel for my Hair salon?
A well-designed video or two each week works great for this industry. If you have a few days off, schedule time to make the Reel the night before your day off so you can share them later that week.
I hope this extensive post about Instagram Reels Ideas helps inspire you to make your videos today. Please comment below if you have any more ideas that work for you. I would love to hear from you.
***Ad***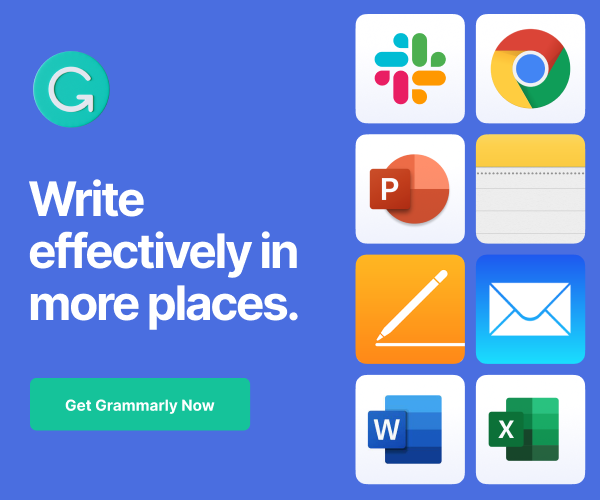 Visit the other social media post for the hair salon industry.
30 Engaging Hair Salon Industry Social Media Post Ideas
If you need help with your social media strategy or want help making Reels feel free to check out my Social Media Management Services.
(Visited 971 times, 34 visits today)