There are many holidays through 2023 that you may want to wish your colleagues and customers a happy holiday on social media. So, this post will help you with various engaging holiday greeting images to share with your followers. The list below is the main holidays that take place through 2023.
2023 Holidays and Dates
New Year's Day 1/1/2023
Martin Luther King Jr. Day 1/16/2023
Chinese New Year 1/22/2023
Groundhog Day 2/2/2023
Valentine's Day 2/14/2023
President's Day 2/20/2023
Mardi Gras 2/21/2023
St. Patrick's Day 3/17/2023
Passover 4/5/2023
Good Friday 4/7/2023
Easter 4/9/2023
Earth Day 4/22/2023
Cinco de Mayo 5/5/2023
Mother's Day 5/14/2023
Memorial Day 5/29/2023
Father's Day 6/18/2023
Independence Day 7/4/2023
Labor Day 9/4/2023
Grandparents Day 9/10/2023
Rosh Hashanah 9/15/2023
Yom Kippur 9/24/2023
Boss's Day 10/16/2023
Halloween 10/31/2023
Veterans Day 11/11/2023
Thanksgiving 11/23/2023
Black Friday 11/24/2023
Hanukkah 12/7/2023
Christmas 12/25/2023
New Year's Eve 12/31/2023
Now that you know the dates of each of the holidays. Determine which one you want to share on your social media pages. You don't need to do all of them unless you want to do it.
***Ad***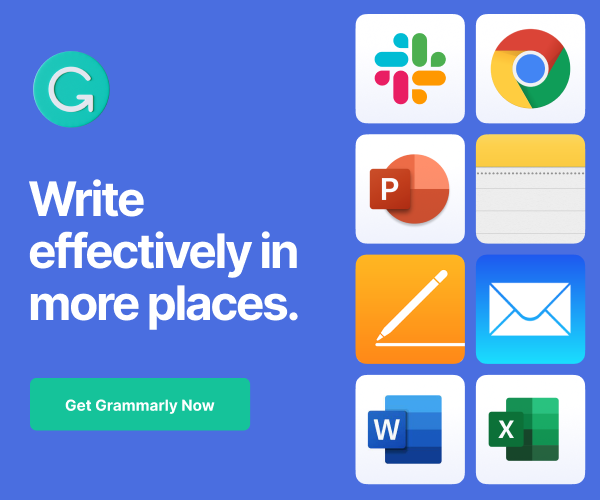 ***Ad***
How to create engaging holiday greeting images for social media?
Creating your own images will allow you to customize your image to match your business' brand. You can use an online app like Canva, or Snappa, or use more advanced software like Adobe Photoshop. (Feel free to read a review about Snappa from a colleague of mine). Whichever you decide to use, you should take into account several factors when creating your own images on social media.
***Ad***
You want to engage your audience. Creating images is great, but you need to know why you want to create an image to share and who your audience is. Visit your social media insights and analytics for details. We have instructions on where and how to use this information. Visit our posts below.
Determine which holiday you want to share a greeting. Not all holidays may apply to you and your followers. Choose wisely.
If you want to create your own holiday greeting images, there are several tips to keep in mind.
Decide on the common size and shape of the image that fits most of your social media pages, if not all.
A square image (600×600 or 1200×1200 pixels) works well on Instagram and Facebook. But, if you use a square image on Twitter, the image will show only the top of the image in your timeline. So, have the text at the top half of the image. While LinkedIn shows the entire square image, it is a little smaller, with two gray bars on each side of the image.
***AD***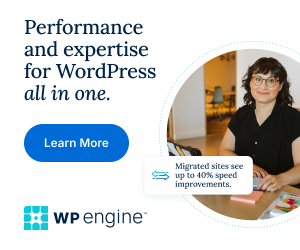 Make it a contrasting color if you want to write words on the image.
For example, if there is a lighter image, use darker text.
Use images that are less busy if you want to write words on the image.
Not all images work with text; look for images with blank areas and fewer lines in them, so it doesn't take away from the text.
***Ad***
Colors are important.
Ask yourself, when you look at the image does the image instill happiness or gratitude? If the image makes you feel negative emotions, you may want to stay clear.
Shock images are great attention-grabbing pictures but take caution.
You may get a negative response from your readers. Pick images that are calming for a better response.
***Ad***
Pick the right font.
Not all fonts are legible on social media. Check and pick fonts that work on the mobile view best since many people are viewing your posts on that device. Sans Serif fonts like this one on my blog work well for reading on mobile devices.
Review images on your mobile device first.
Some images look great on the desktop, but not on mobile. Be sure to check the image on mobile since that is where most of your followers are going to view the images.
Remember that it does take time to make holiday greetings images, so, above all else, make sure it is something you want to do and spend time on throughout the year. I hope this motivates you to share your best greetings with your followers.
***Ad***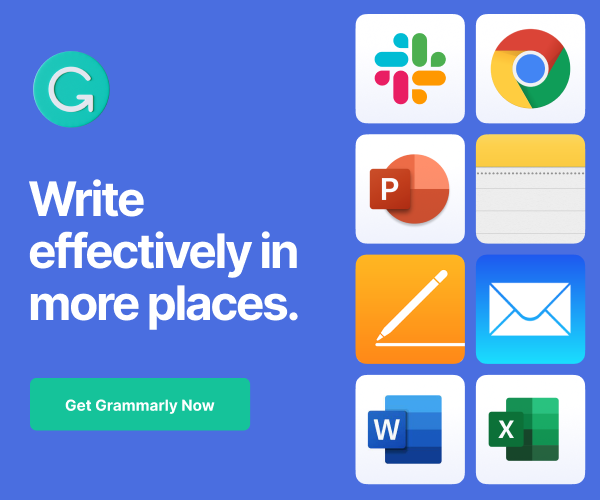 Remember, if you want help creating enticing images, feel free to purchase our Social Media Marketing Services.
Visit our other FREE greeting images and other tips to share with clients.
11 Free Seasons Greetings Images to Share with Clients
How to Quickly Send Holiday Cards for Your Small Business
(Visited 168 times, 1 visits today)