Small businesses need to have a strategy through the holidays. Here are some tips to maximize your holiday sales. I used some of these for my organizing business.
Tips to Maximize Your Holiday Sales
Develop your holiday strategy early. October/Early November is a great time to do this. You can use a calendar and mark the events and activities so all employees know the strategy.
Focus on promotions that add value not price, like free wrapping with purchase.
Team up with other small businesses and create an event that benefits both businesses.
Show your small business uniqueness and appeal during the holidays. I like to advertise one of my services as a holiday gift to help others get organized.
Build a sense of urgency on social media, in store, by email, on your website. Use words like "Expires soon" and "Last day guaranteed for Christmas".
Market gift cards for last minute shoppers or people who don't know what to get. The goal is for everyone to buy something, right.
Use rich text media, like photos, memes and videos. Social media sites love great visuals. Ask a question, create engagement.
What is your most popular items that were sold in September to November? Make sure you have those items in stock. Read more.
Now that you decided what to do, keep track of the results. Then, come back and answer these questions at the end of the season.
What to do at the end of the busy holiday season?
At the end of the season, review your events and jot down what worked and what didn't. Here are some questions to ask yourself.
***Ad***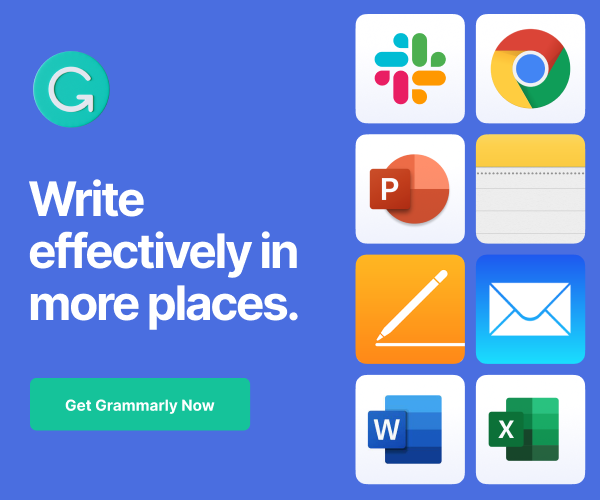 ***Ad***
Was everyone focused on the goals?
Did you attract new customers?
Were there past clients that returned?
Did customers engage in the event?
Have you received new leads for services?
Did you increase your email list?
What worked with the promotion?
What did not work well?
***Ad***
I hope these tips help you have a successful and prosperous holiday season. Good luck to your small business.
***AD***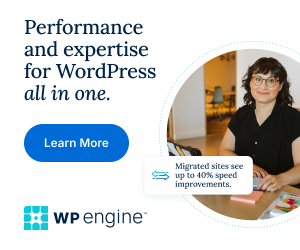 Visit our other posts about marketing ideas during the holidays.
10 Holiday Marketing Ideas for Small Businesses
Six Tips to Maximize Your Time with Inbound Marketing
***Ad***
(Visited 174 times, 1 visits today)