These days, several business owners spend a lot of time blogging, updating website content, and posting on Pinterest, Google+, Facebook and Twitter among other sites. Internet marketing tasks make small business owners, like us, wonder, "Do we really need to do this? How much time should we dedicate to doing online marketing tasks?" We probably even know many small business owners who do not attempt to take on these tasks at all because they feel that it is a waste of time setting up and maintaining connections with their potential clients and colleague.  I am here to tell you,  times have changed and you will be left behind if you DO NOT take action online.  It is not a waste of time.  I believe the best advertising is free advertising. And, this is free advertising. To help improve your effectiveness with these internet marketing tasks, here are SIX tips to maximize your time with inbound marketing.
6 Tips To Maximize Your Time With Inbound Marketing
Minimize your steps for each task, such as, set up distribution lists for mass emailing marketing and add the sign-up form to your website and to any other social media company page you have.
Review your contact information on your computer every few months for accuracy and to add extra contacts.  Best time to do this is around October / November so your list will be fresh for the holiday mailing list.
Make a list of response posts that you can be used repeatedly, such as "Thank you for following me! Please check out my website www…. for more information!" Then, copy and paste them into your direct message to new followers.
Collect (make a list) of hashtags (#) to use as references for Twitter to use with your posts. such as #money and #smbiz, whatever works with your industry.
Write-up an instructional list of what needs to be done when you update your website, such as, "Be sure to update ____ file(s) to the server and make sure file links with the home page."
Sign up for a social media management service that allows you to write Twitter, Facebook, Linkedin, and Google+ (among others) posts in advance. On a weekly or monthly basis, schedule time to  add  posts so you will always be adding to your posts without being online every moment of the day. HootSuite Pro 

 is an option. 
Taking these tips allow you to reward your followers and fans with tips on a regular basis without spending hours on the different tasks.  I help clients virtually set up these online presence tasks and make sure the process is easy to manage.  And if owners do not want to deal with these tasks at all, I offer weekly online presences services which include research posts to share.  If you interested in any of these services, please check out this page.
Please note these are affiliate links through Amazon, and at no additional cost to you, I will earn affiliate fees if you decide to make a purchase.
***Ad***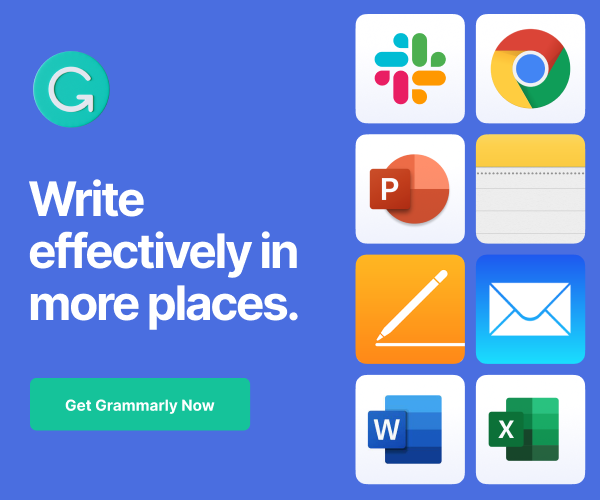 ***Ad***
(Visited 192 times, 1 visits today)