Social media stories are on most social media sites, from Instagram to LinkedIn. While each platform calls it something different, they are pretty much the same. It's a great way to share your current moment, thought, or activity. You can pretty much share anything you want. However, in a small business, it's best to share professional business stories. If you feel stumped on what to share on your business page stories, we will share ideas that will be tasteful and appropriate for any small business social media page stories. Follow along and get inspired.
What is a social media story?
It is usually displayed in a full-screen format for your mobile device. It is a vertical size (1080 x 1920 Pixels). You can share images and videos. Instagram Stories are 15 seconds in length for videos and Facebook Stories are 20 seconds in length maximum. LinkedIn Stories Videos are 20 seconds maximum. Twitter Fleet stories videos are about 30 seconds long. It appears outside of your regular feed and lasts 24 hours then disappears.
Now, that you understand what these stories are, here is a list of story ideas that you can use for your small business.
***Ad***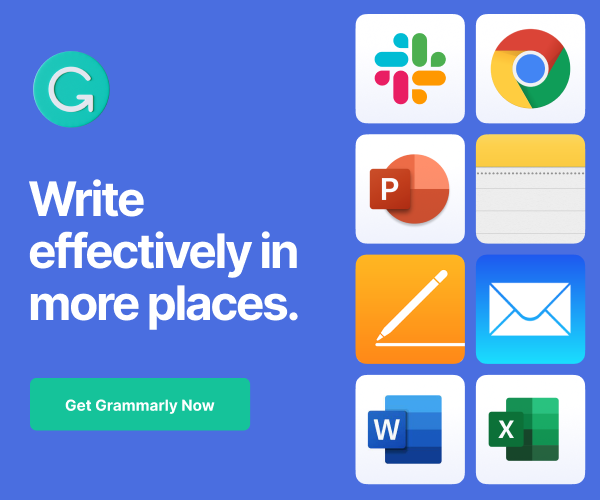 ***Ad***
Unique Small Business Story Ideas to Share
Promote your latest blog post or your most popular post. Yearly, I like to share my most popular Instagram post by searching the Insights for the year. Then share it in stories.
***Ad***
Ask what your audience what's to see on your blog or social media page. You can ask questions in your stories. Some platforms may not give you this option.
***AD***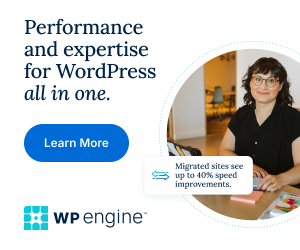 Share a daily behind the scene moment at your work. What would people like to know about your business? Are there any areas that you haven't shared yet? Share these things.
Go live to share the expertise you have to help others. Write up a script to help you explain the various steps you want to talk about.
***Ad***
Show products you are selling on your blog/website. Do you sell products? Share the pieces, their benefits, and why they need to get this item.
Share an image and ask a question. Show a picture that you may want more information on and ask your question. Visitors can check yes or no with your question.
***Ad***
Do a teaser about a promo you will be sharing soon. Ask a question. Share a part of your promo. Talk about the story that made you create this promo.
Share your client's feedback with an image. Do you have testimonials on your site? Share them in image form on your stories.
Show a before and after image. Do you do before and after photos? You can show both the before and after picture on one image with an arrow pointing to the after image showing how it evolved. Use the layout feature to show two in-process images also.
***Ad***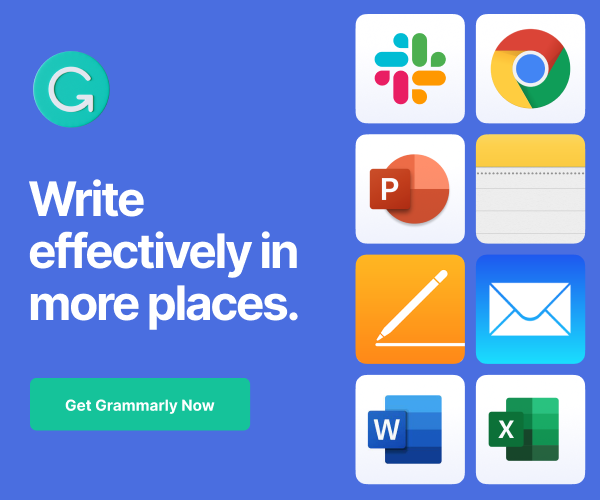 Do a mini-training with followers. Pick a topic you want to teach your audience. Write up a mini-outline of what you want them to learn and what you want to share with them.
Share something about yourself live on air. Looking for something to share live? It can be things about you and your business. Something that is unique to you and what you do.
Add an image with a quote to inspire others to take action. Do you share quotes in your personal life? Why not share them in your business stories?
I hope this post inspires you with unique small business story ideas to help engage your audience. And, as a result, get more followers and more leads to further your business success.
***Ad***
Now, it is your turn. Please share your favorite business story ideas below. I would love to hear from you.
Visit some of these articles I found online to help you get inspired.
20 Creative Instagram Story Ideas to Engage Your Followers from Hootsuite
10 Creative Instagram Stories Tips, Tricks, and Ideas (with step-by-step tutorials) by Shopify
How long can a fleet be on Twitter by Business Insider
(Visited 483 times, 1 visits today)