The Real Estate market is a very competitive industry, and any edge you can give yourself, especially online, will help you get noticed. Instagram Reels are a great way to help people see your agency, and what you do for your clients to help them find their dream home is critical. This post will share clever real estate Instagram Reels Ideas to give you that competitive advantage to attract potential clients. Follow along and get inspired.
Visit my 30 Enticing Real Estate Social Media Post Ideas for Inspiration!
First, you will need an Instagram account. If you need help setting one up, check out this post from Instagram.
***Ad***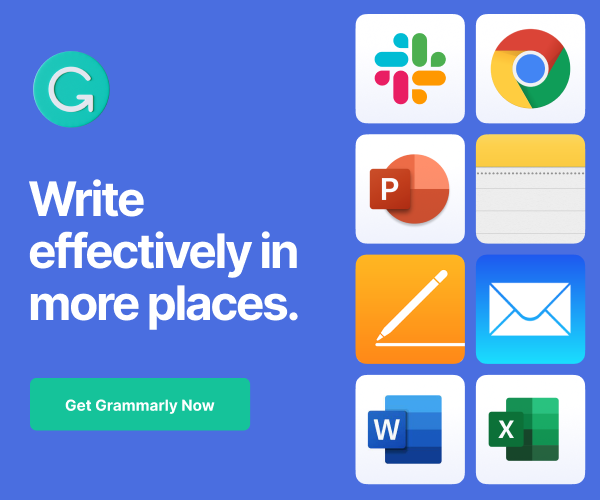 ***Ad***
Who can use these Real Estate Instagram Reels Ideas?
These ideas are really for real estate agents but can also be used for people in the real estate industry. It can be for a one-person real estate agency to a large regional agency. From buyers to sellers, if you have an agent or are selling your home, anyone can get inspired by these Reels ideas below.
***Ad***
Tips to Know Before Making Your First Real Estate Instagram Reels
Now, the first thing to realize is you must repurpose your Reels for other platforms like Pinterest, Facebook, and TikTok. It's OK to share on other platforms. Just make sure that you do not download the real with the other platform's local on it and then share it on a different platform. That's a no-no. Below are additional things you need to know.
***AD***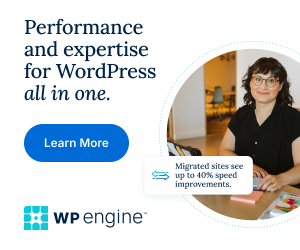 Short Reels are better.
Then, stick with videos that are 15, 30, and 60 seconds in length. This will allow for more micro topics you can share and hashtag easily.
Be as educating and entertaining as possible. The smallest details are important for people looking to buy or sell a home. So be specific and entertaining.
***Ad***
Enthusiasm sells! When doing an Instagram Reels video, be sure you are as enthusiastic as possible. Smile and share your love of what you are talking about.
Use trending music without lyrics
Use trending songs. This one is tricky; pick trending songs that are not offensive to your audience or potential clients. Pick music without lyrics but may be able to sync with your images.
***Ad***
Use relevant hashtags. Pick some local popular hashtags in your area to bring attention to the homes you are selling.
Use Hooks at the Beginning of Reels
Add a hook at the beginning of your business! If you do not want to do too much talking, you can add a hook statement at the beginning of your video like:
State a fascinating fact that relates to the video topic.
Say What if … and finish the sentence related to your video topic.
Try to surprise the viewers. Be cautious not to startle them. They may leave immediately.
State a problem at the beginning and show how to solve it.
Ask a question related to the topic and answer the question during the rest of the video.
Give a hint as to what you are about to talk about.
Remember to include text overlay on your video. Include text on your video so people can watch without sound.
***Ad***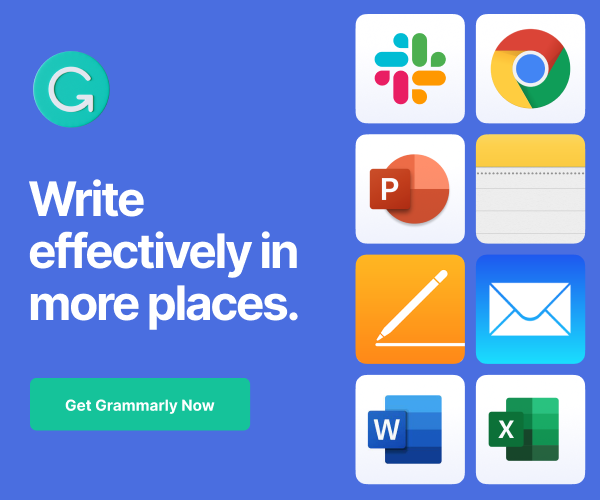 Video yourself. Share your thoughts by talking to the camera. It doesn't have to be long, just be honest about yourself, your business, and your life. People appreciate transparency.
Updated Real Estate Industry Reels Ideas
Now let's get down to my 31 suggestions! I hope they inspire you to engage with your potential clients.
| Day | Real Estate Instagram Reels Ideas |
| --- | --- |
| 1 | Share tips about how to find houses in your market. |
| 2 | Share a local community showcasing their business. |
| 3 | Sold wrap-up – sold 3 to 10 homes and included how much you sold them for. |
| 4 | Show your average local market prices. |
| 5 | Share definitions of real estate terms and give examples. |
| 6 | Interview the inspector and ask 5 questions and have him respond. |
| 7 | Explain your failures and what you learned from them. |
| 8 | 3 reasons potential clients should move to your local area. |
| 9 | 5 reasons you should buy instead of rent. |
| 10 | 3 reasons you want to buy a small home. |
| 11 | Share a news story and highlight the parts you find interesting. |
| 12 | Do a review about a local restaurant. |
| 13 | Show a personal life event happening right now. |
| 14 | Share a photo of you and your client after the sale of their home. |
| 15 | Show 5 interior images of particular houses with tips on what the seller is doing right. |
| 16 | Talk about 5 tips on why you work with a particular colleague. Tag them and share their name online and the city they service. |
| 17 | Show the backstage things you like to do before an open house. |
| 18 | Show things you don't like about your industry and why you do them differently. |
| 19 | Share your story and your business story. |
| 20 | Show an industry trend that is interesting to you and you use. |
| 21 | Share a trend that your clients may love and explain why they should love it. |
| 22 | Spotlight your staff and their interests and specialties. |
| 23 | Share your favorite products or apps that work great for the Real Estate Industry. |
| 24 | Share DIY Projects people should do before putting their house on the market. |
| 25 | Share 5 things that should be on everyone's home seller checklist. |
| 26 | Show 5 things that should be on a homebuyer's checklist. |
| 27 | Explain some fun facts about a neighborhood you service. |
| 28 | Name 3 landmarks that your potential clients may love about the area you service. |
| 29 | Share tips about moving, and list at least 5 important things that people must do. |
| 30 | Share tips on installing the most replaced items before a house goes on sale. |
| 31 | Highlight your most attractive properties in a particular location. |
| Day | Real Estate Instagram Reels Ideas |
Some other Real Estate Instagram Reels Ideas are:
Share your open house next weekend and the interior of the house.
Share property tours.
Show a sneak peek of a property that is going on the market.
Well, there you have it! I hope Real Estate Instagram Reels Ideas help you and your real estate agency to improve engagement and create more contracts and sales for your business. If you have some more ideas, please leave them in the comment section below. I would love to hear from you.
Ready to Delegate?
Are you feeling frustrated creating social media posts and need fresh new ideas and help to get the images/videos created and posted? Check out our service and delegate your tasks!
(Visited 528 times, 45 visits today)