This year, we will share even more social media post ideas to engage your small business followers. This time, we are going to share enticing social media post ideas for home contractors. These ideas could be used for any construction company, from electricians to home remodeling companies.
If you want to engage online, you will need creative and unique ways to get your audience's attention. Follow along to see what ideas you and your home contractor business do to spark engagement with your followers on social media.
30 Engaging Social Media Post Ideas for the Home Contractor Industry
Before and after images: this is specifically your client's before and after photos. Be sure to have your client approve these shares.
Share a testimonial from a client on your social media page. You can also add a description of the issues and how you resolved them.
Introducing your employees is a great way to share your employees and their skills and specialty. Some employees may not want to be recognized this way so ask first.
Introduce the suppliers that you work with. They can easily be ones you have used for years or ones that you just started using.
Share a supplier's product: share the most popular thing you buy from that particular supplier.
Show awards you received for the work you do. Did you win any awards for the work you do?
Celebrate the holidays and share tips that relate to that occasion to make their home more enjoyable.
Share something that you are working on. Show the progress of a project—step 1, step 2, and so on.
Share your expertise by talking about tips you found to be helpful for home improvement.
To get new clients, share tips on how the potential client should pick the right contractor for their project.
Give local events shout-outs that you will be at, like home shows.
Share a flashback Thursday photo of your favorite client's home improvement project.
Talk about a cautionary tale. Give them the advice to be wary about what they are doing if they do something themselves.
Share your recent blog posts. If you write blog posts, don't forget to share them on your social media sites.
Share a how-to video from YouTube.
Get new followers on other social media platforms by sharing your company's small business page handles. If you are looking to increase your following on other social media platforms, share them on your popular ones.
Share 'funny because it is true' images or memes.
Show a 'behind the scenes' image or video showing what you are doing right now.
Share home improvement infographics that help others with different home improvement projects.
Do a shout-out to your favorite associate outside of your suppliers. Share your favorite people and what they do.
Give your business history in a quick video.
Show your support for women in your industry.
Share the national days that relate to your business. Visit the National Day Calendar and search each month to see if any National Days relate to your industry.
Post a picture of oops moments. Is there something that happened or something happened to someone else while doing a home improvement project? Share it.
Do a video review from a client. Ask a client to do a live testimonial interview and record it to share on your social media accounts.
Support a cause. A few times a year, share a cause that is near and dear to your company's heart. Here is information from Facebook regarding Raise Money for a Cause that may answer your questions.
Ask questions like what the best contractor did for you. Make a list of questions to ask your followers to get feedback or understanding about what they like.
Write inspiring quotes related to the home.
Share family photos.
Show a popular video or post from your industry.
30 Engaging Social Media Post Ideas for the Home Contractor Industry — Visit this post and get free ideas!
Click To Tweet
Feel free to share this post and the image above with other home contractors. If you have any further suggestions, please share them in the comment below so everyone can learn more. =)
***Ad***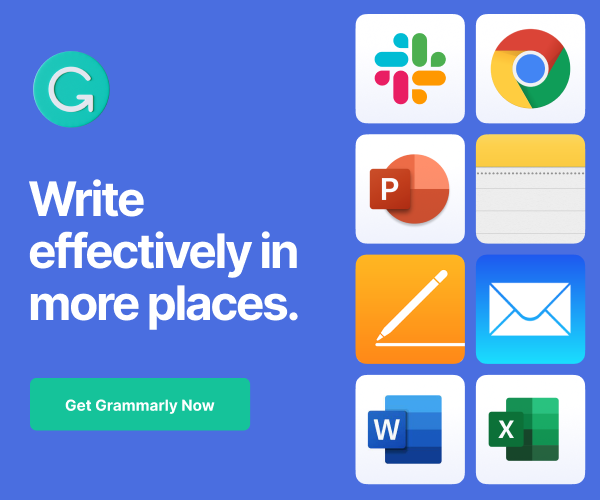 ***Ad***
Well, there you have it! Here's the list of 30 social media post ideas for home contractors. I hope this gives you some inspiration on what to share to increase engagement.
***Ad***
Visit our other social media post ideas for engagement in the other industries we service.
30 Engaging Professional Organizing Industry Social Media Post Ideas
***AD***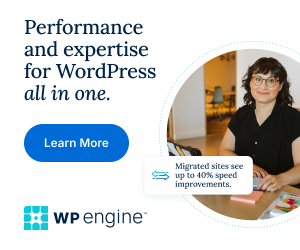 The 30 Engaging Hair Salon Industry Social Media Post Ideas
30 Enticing Real Estate Social Media Post Ideas
***Ad***
Below are some additional posts I found online that will also give you social media ideas.
101 Social Media Ideas for Contractors
49 Day Social Media Calendar For Construction Companies
***Ad***
If you click through and purchase these items on Amazon.com (affiliate), I will receive a small referral fee at no additional cost to you. Happy shopping!
(Visited 1,724 times, 15 visits today)