Getting engagement on social media platforms can be difficult, especially in a niche industry like house cleaning. We will share our favorite house cleaning industry social media post ideas to engage your audience.
First, we need to talk about tips to help you propel these social media post ideas to get more interaction. It's not just about posting a great image or thought and letting it go. You will need to do a little more work than that.
How to get more involved with my business's social media account?
Pick the social media platform that works best for you.
Let's start and visit social media pages like Facebook, Instagram, Twitter, YouTube, or LinkedIn. Make sure you make the account a public business account so you can start correctly. You want it to be searchable by search engines, so if someone is looking for your house cleaning company in your area, your social media page will also show up with your website page.
***Ad***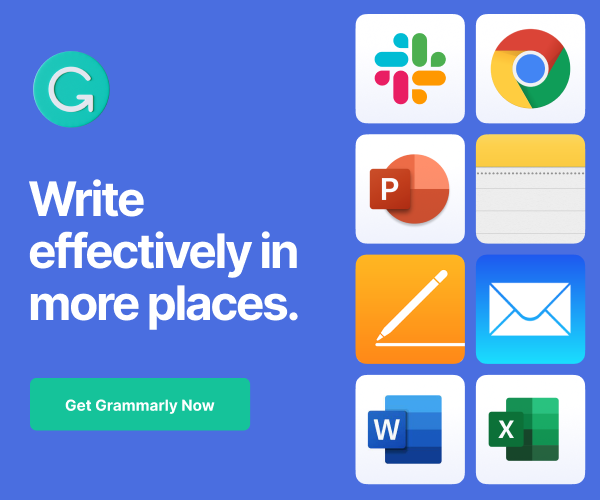 ***Ad***
If you do not know which social media page works best, pick one, have a few created, and then post to both of them to see how it goes. If it works on one more than the other, stick with the one that works.
***Ad***
Create Company Unique Hashtags to use EVERYWHERE.
Create your own business hashtags and use them everywhere. On every platform, these hashtags become part of your company brand to help people recognize your business. It can start with your company name or any keyphrase you use often for your business. Feel free to check out ThriveHive's page about how to create your company hashtags.
***AD***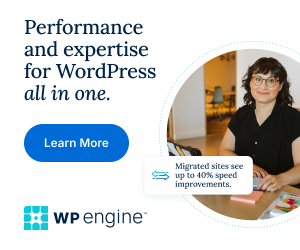 Fill out your Social Media Company Page completely.
Add links to your website services page. Several social media company pages have areas to add services, so why not utilize them to share your services as well? Keep in mind places like Instagram only offer one URL to share. However, using a free or paid service like Linktree(TM) will allow you to make a landing page just for your Instagram. They have free and paid versions. Check out our Sabrina's Admin Services Instagram profile page to see how we set it up.
Be the authority of your industry. Keep in mind that selling can go on deaf ears. So, taking the time and sharing your knowledge will help you get noticed more often.
***Ad***
Using video posts in stories and in your timeline is more popular than just using a post. Try creating modified video post images you can make for free on Canva. Or, you can try to make videos yourself on Lumen5, where they will pull content from your company post to create a video for you. You can also try Adobe Premiere Rush (paid service), which has a quick way to create videos for stories and timelines.
Create a Social Media Marketing Plan for Your Company
Create a plan for how you will be marketing your business. Include PPC advertising and social media to maximize your exposure on your favorite social media platform. Create a budget for daily spending and how often you will share on social media and your blog. Add these tasks to your calendar to help you remember your new tasks. Keeping these tasks in front of the mind will help keep the focus alive.
***Ad***
Now that you have all of these tips in place for your business, we will share the social media post ideas you can share for the house cleaning industry.
30 House Cleaning Industry Social Media Post Ideas to get more Engagement!
Share a holiday greeting image.
There are many holiday throughout the year. Sharing images and your greetings is a wonderful and easy way to share your gratitude. If you want to make your own images, check out our post for tips: Creative Tips to Make Engaging Holiday Greeting Images.
Share a testimonial from your clients.
There are specific questions you can ask to get your best testimonial. Visit our post for tips: 10 Effective Business Testimonial Questions to Ask your client.
***Ad***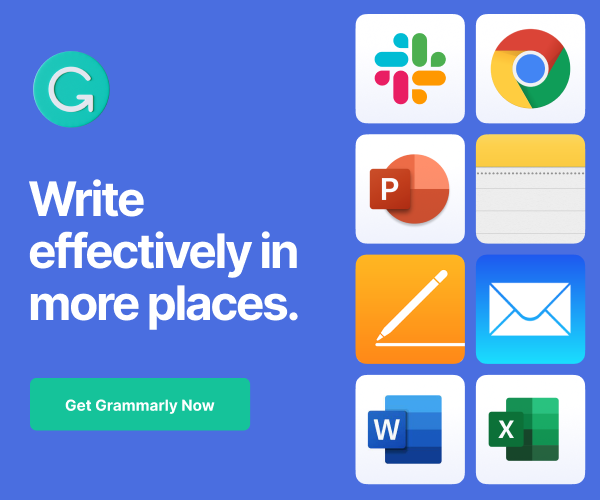 Communicate your favorite products.
If there are products you use while cleaning your clients' homes, share them.
Share sincere humor memes.
Memes are an option but if you do not know how to use them, check out this post for instructions and tips by Social Media Examiner: How to Use Memes: A Guide for Marketers.
Share an industry news article.
Do you read business industry publications? You can share tips or articles/news you read.
Support a cause a few times a year.
Is there a cause your business supports? Share them on social media.
***Ad***
Show your staff's talents.
Share what your staff does best.
Share your favorite cleaning video.
Are there videos you love about cleaning, share those videos.
Share your favorite GIFS.
You can find some GIFs on the Giphy app.
Answer a common question from a client.
Do your clients ask you questions about cleaning? Share your answers on social media.
Share your company news.
Is there anything going on with your company? Share it on social media in stories.
Share home cleaning quotes.
Are there quotes about home cleaning you know and love? Please share them!
Share the benefits of why they should use you.
The benefits of using a cleaning service will help you make new potential clients take that next step.
Show before and after from a job.
Do you have projects you worked on, like cleaning entire houses for sale? Share a before and after photo of what that project was about.
Give tips on how to clean unique items.
There are those unique items that can't be cleaned the usual way. Share those tips.
Share tips on how to clean a desk.
Do you clean offices? Share which products are best for the different areas of the office.
Share your unique services.
Do you offer services that others in your area do not? Share them on social media.
Show what they can do when you take over their cleaning.
Mention the benefits of what they get back in their day when you take on their cleaning.
Promote new staff members.
Do you have new staff, share them on social media!
Share tips on how to clean the sink.
Share how-to disinfects different areas of the kitchen.
Show what you can do for people who are moving.
If you offer moving services, you can share what you do for those people.
"Do this, not that" statement images.
Share do this, not that images with statements on why.
Share posts from your website.
Do you blog? Share the posts on your social media page at least 3-5 times per month.
Share tips on how to clean the tub.
Do you do special tricks to clean the bathroom, and share them on social media?
Create a challenge to share with followers.
Challenges are always fun. Sharing some challenges will motivate people to take action if they want to.
Say how much you appreciate them.
Gratitude is important; sharing how much you appreciate your potential and current clients helps you and your business.
Show supplies and what you bring with you.
Do you have a cleaning bucket filled with stuff you bring with you? Share what you take with you.
Discuss a debatable topic.
Start with do you agree with this ….. or that….. and see what people say and the conversation that comes about.
Run a contest and give a free gift.
People love contests. Share a contest and give them a free gift.
Share tips on how to clean the fridge.
If you clean inside cabinets and the refrigerator, share how you clean those areas.
I hope this list of social media post ideas helps you and your cleaning industry business to make your business a huge success. If you need help with your social media posts and setting up your social media company pages, please check our services and contact us today.
Please note these are affiliate links through Amazon, and at no additional cost, I will earn affiliate fees if you decide to make a purchase. Thank you for supporting my small business.
(Visited 3,448 times, 19 visits today)