***Full Disclosure: Visit our "Disclosure Policy and Cookies" for details. Affiliate links appear on this page from Google Adsense, Amazon, Impact affiliate members, and Shareasale affiliate members.****
This year was a great one for Sabrina's Admin Services Admin Blog. I really enjoyed writing and working with small business owners with issues that are common to all owners. I touched upon lots of small business topics this year. Here are the top 10 most popular small business posts for this year. Feel free to click on them, read and share each post.
#10 How to Improve Your Project Time Estimation 
#9 5 Ways to Keep You Focused During The Work Day 
***Ad***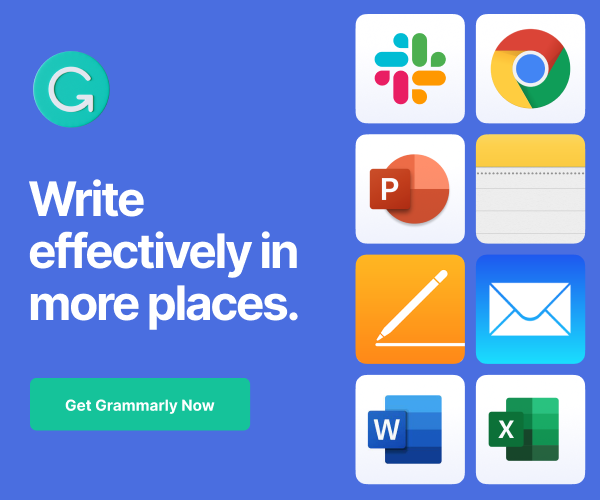 #8 Control Your Small Business through Budgeting! 
#7 Three Ways to Organize your Small Business Files 
#6 20 tips to make your small business more productive
#5 Questions to Make Your Office More Organized When Business Grows 
#4 8 Important Documents Every Small Business Owner Needs to Find Easily 
#3 5 Holiday Gifts for Employees 
#2 What to Keep in your Small Business Files from Sabrina's Organizing site 
#1 Simple Tips to Organize Your Invoice Process 
Well, there you have it! The top 10 small business posts for this year! I hope you subscribe to our blog and are NEW for this YEAR Monthly ADMIN News below and come back next year to learn even more about small business organization and administrative management.
***Ad***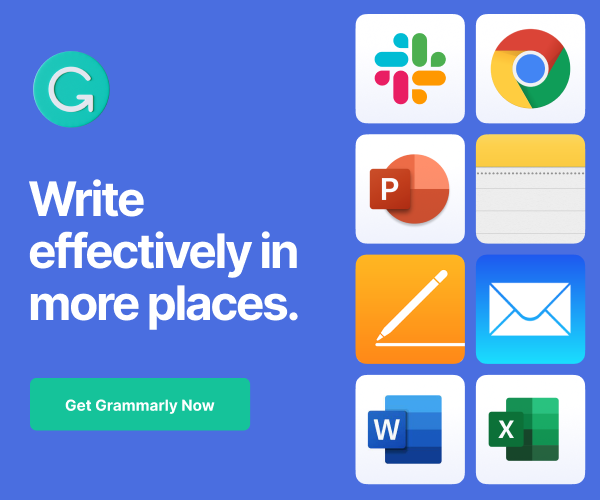 (Visited 118 times, 1 visits today)